Featured article
Featured article
This is where the featured article excerpt will display.
How the construction of a highway invited international visitors to discover the coast.
Home to an amalgam of styles, Buenos Aires an almost a different city at every turn.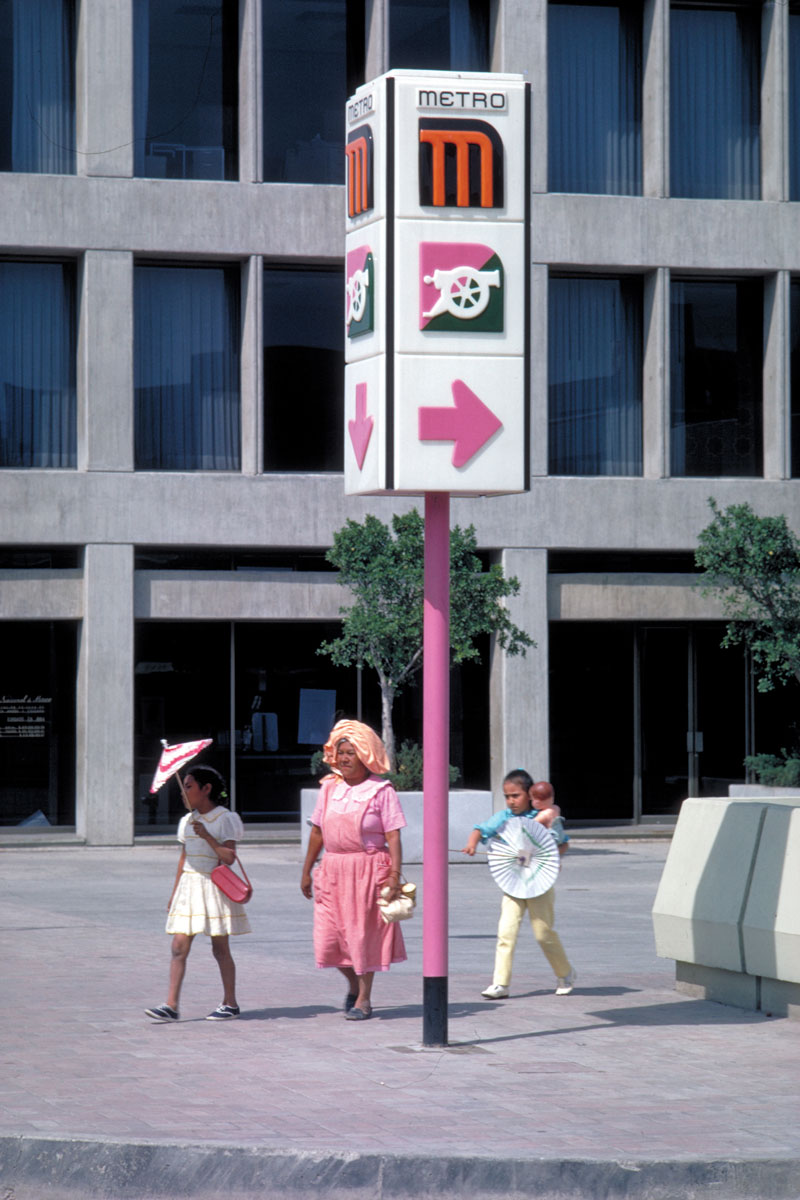 Discussing visual navigation systems and the sense of place, in cities throughout Lance's career.