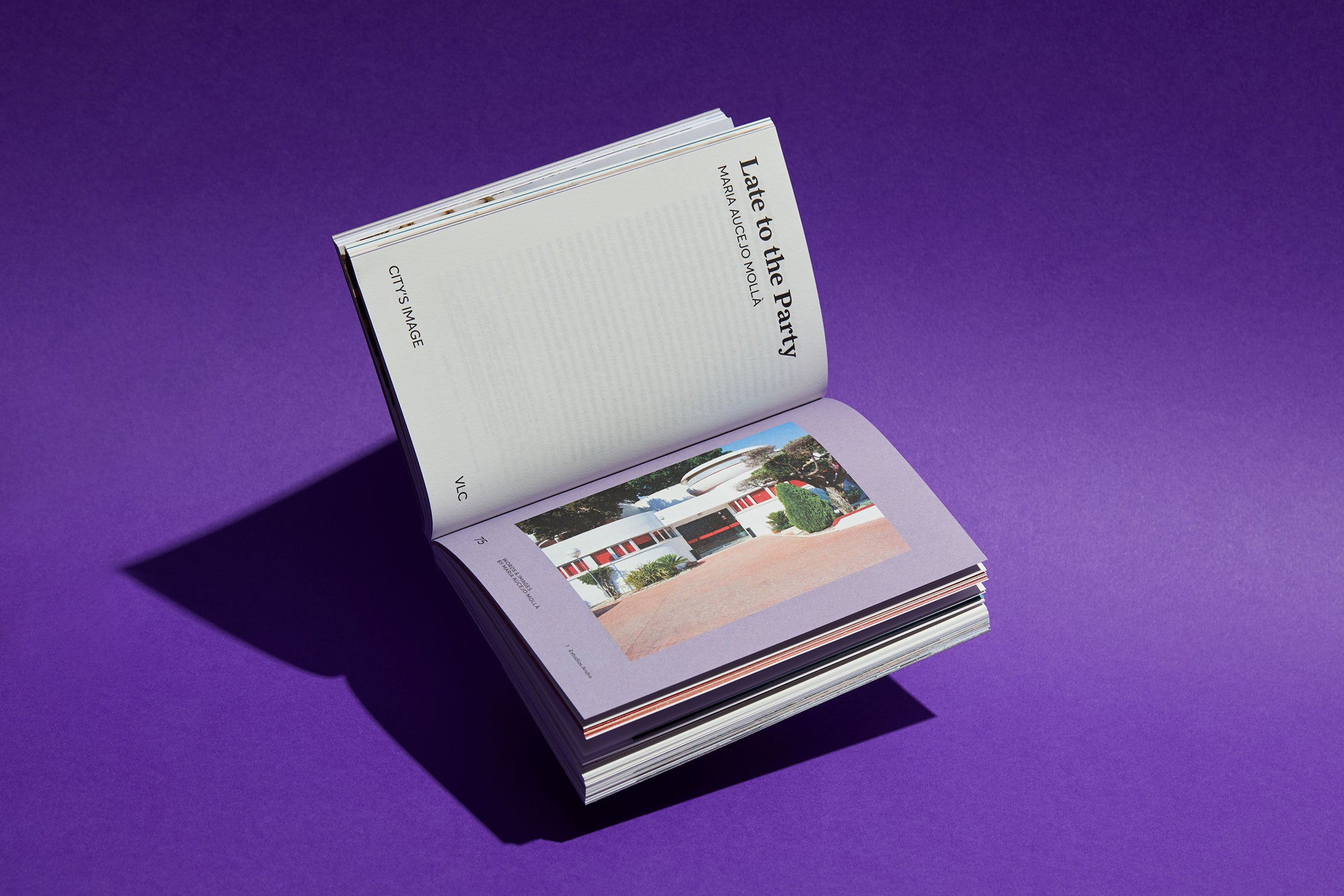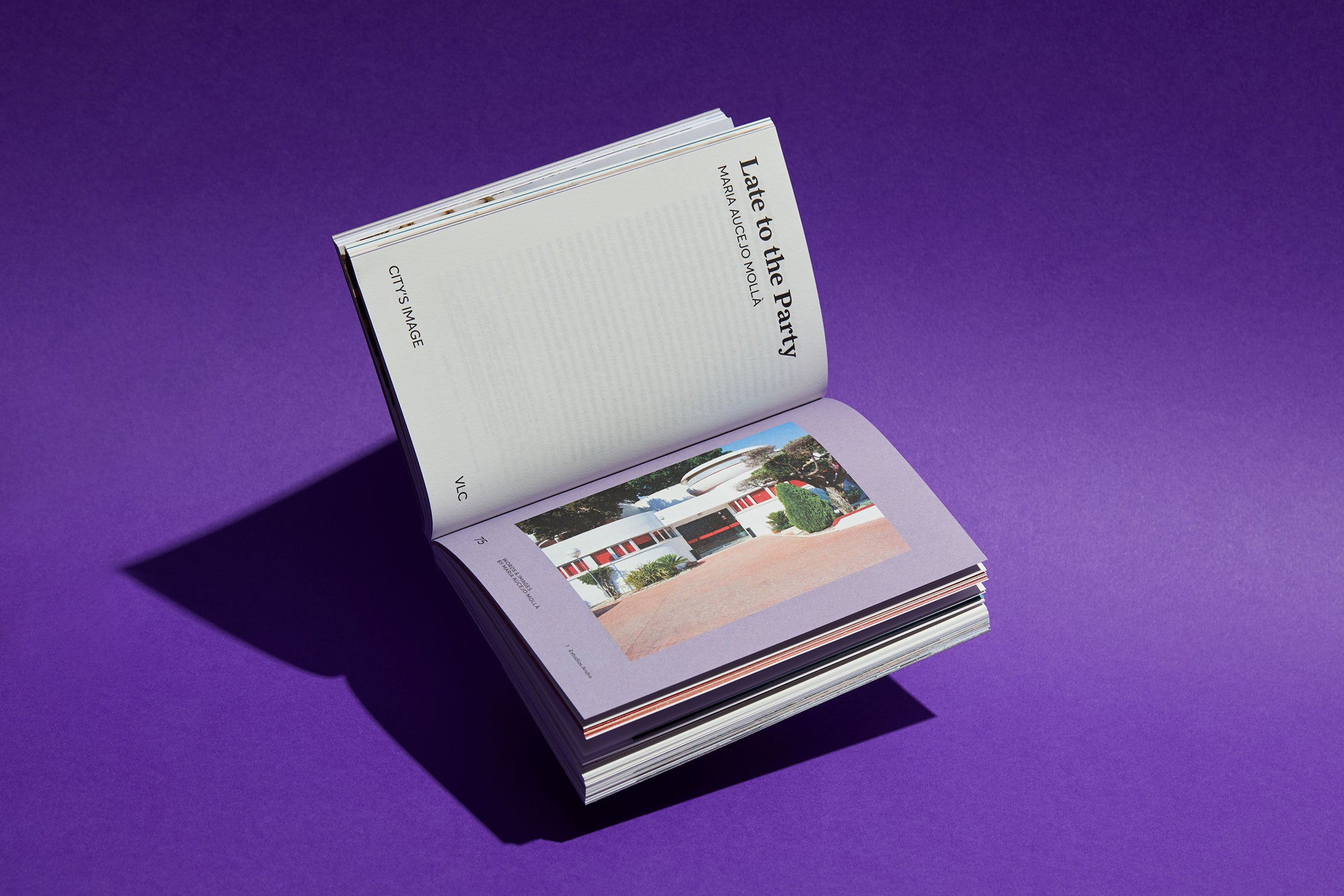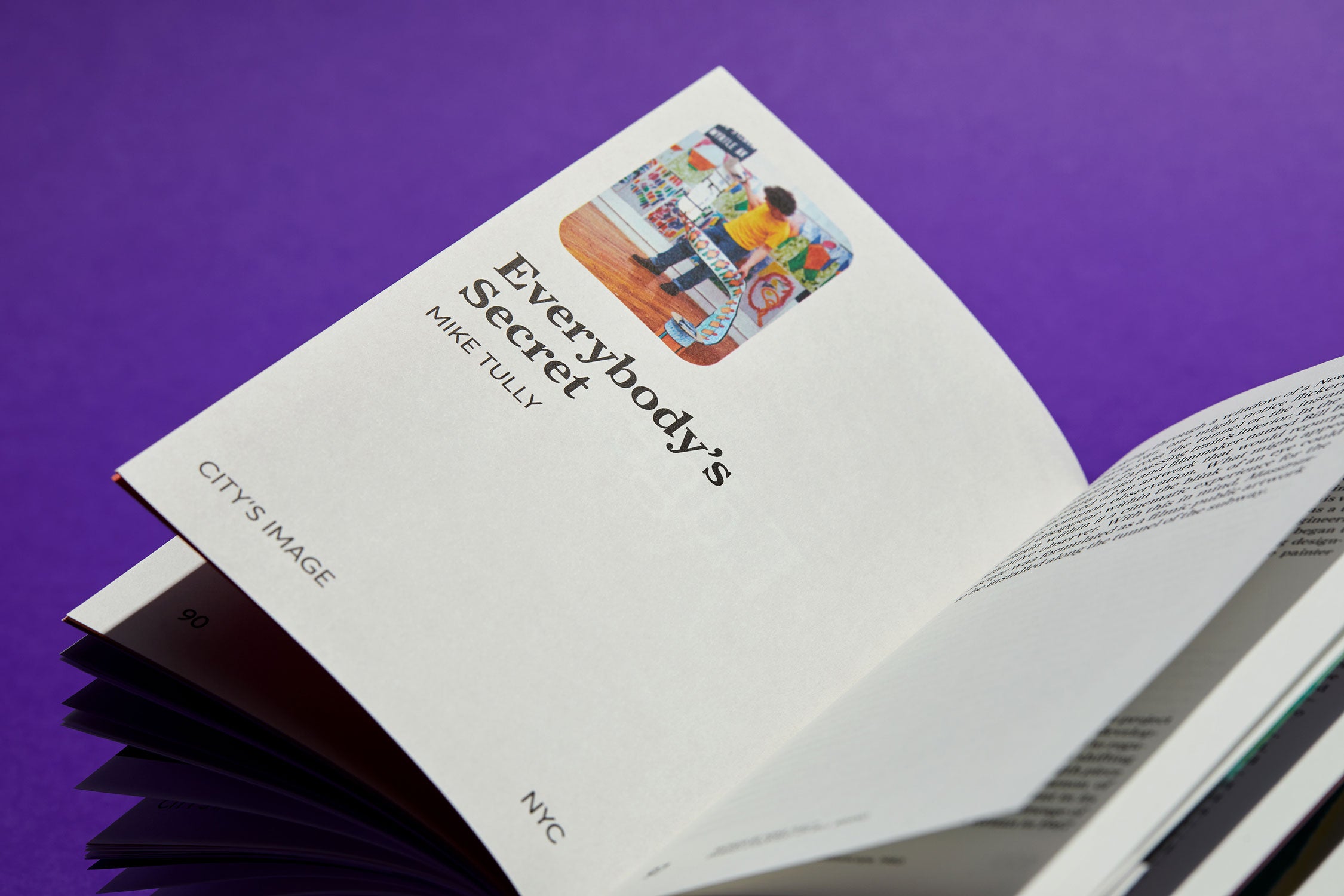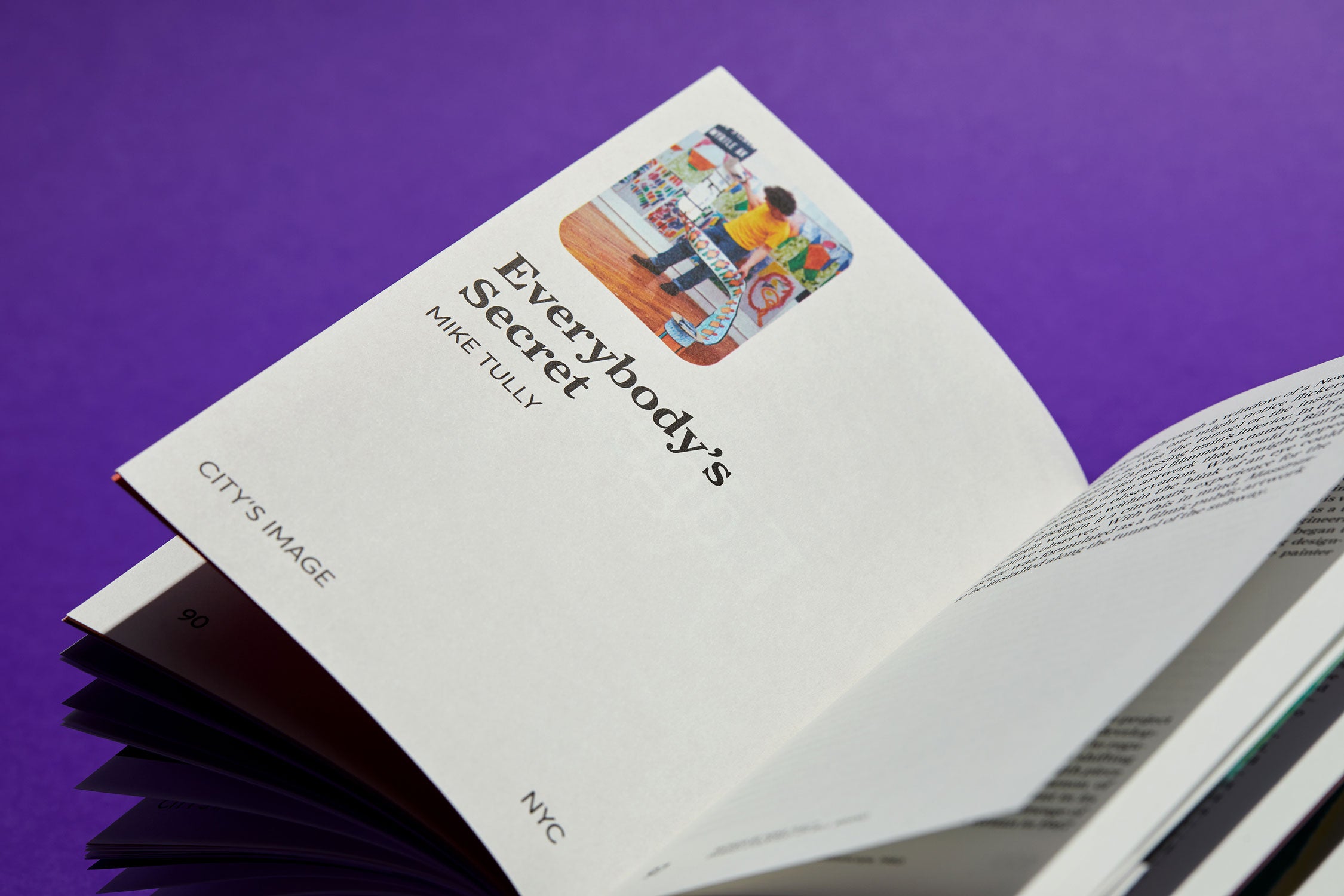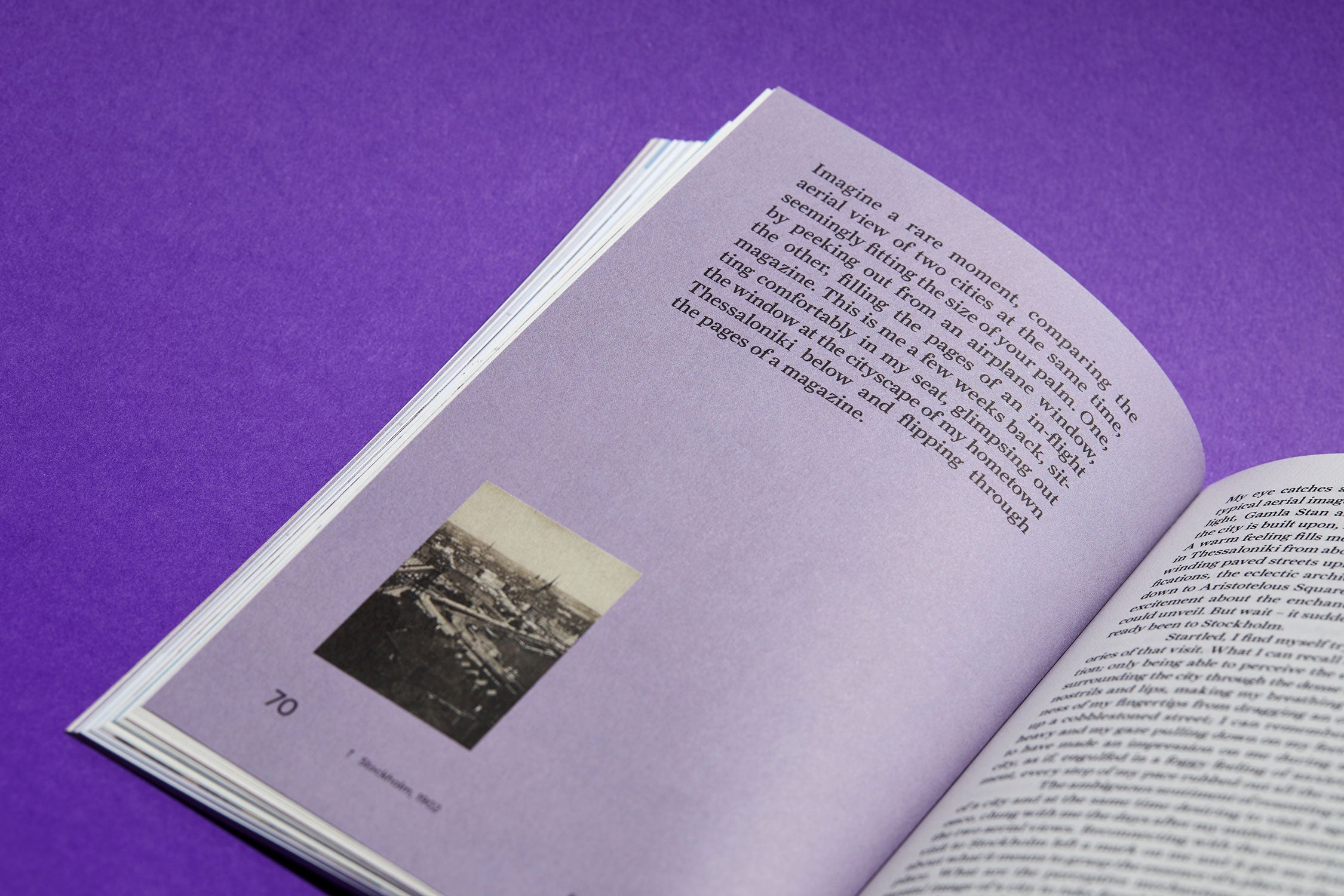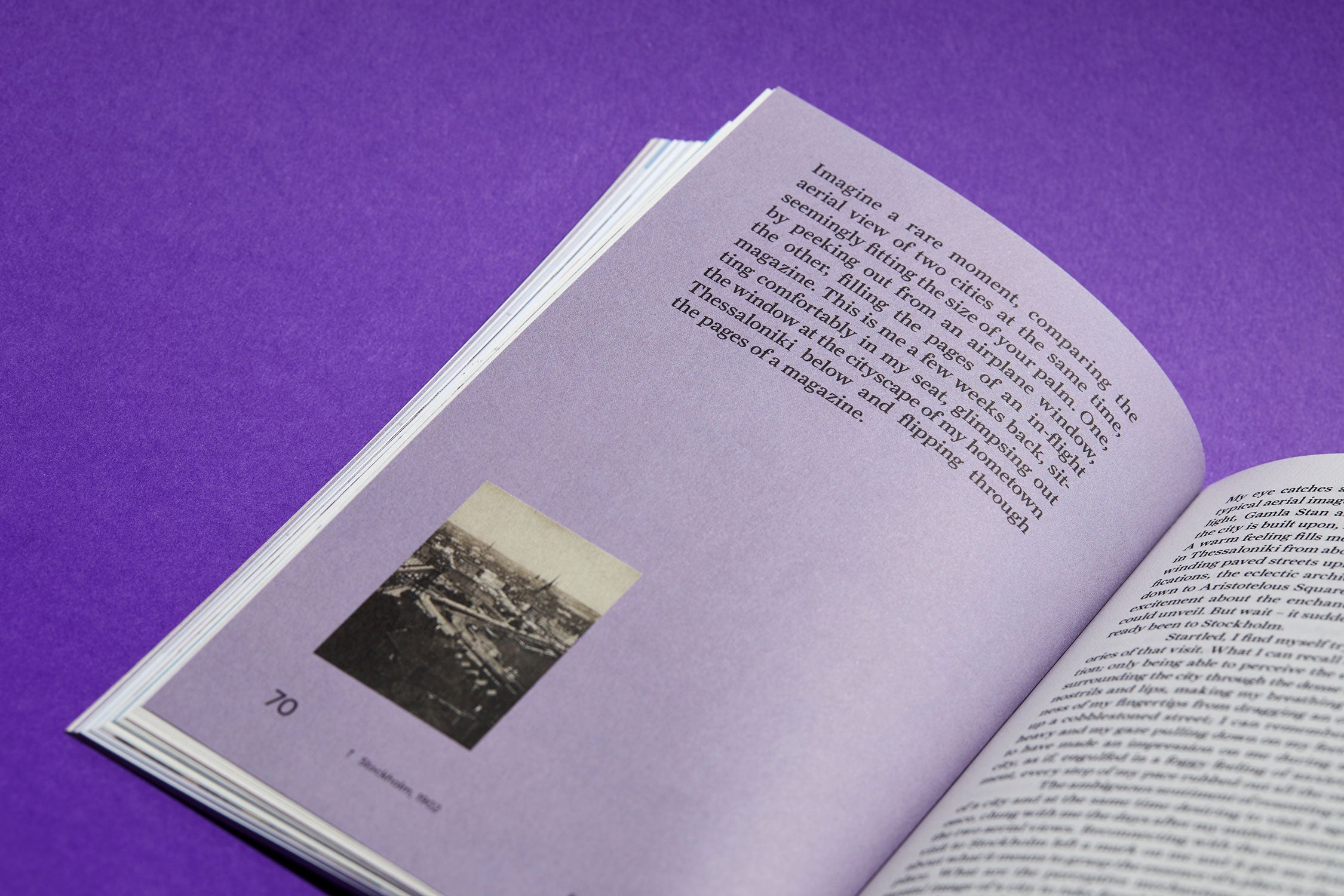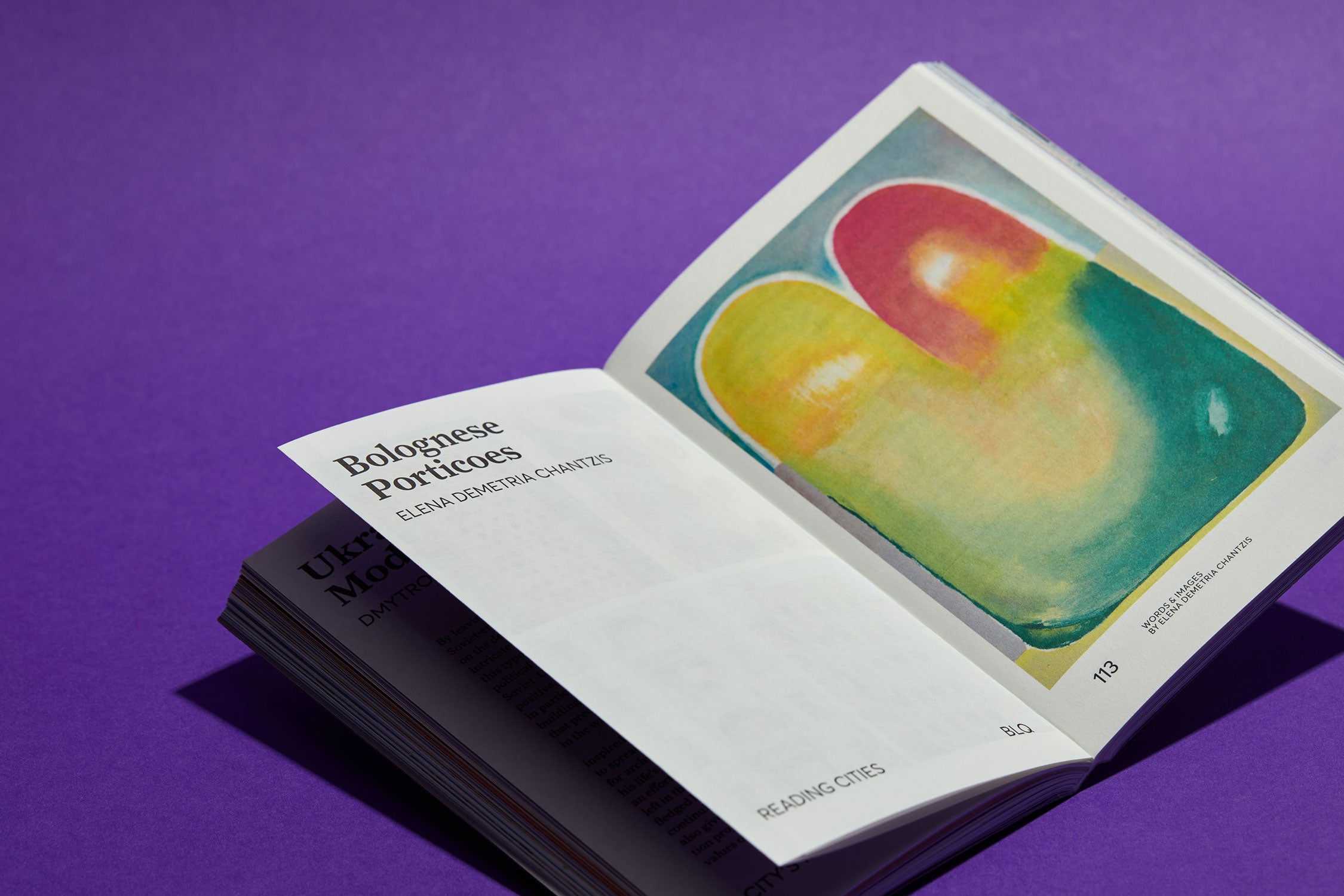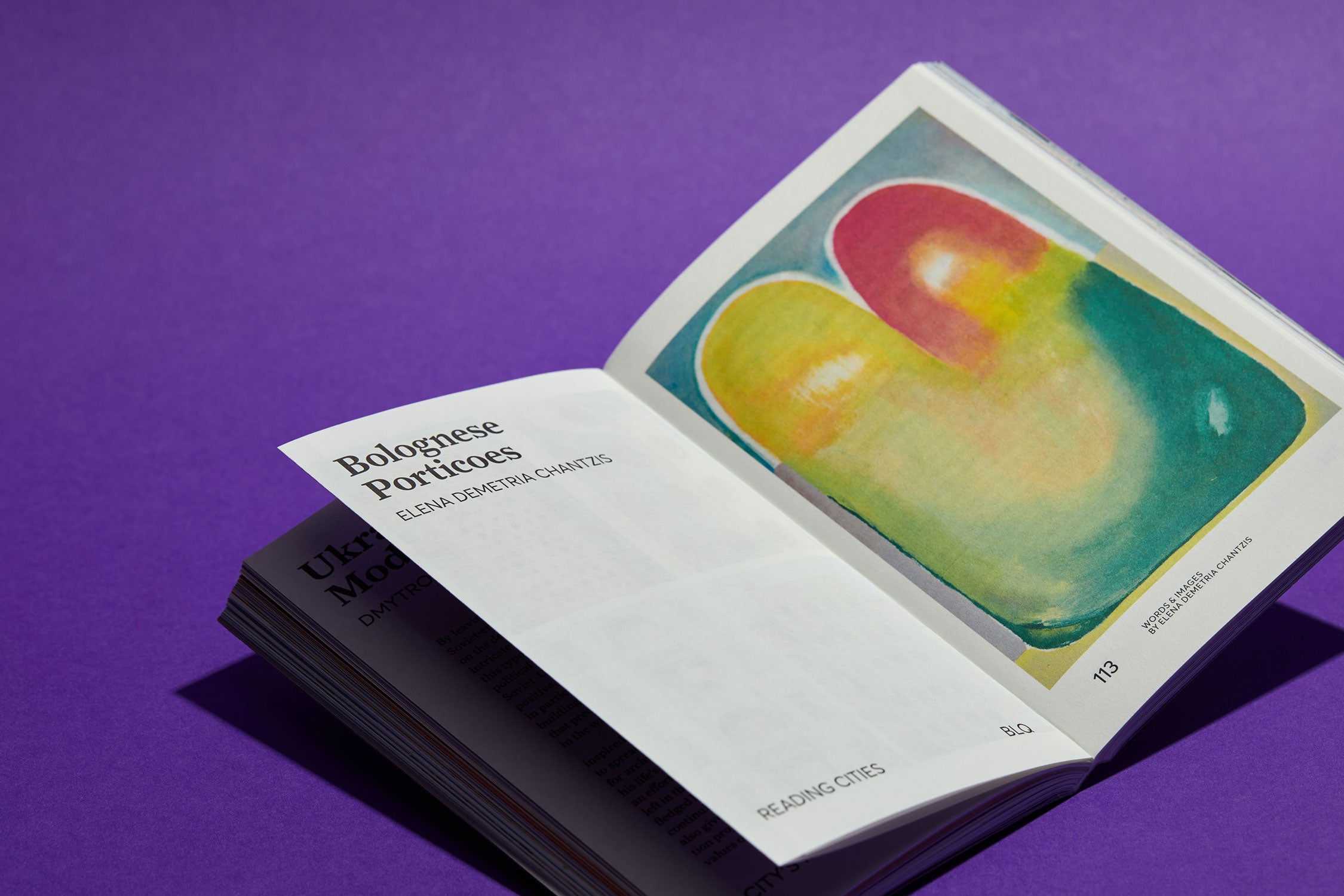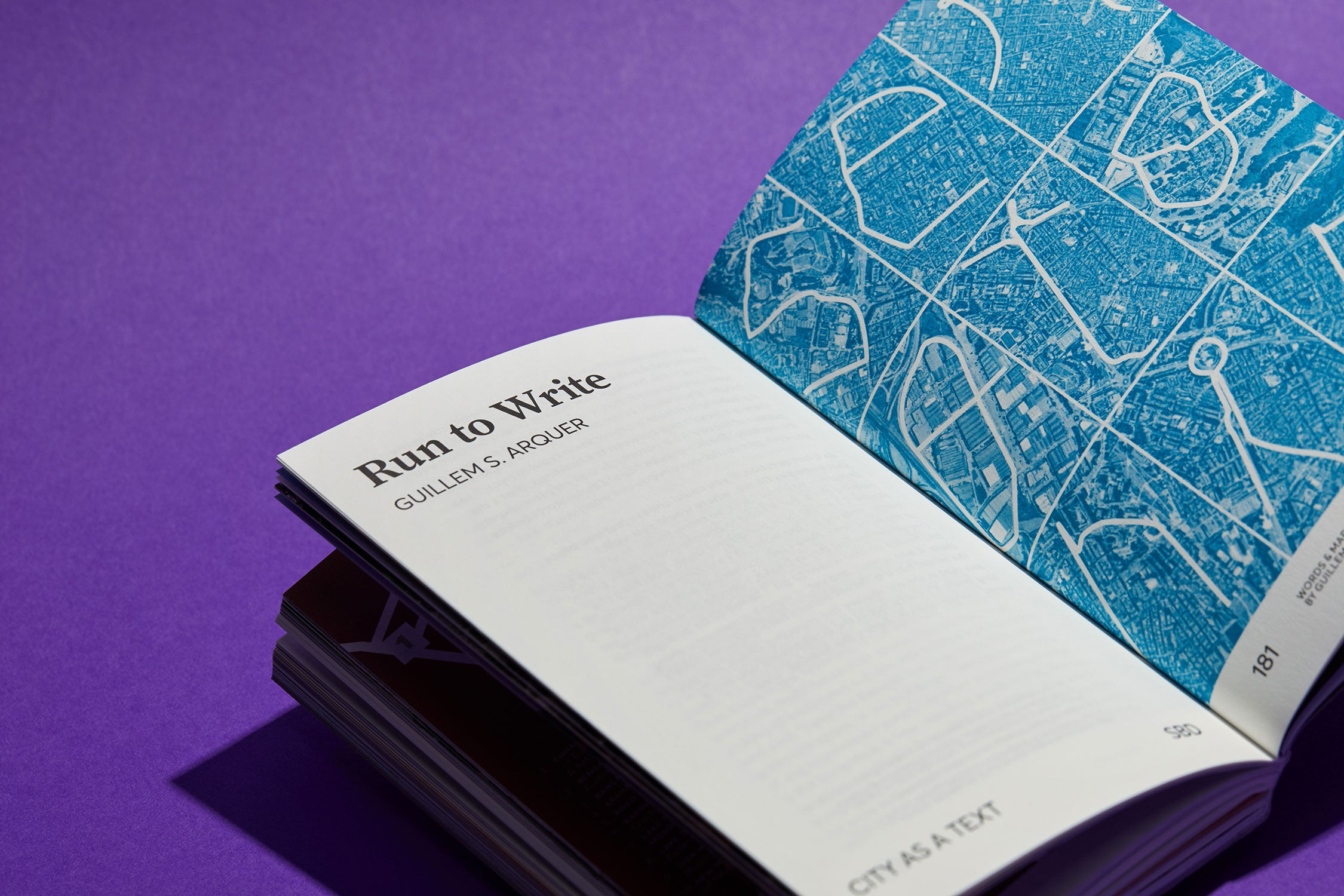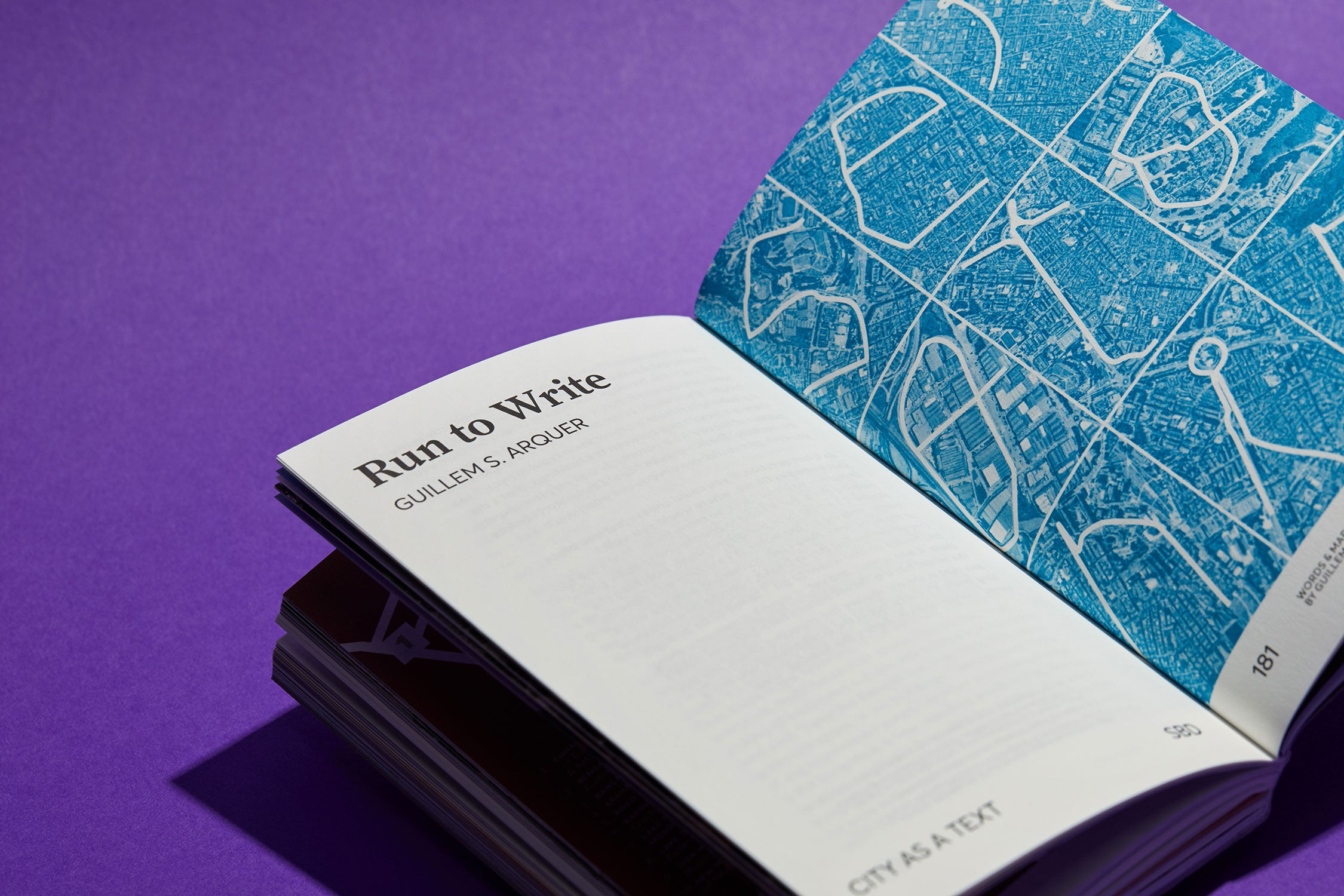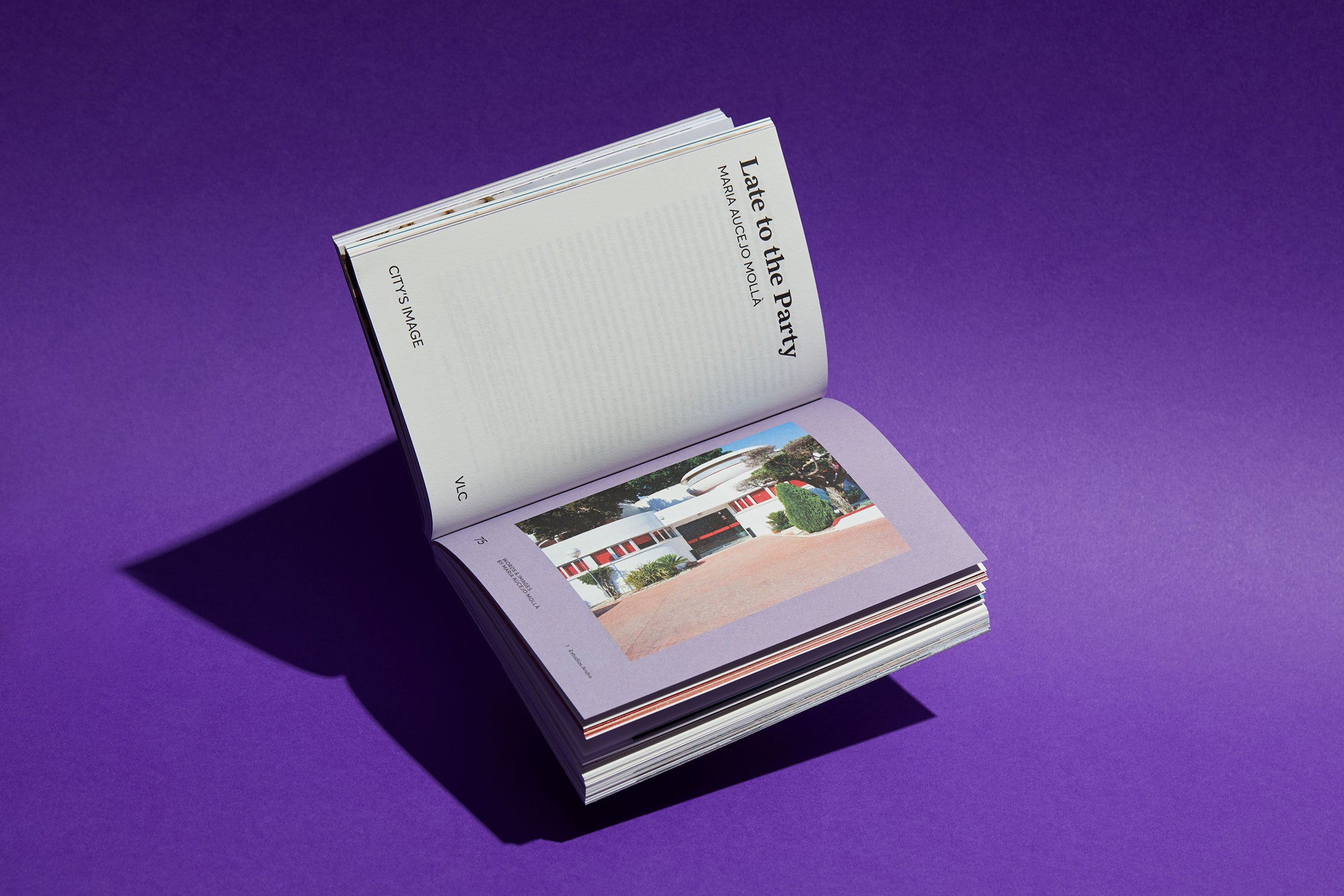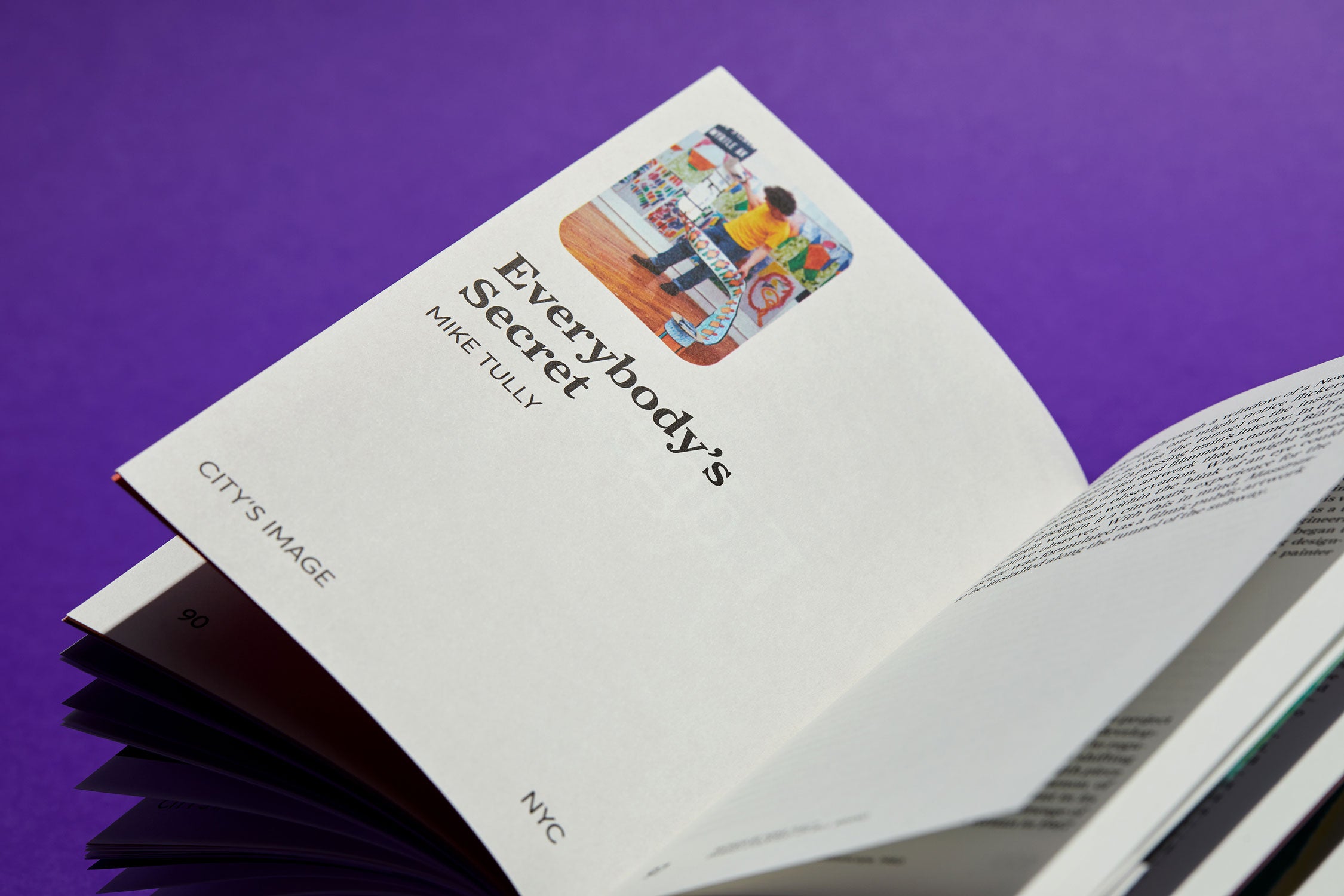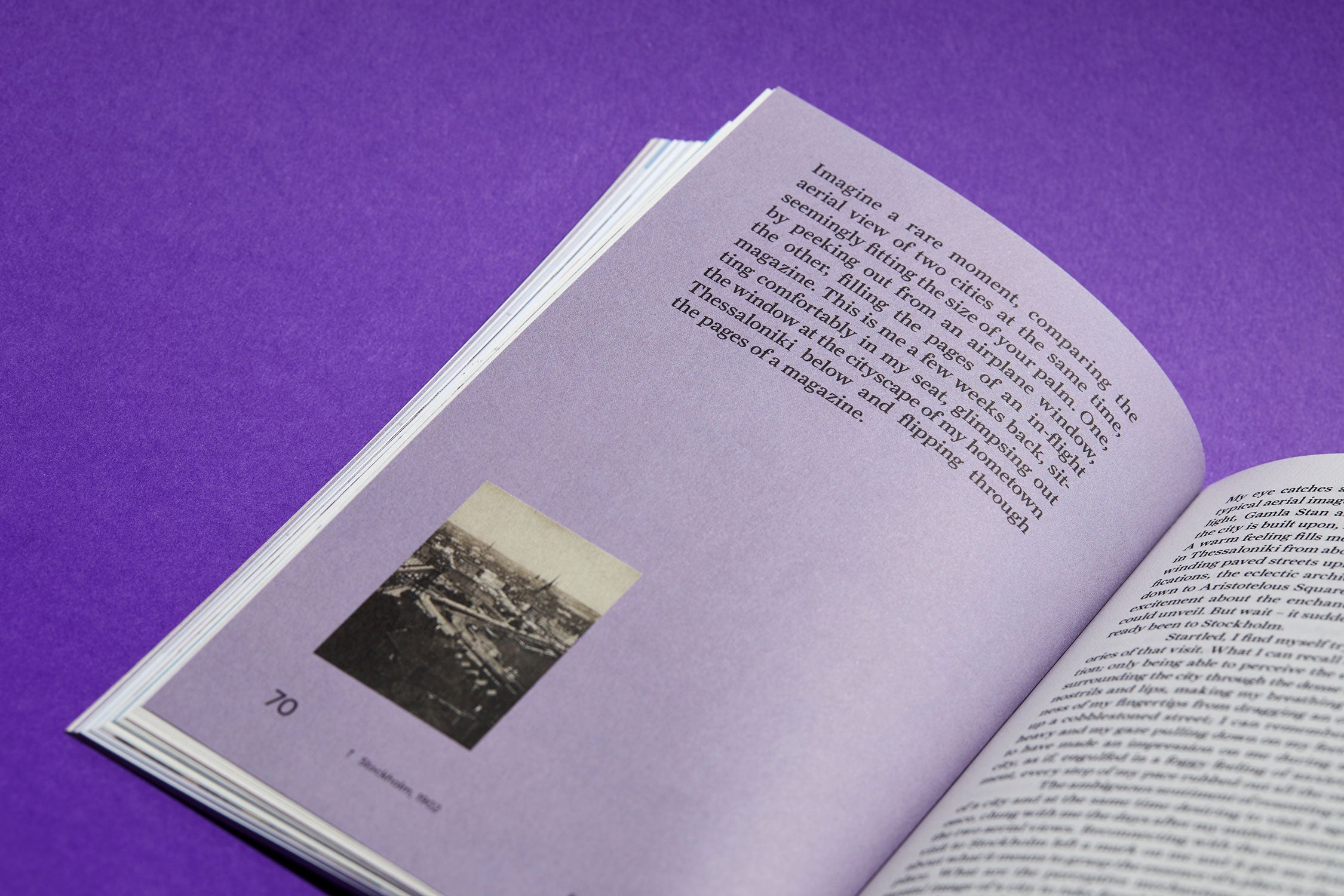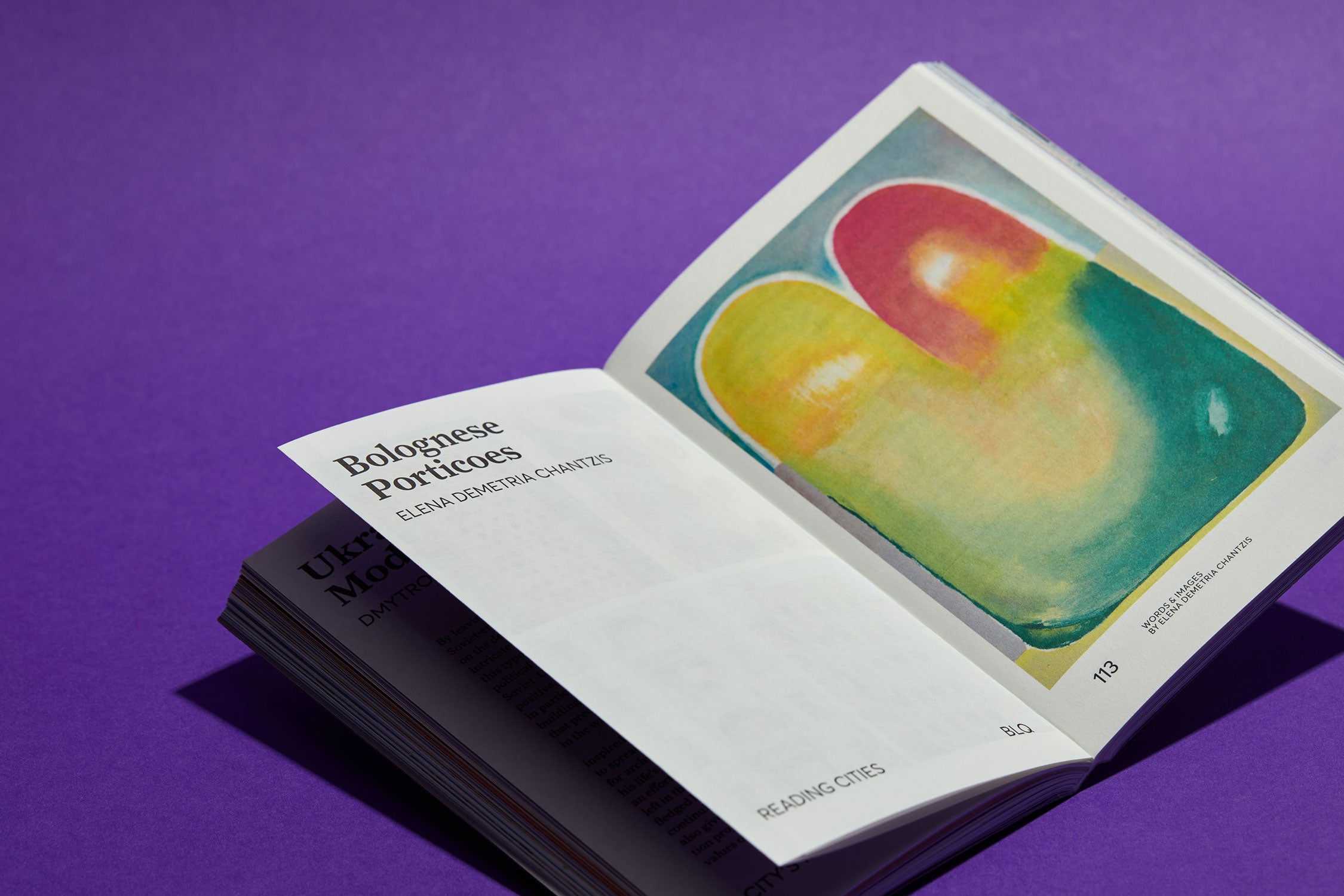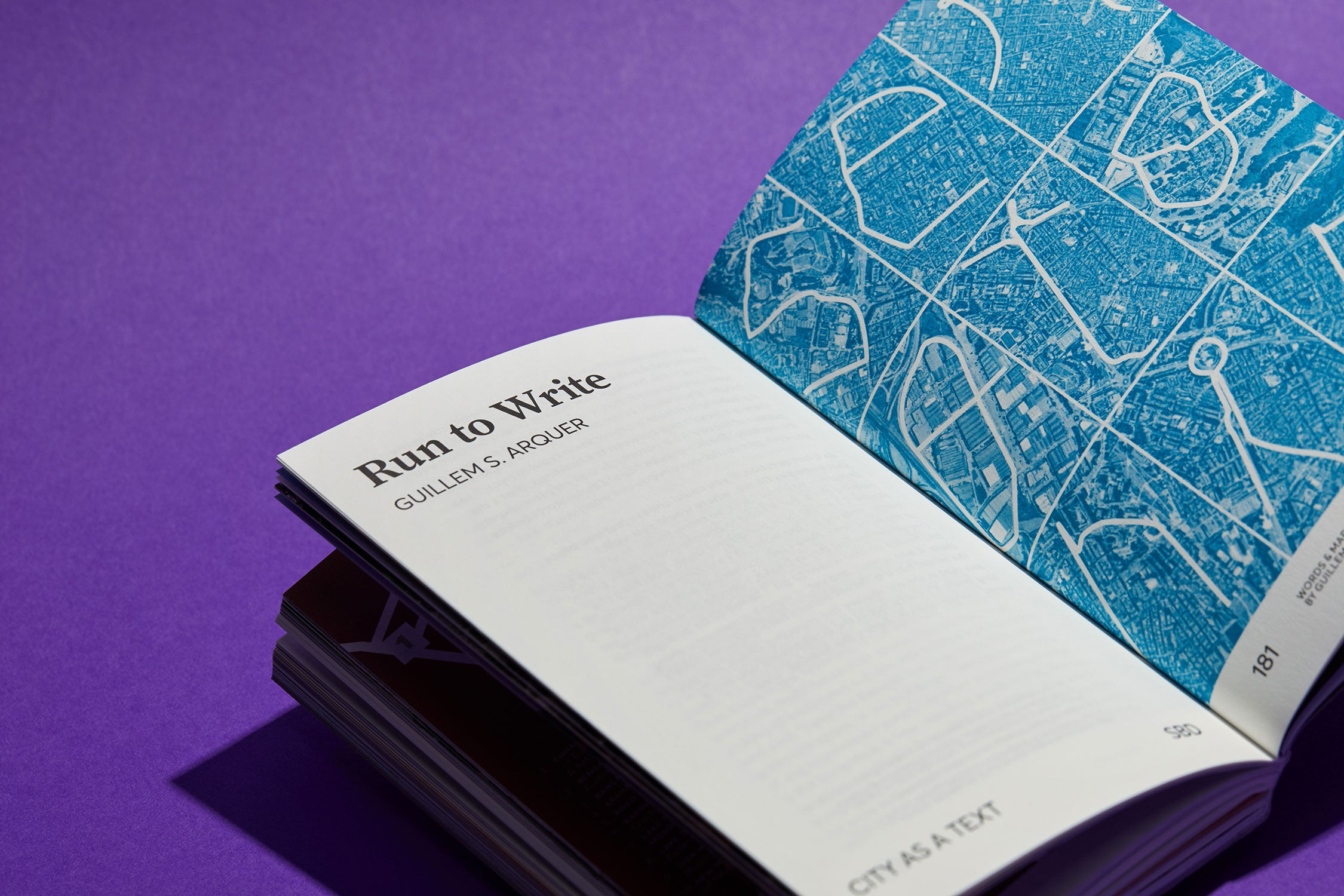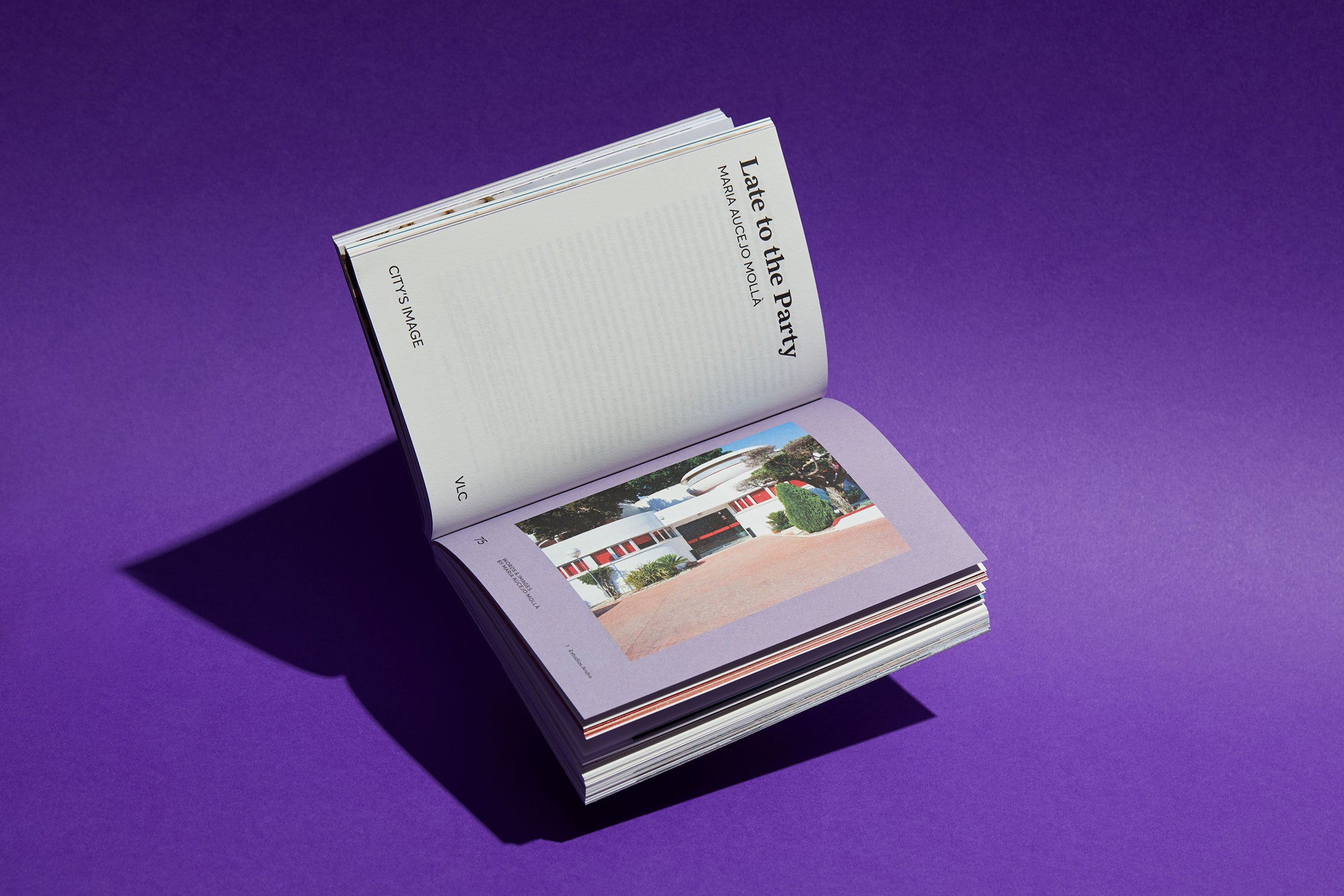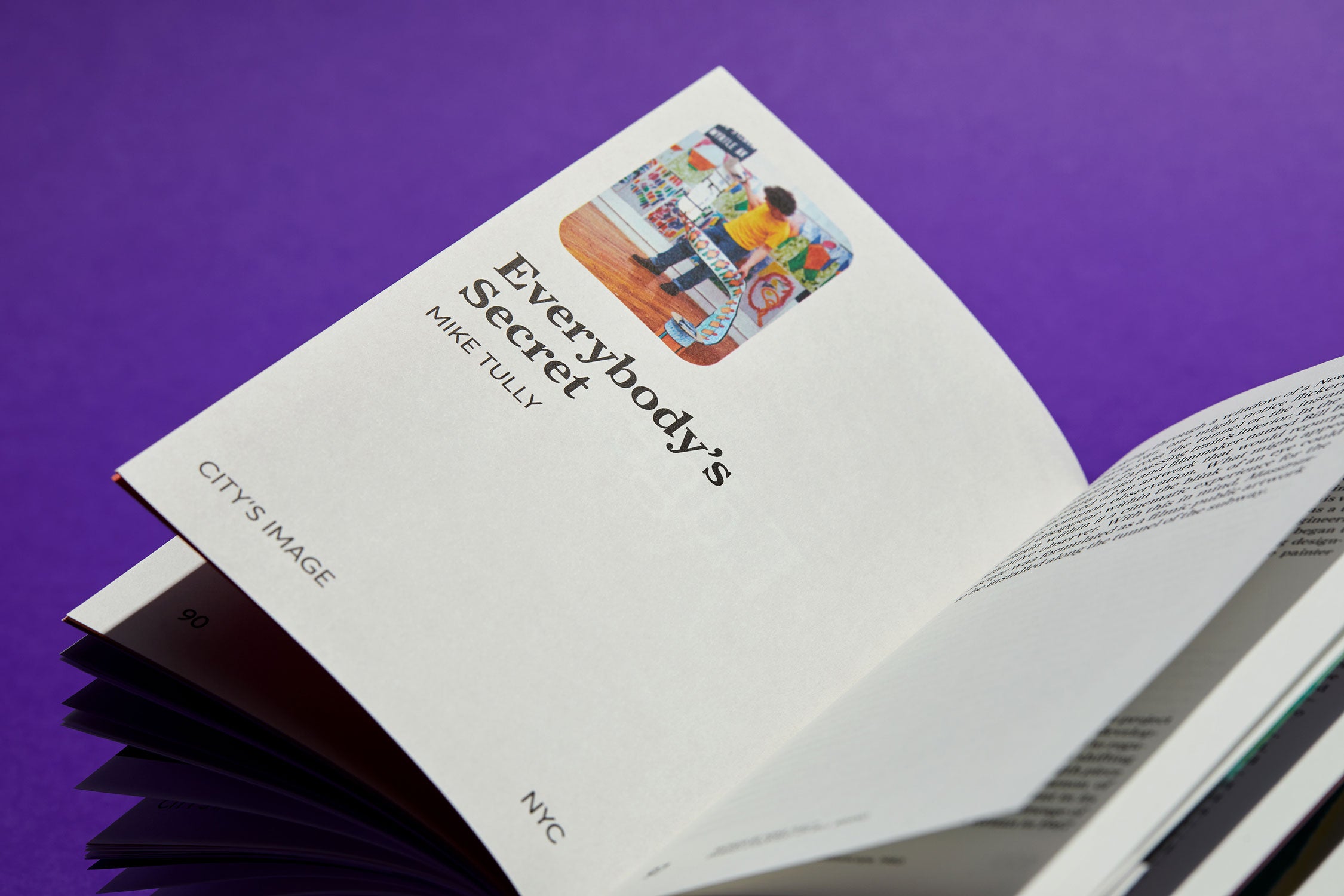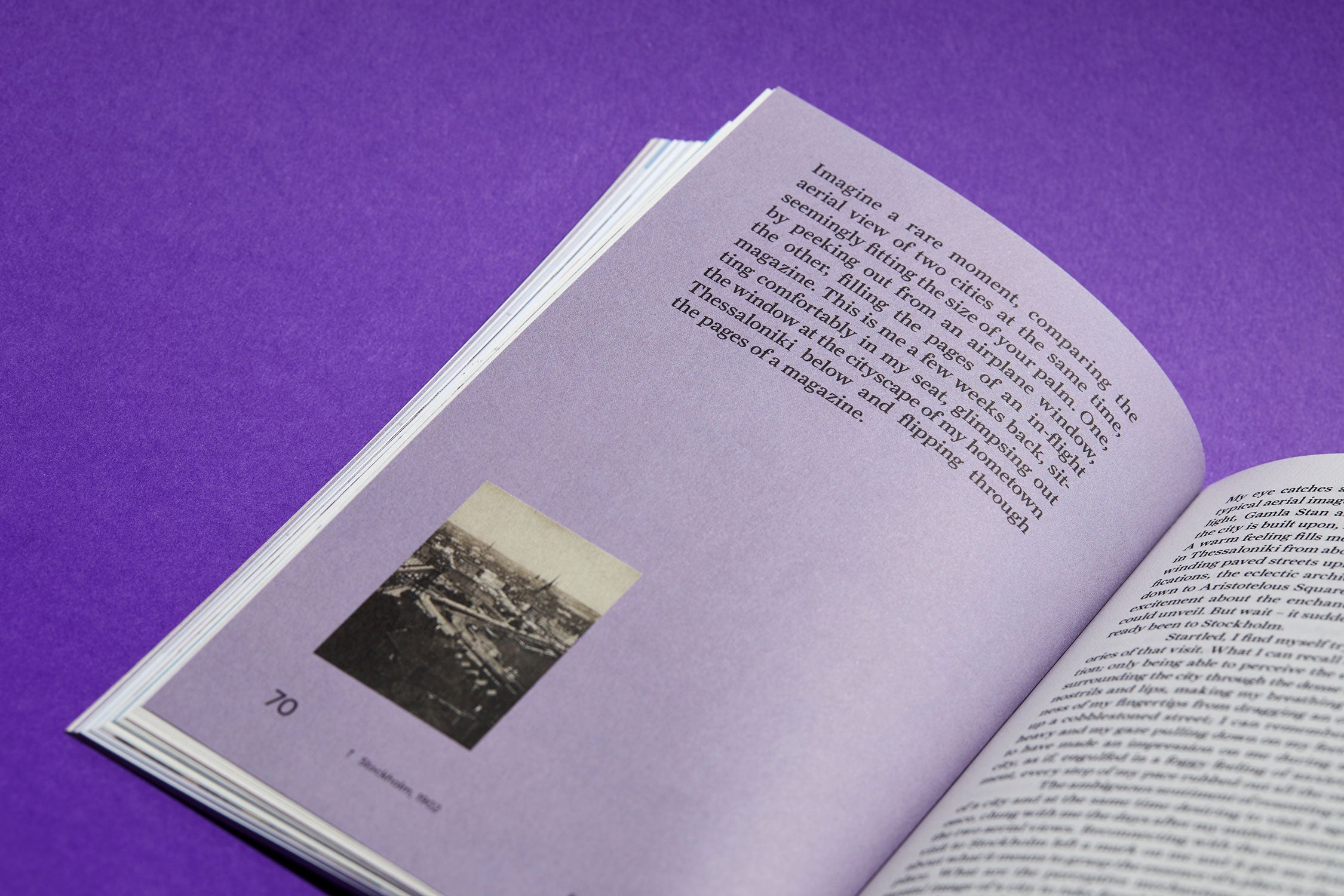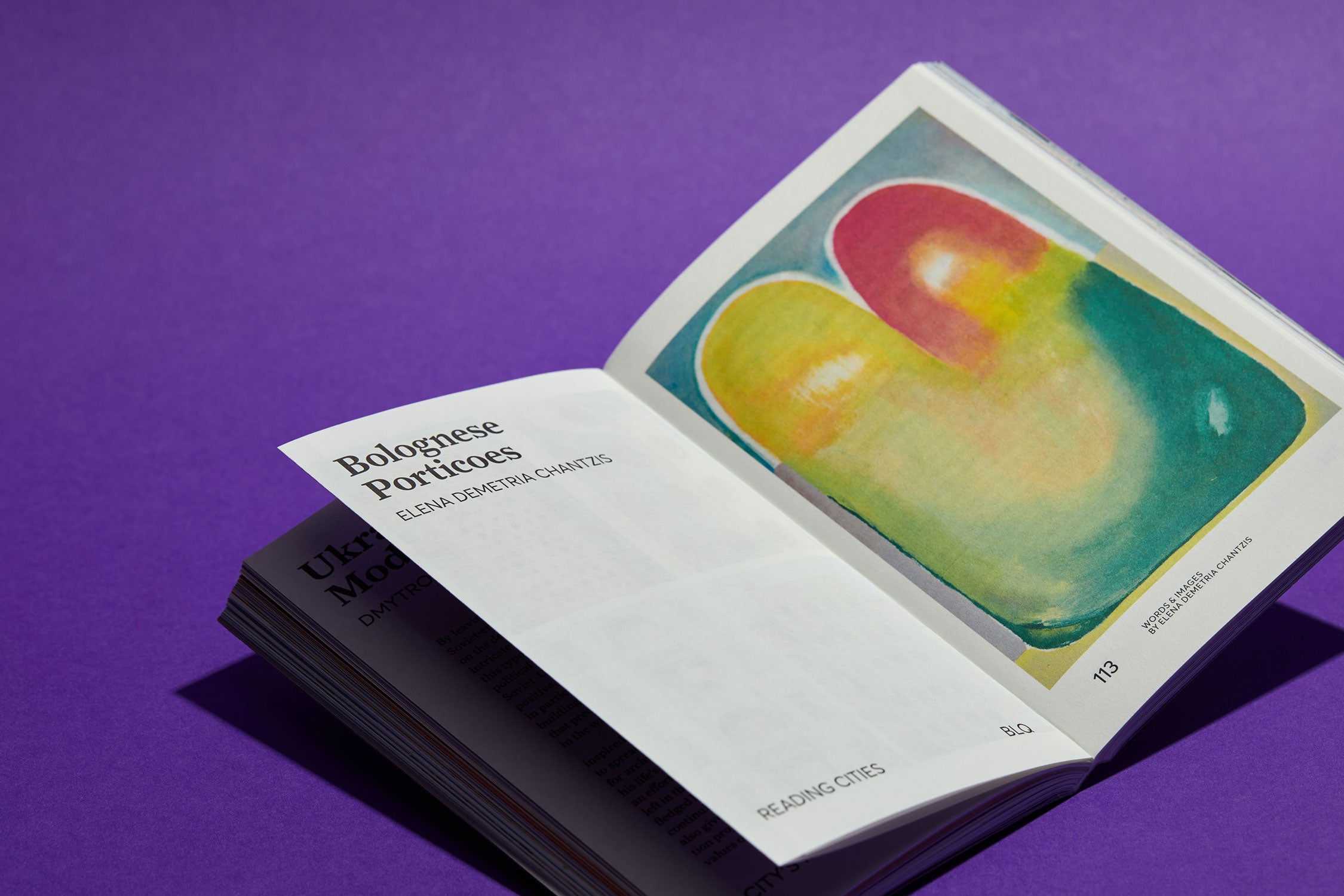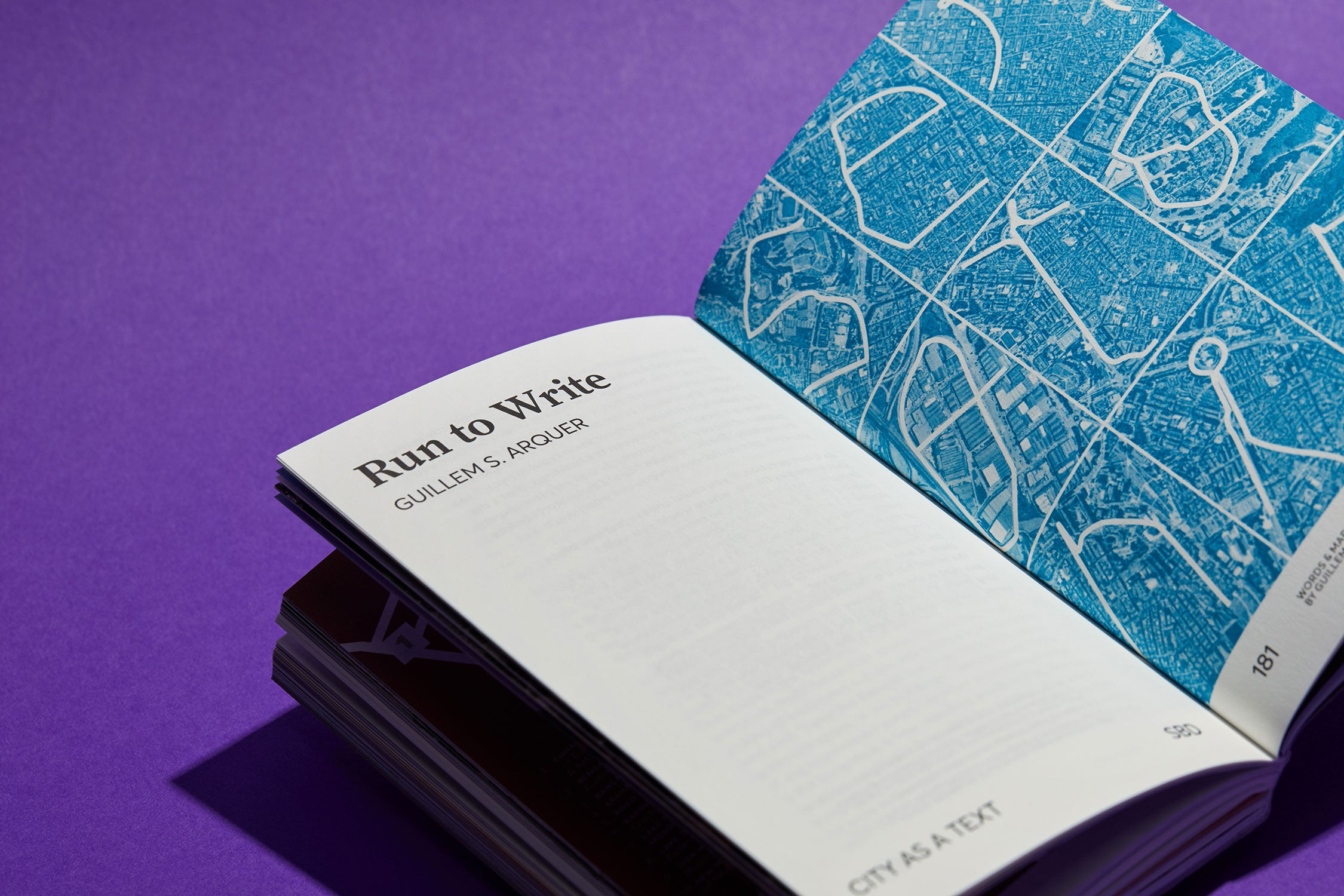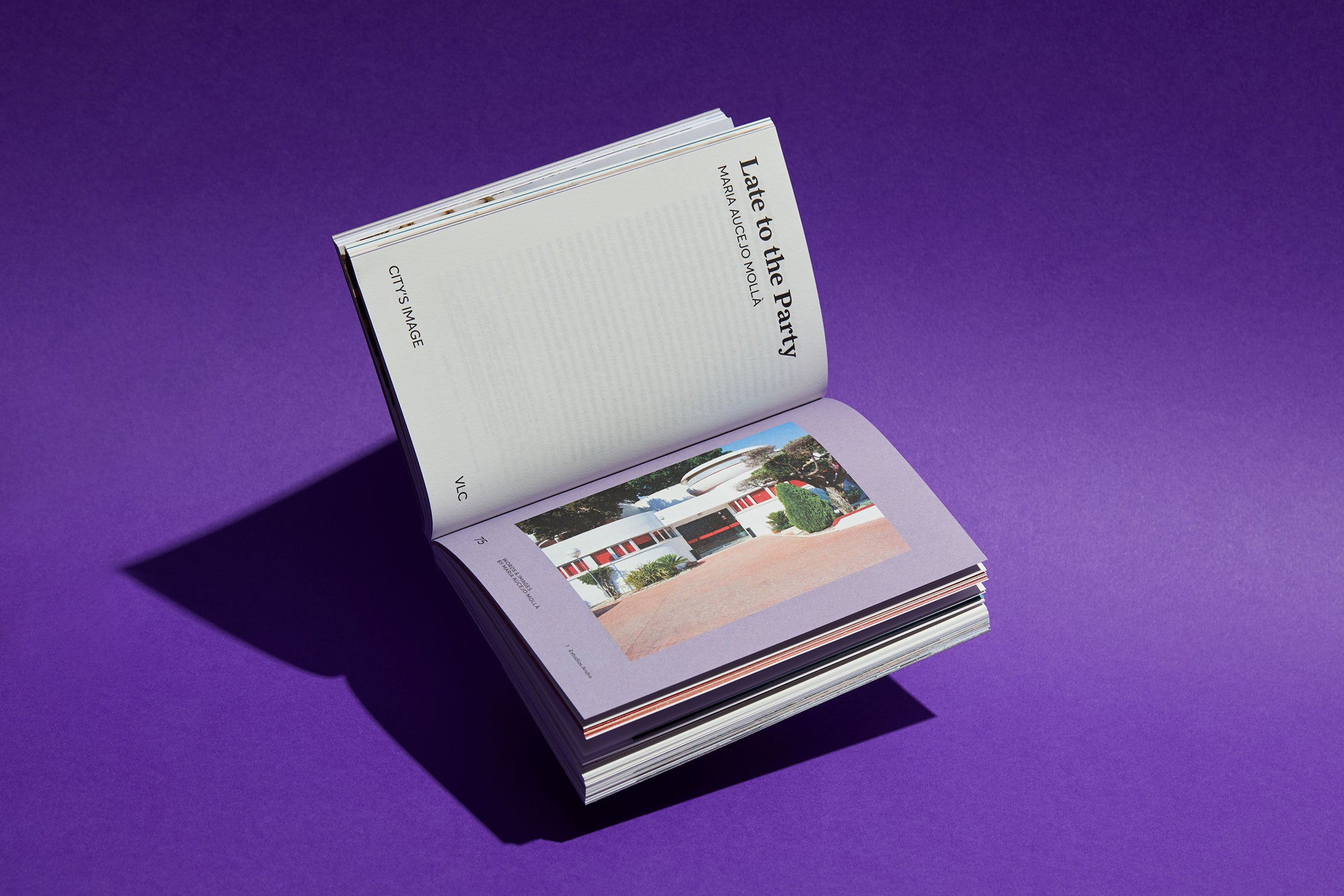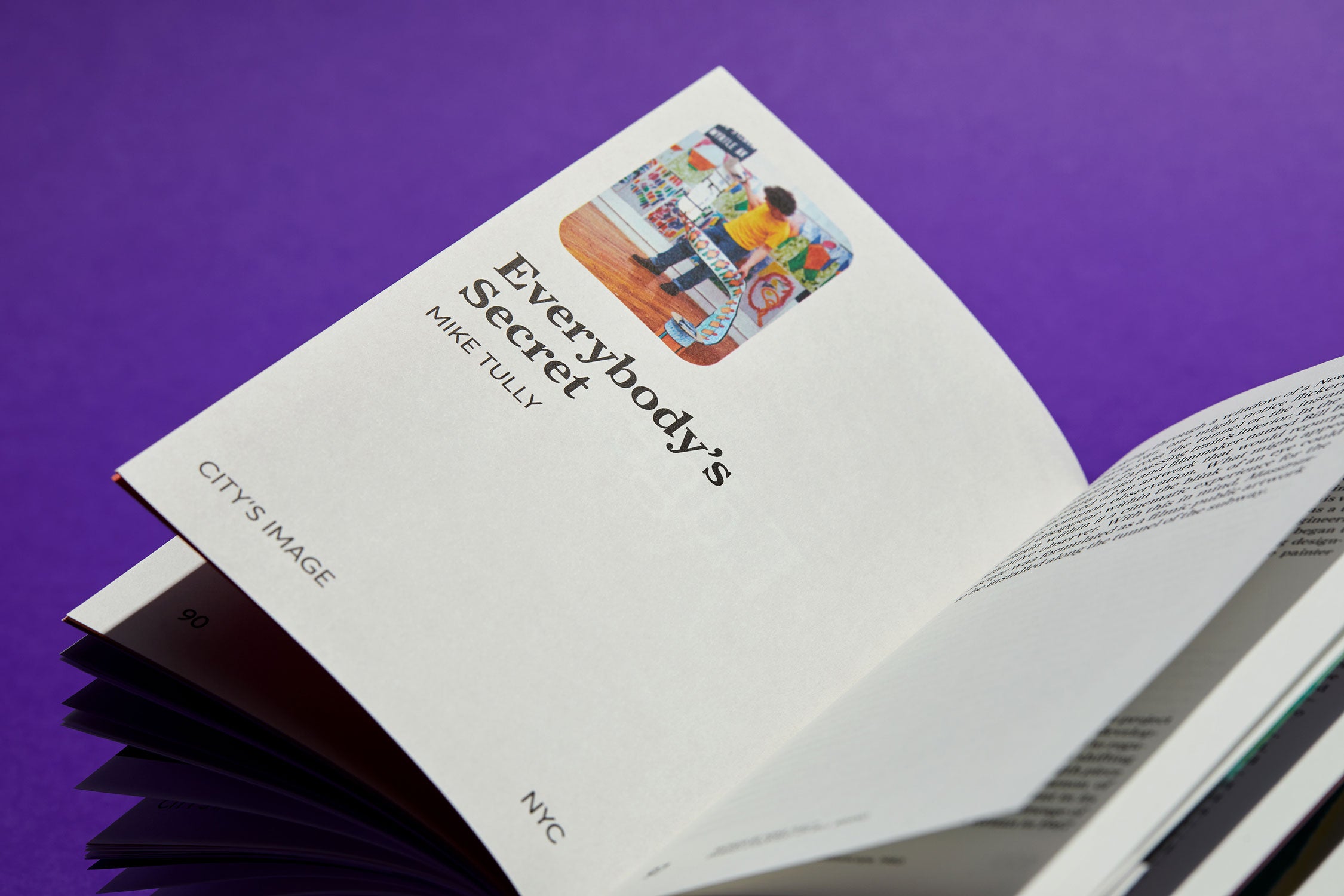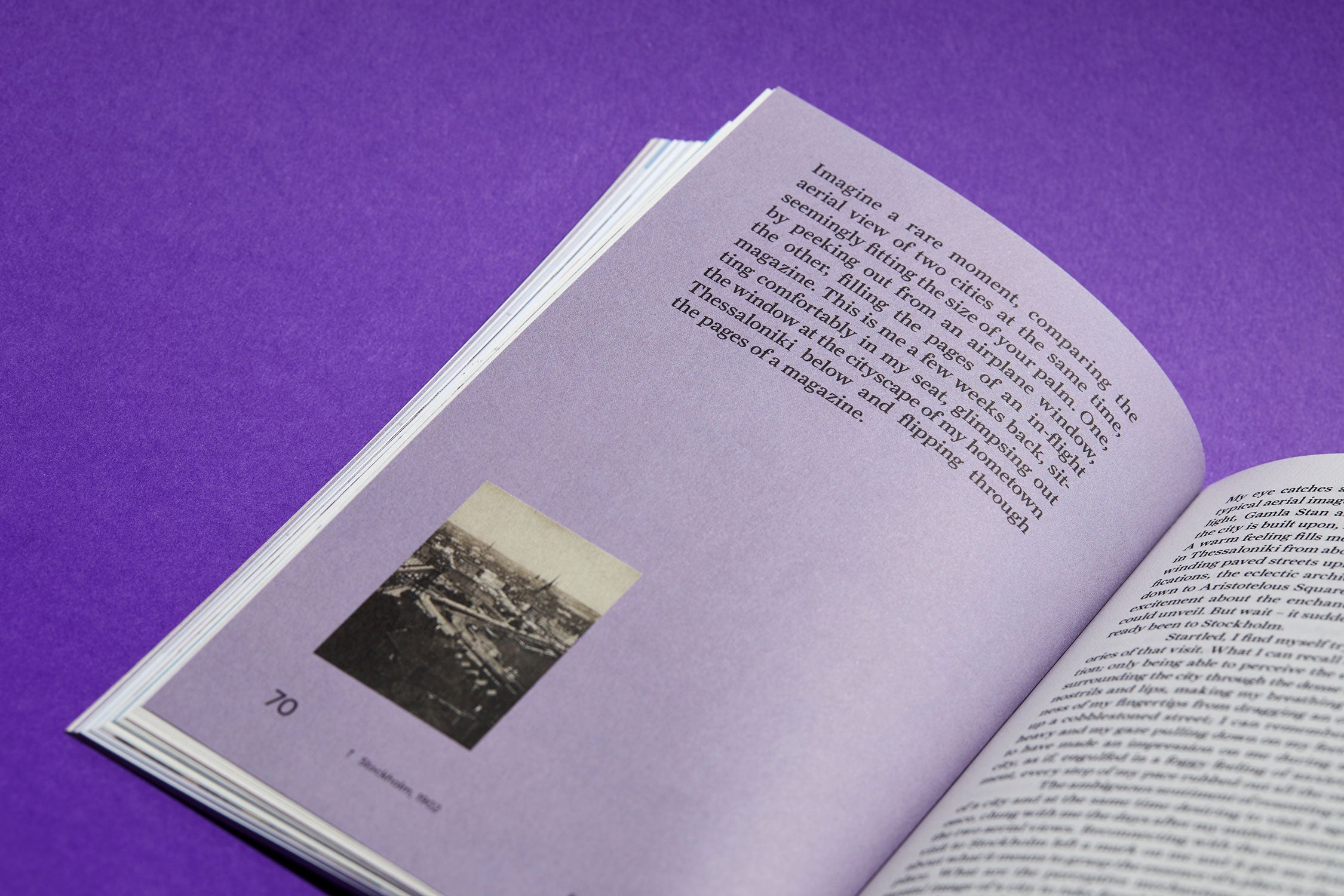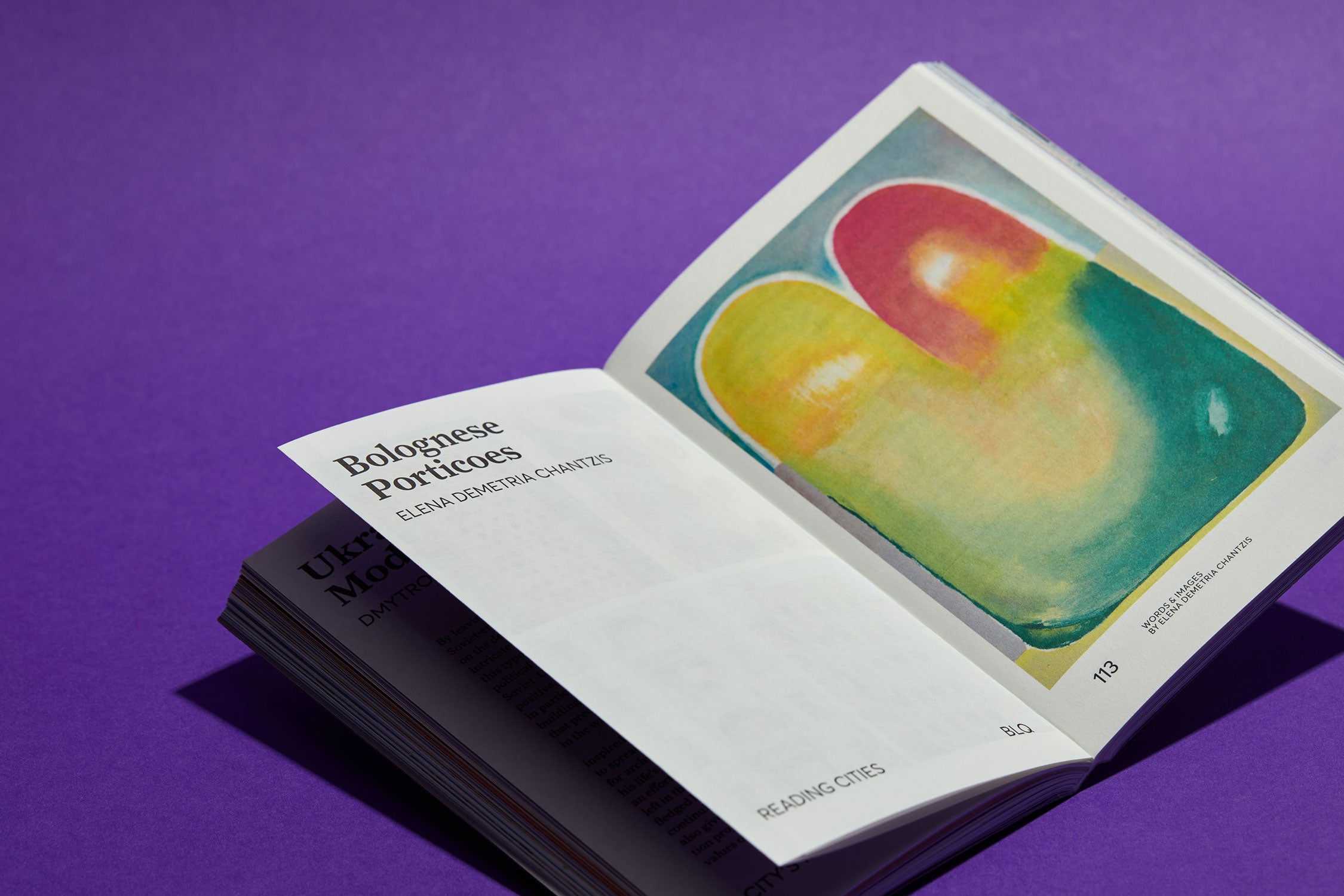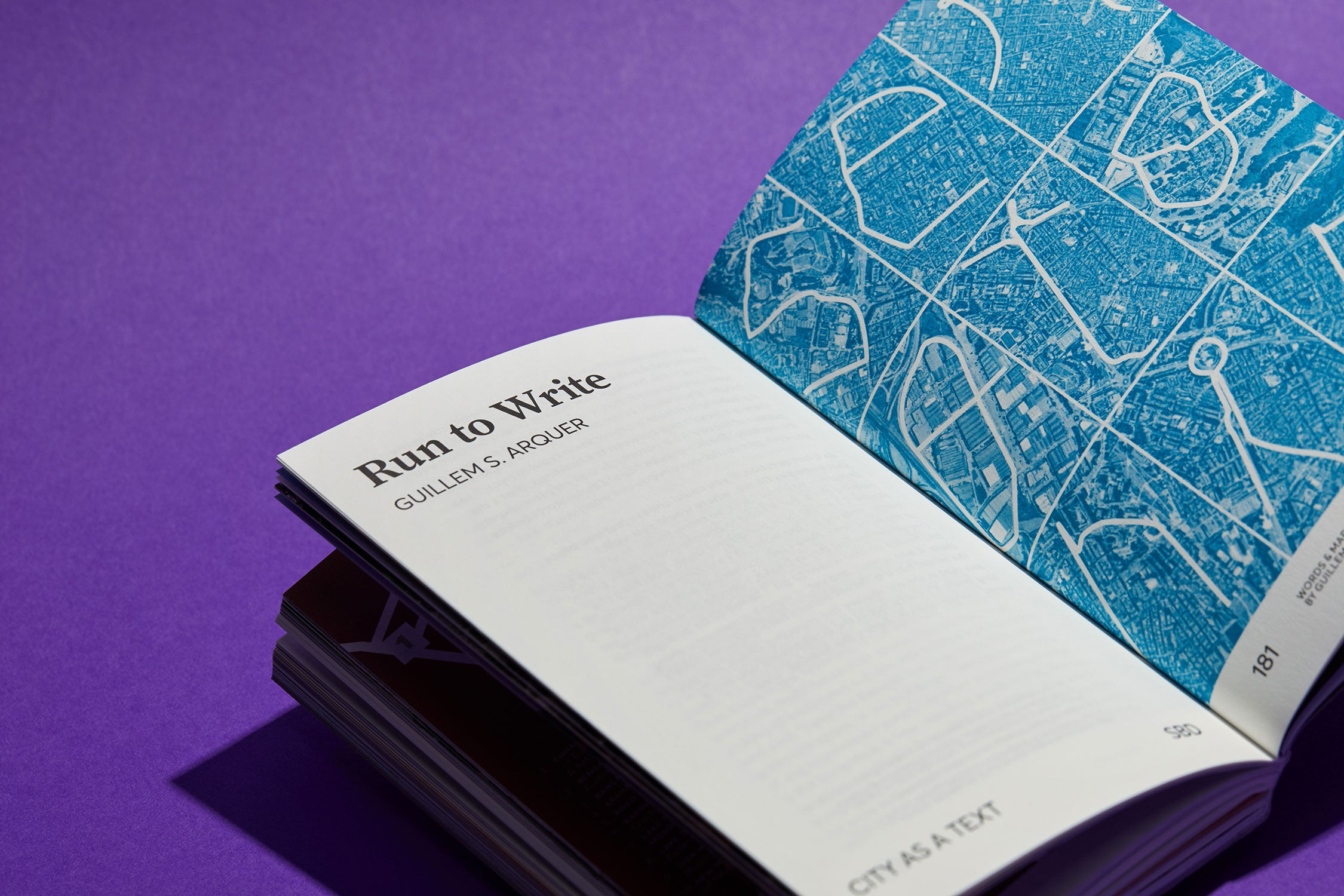 ISSUE 06
How does a mental image of a city take form? Can a city become a place to (re)orient ourselves?

This issue invites the experience of the city as a sensory map. Cities set in motion through bodily movement. Cities from a distance, and amidst them, running and dancing, suspended above. Cities as vessels of shifting memories, places and moments we want to preserve, or forget. 

The issue of movement.

Issue 06 takes you to MIAMI – ATHENS – STOCKHOLM – VALENCIA – NEW YORK CITY – KYIV – BOLOGNA – BEIRUT – DHAKA – SABADELL – BERMUDA – and a city guide to SAN FRANCISCO
 
COME WANDER WITH US!
Interview: Alice Twemlow
Discussing embodied research and the unfolding layers of walking when used in design pedagogy. 

Miami Beach Fever 
Finding solace in the muted hues of Miami Beach's overlooked Art Deco scene.

Run to Write
Tracing typography on the city's grid brings a runner to unexpected places.

Stereoscopic Mirage
Questioning aerial views of cities and their distant physiognomies.

Everybody's Secret
The story behind a kinetic imagery artwork hidden in plain sight in the NYC subway.

Suspended San Francisco
A deceptive gridiron map and the erratic three-dimensional reality of a city's topography.

Permanent Tourist
Thoughts on the resident-visitor dichotomy through changing seasons. 

Walk to Witness
Processing loss through walking in Beirut's altered streetscapes.

City of Water
Dhaka as a paradigm reveals essential urban qualities that Western cities lack.
 
… and more