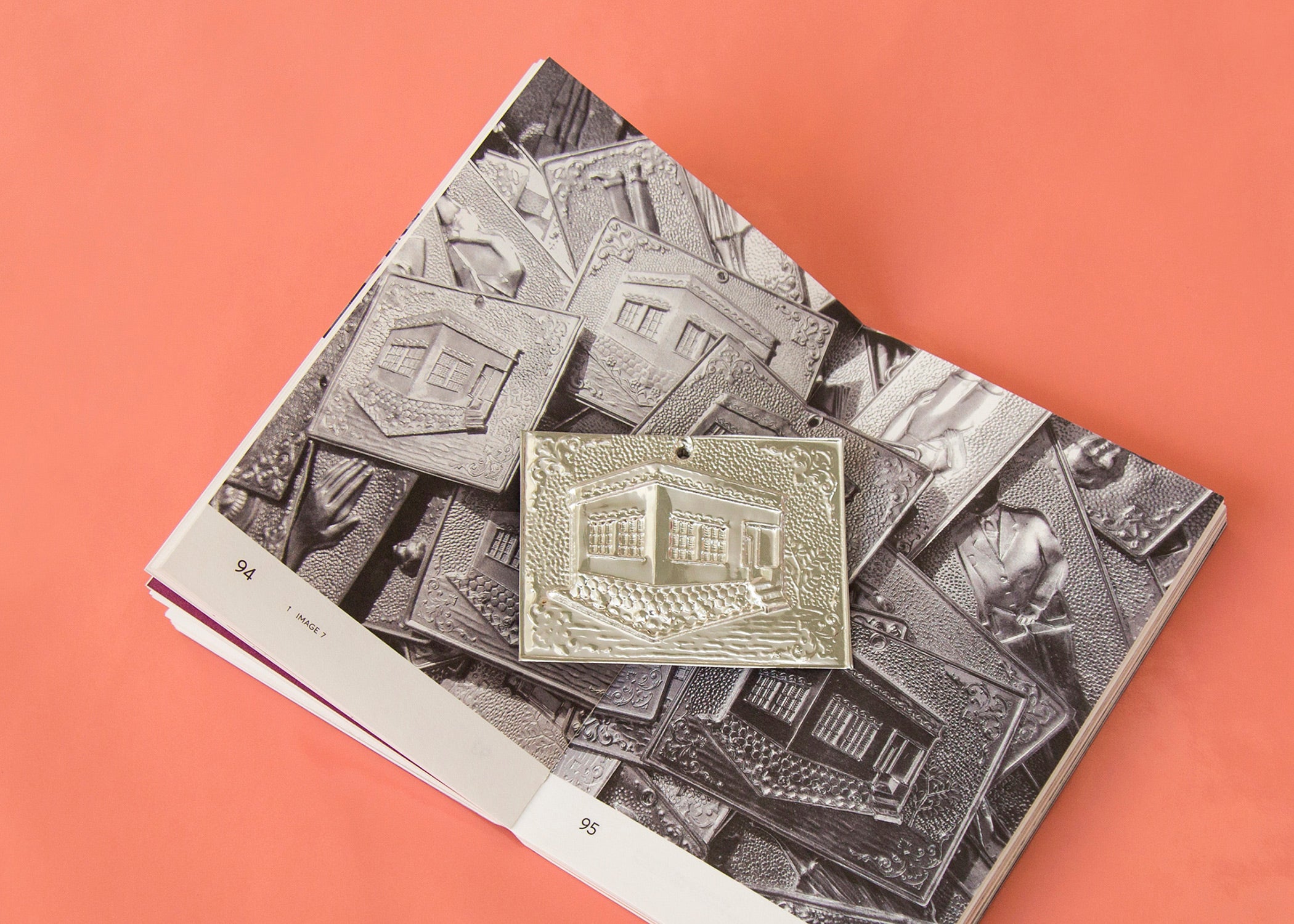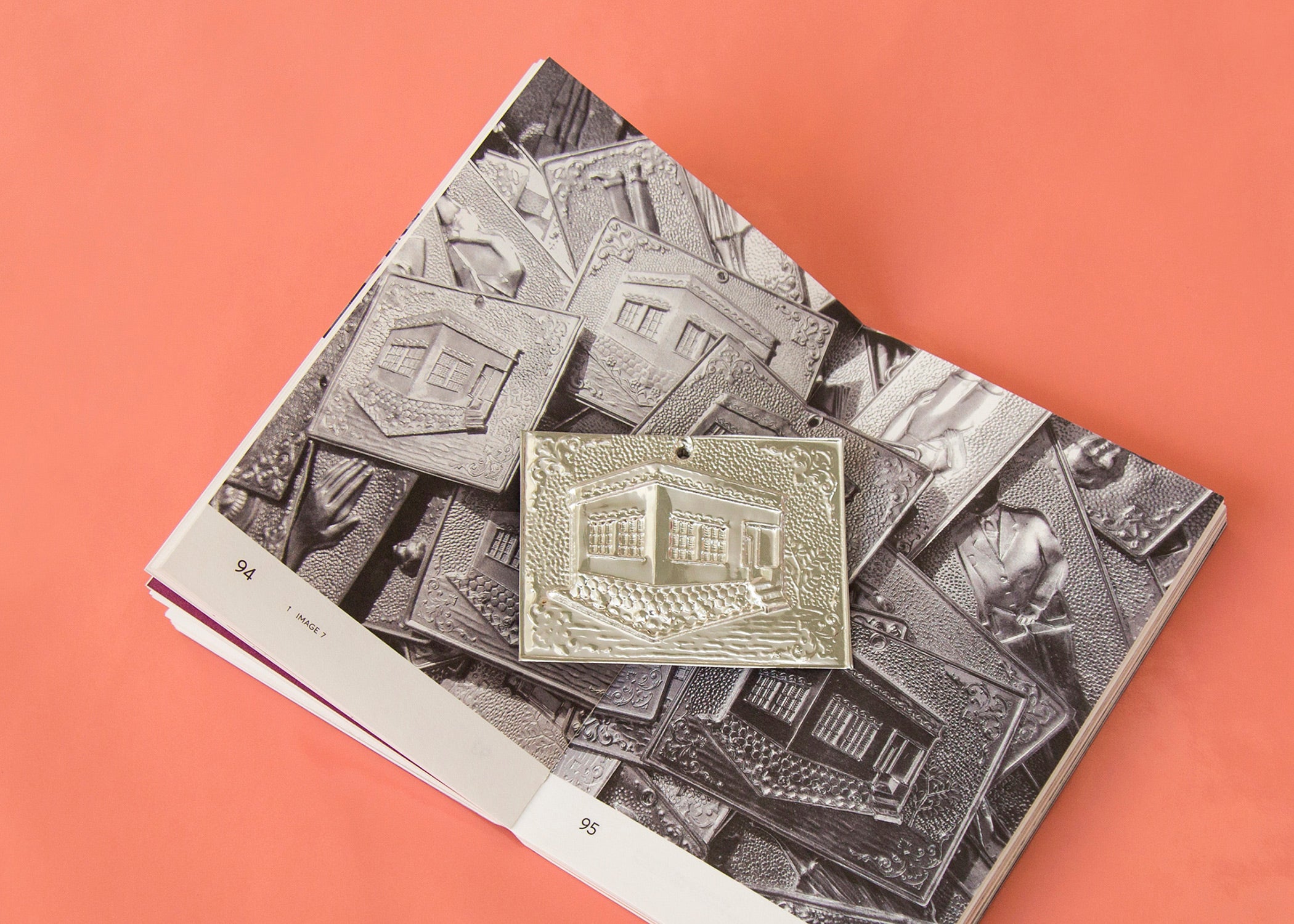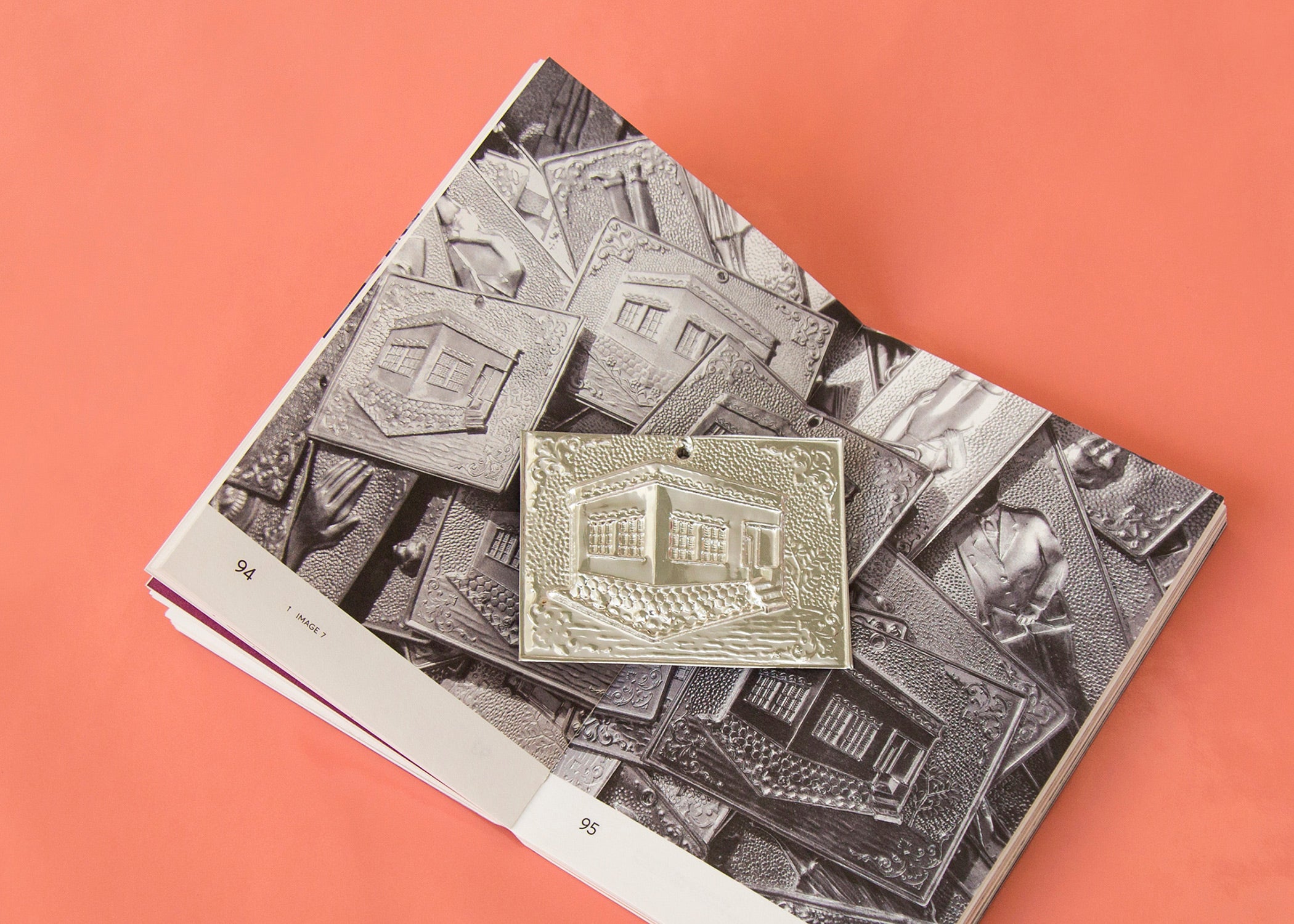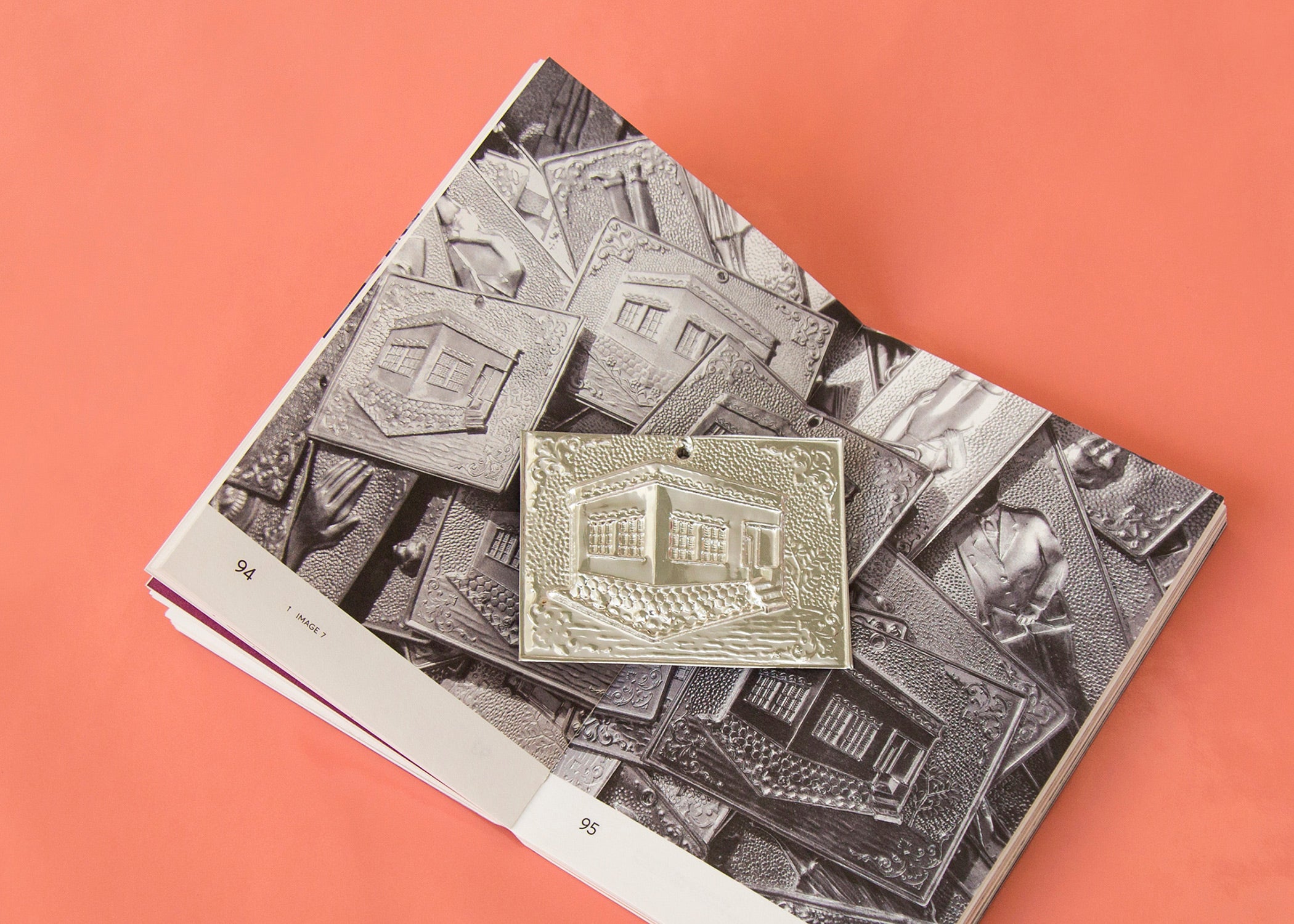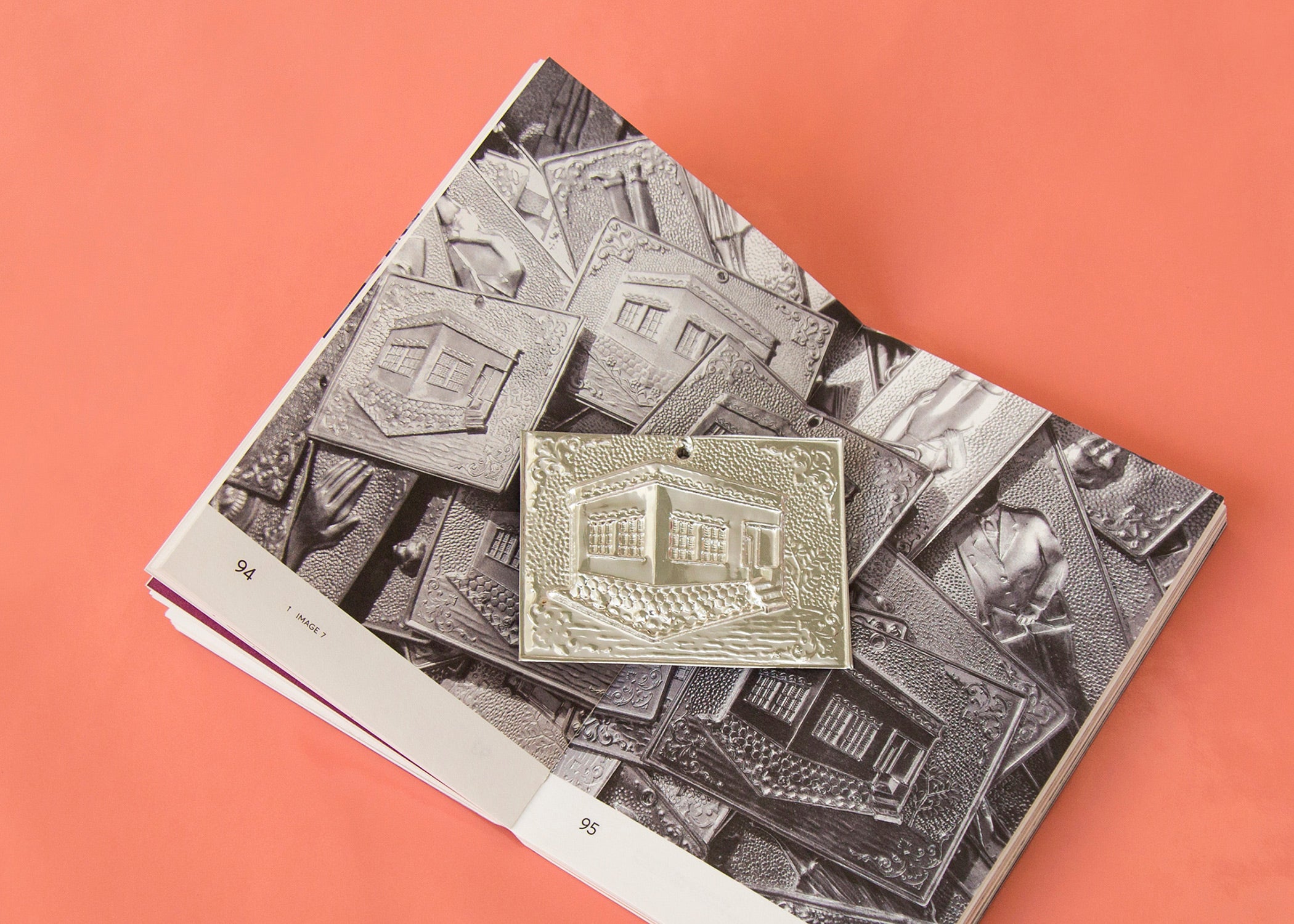 ISSUE 02 – Tama Edition
*Exclusive and Limited Edition*
Exclusively in our shop, we love to offer limited packages stemming from the issue's content.  
For the second issue, we are struck by Nikos' Magouliotis analysis on the history of votive offerings and how they portray the image of the Athenian house, so we got some for you! "Tamata" are mostly mass-produced objects to be found in religious shops, containing generic symbolical depictions of wishes or objects, which the faithful can select from an existing stock to fit their wish.
This is the house tama.