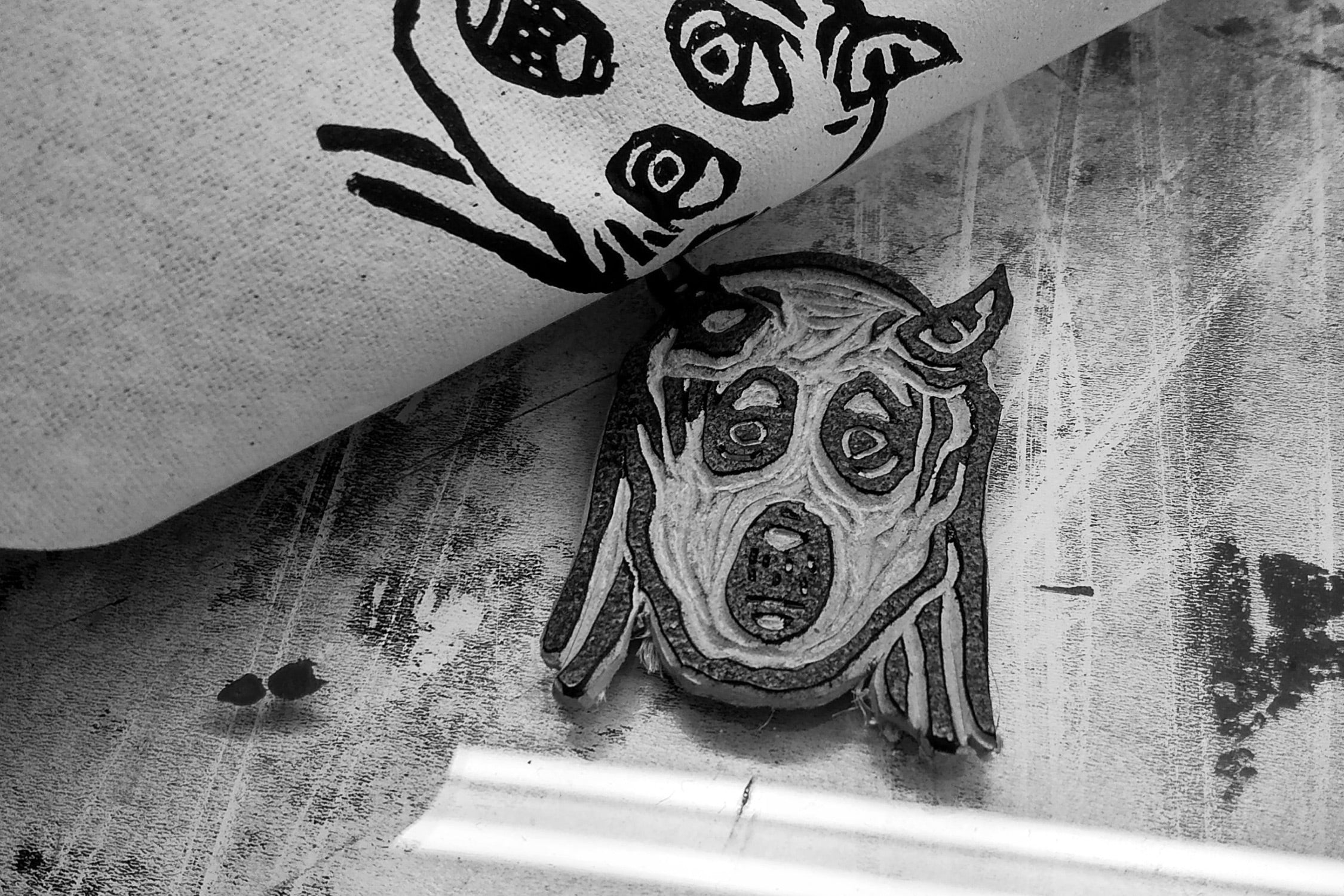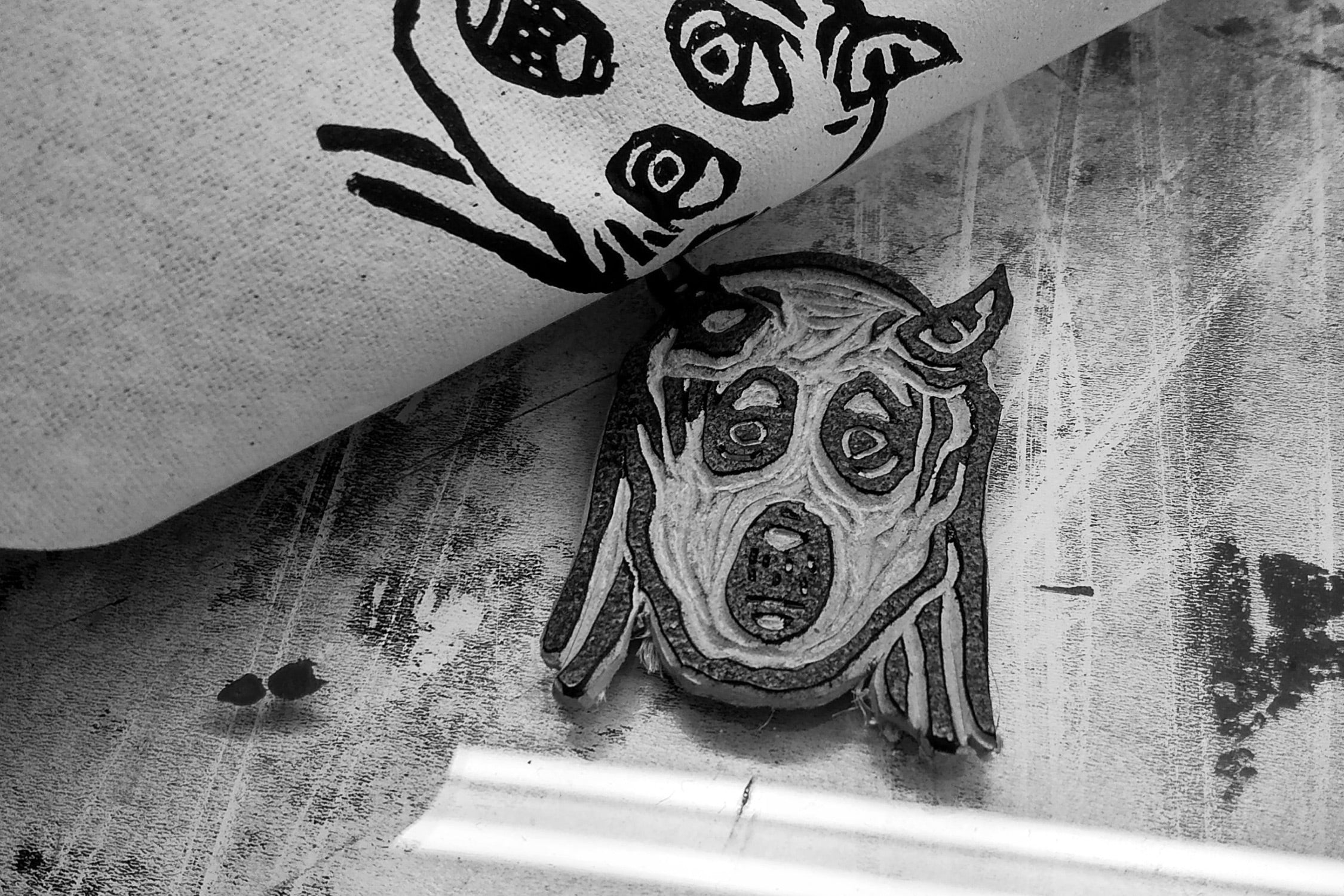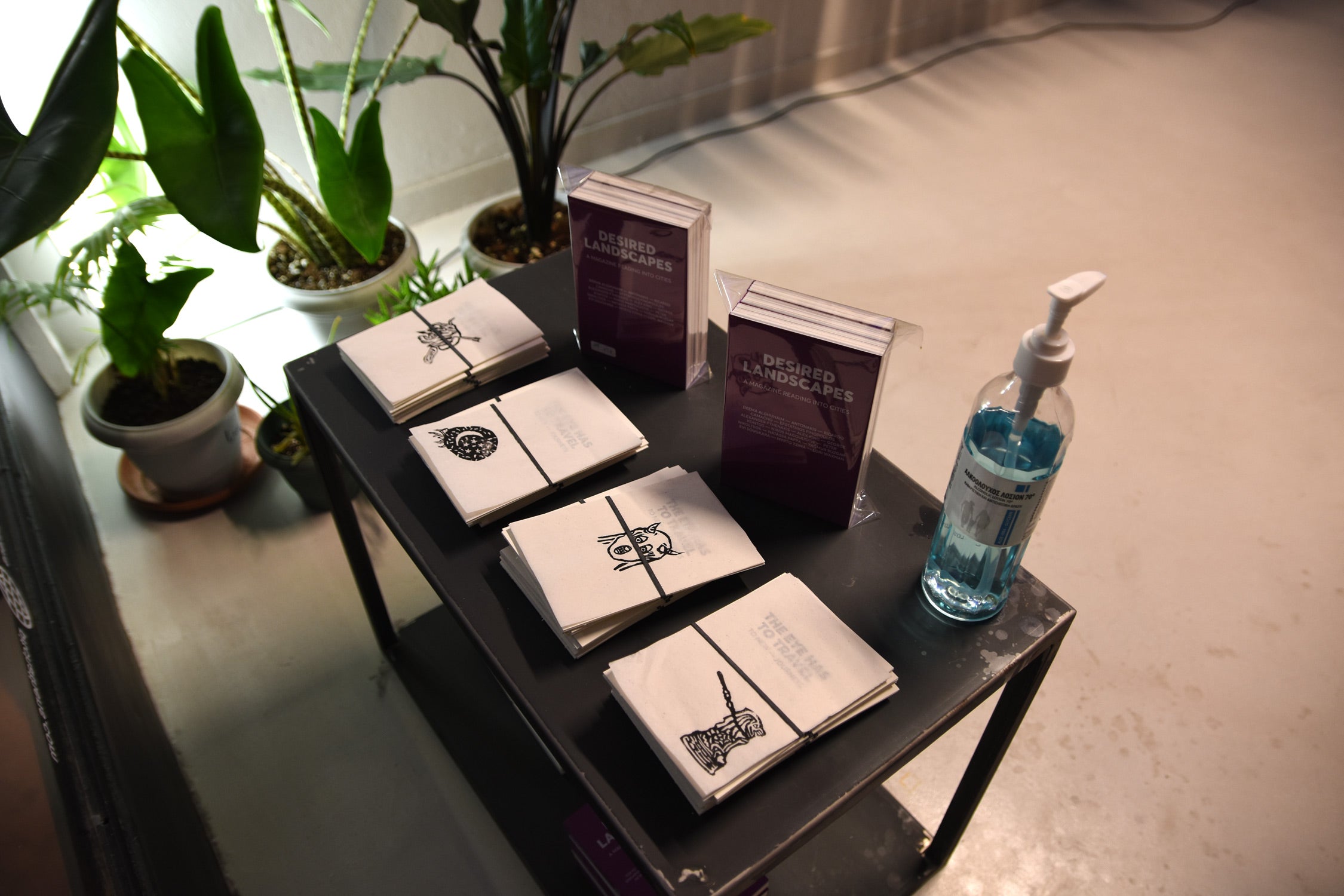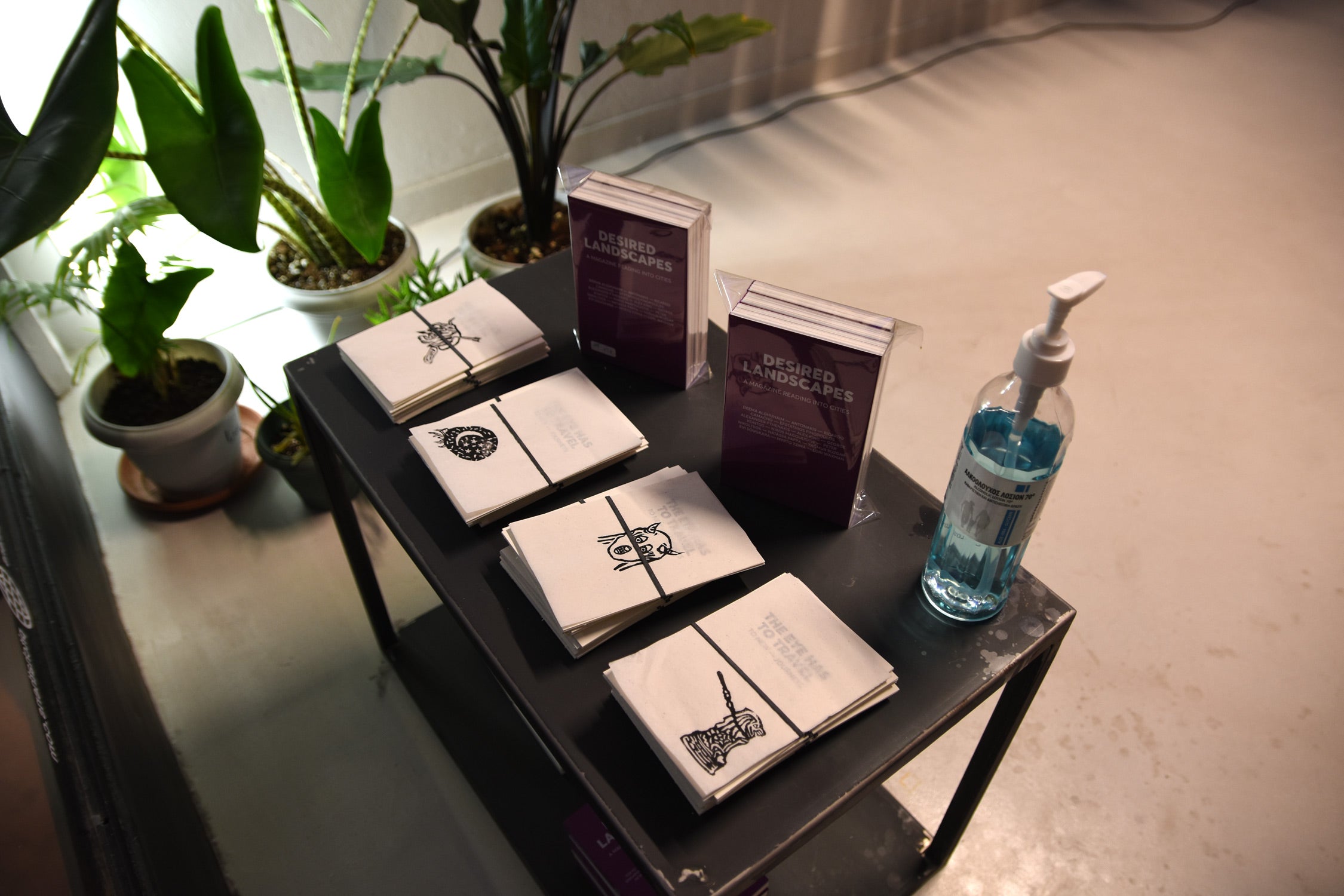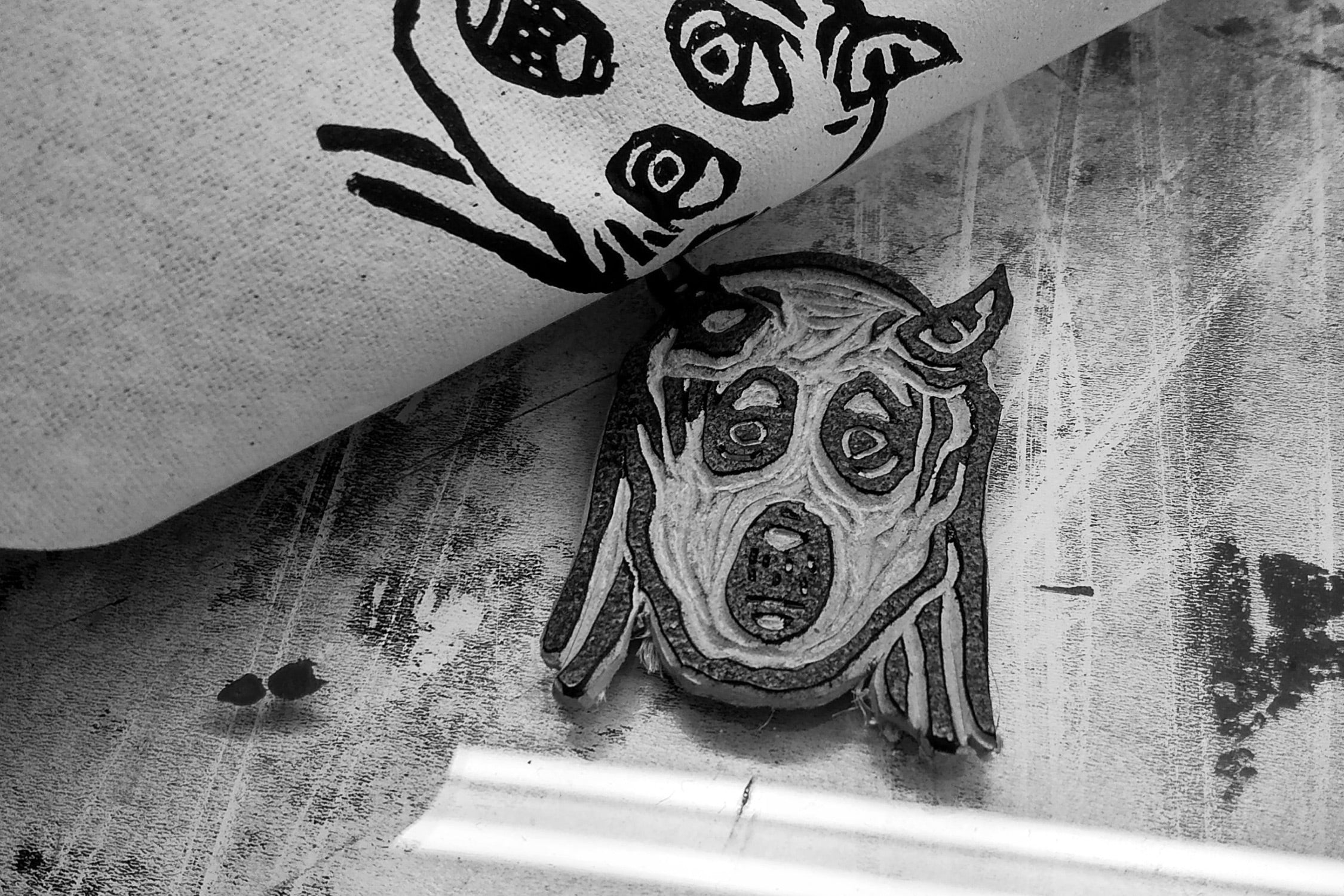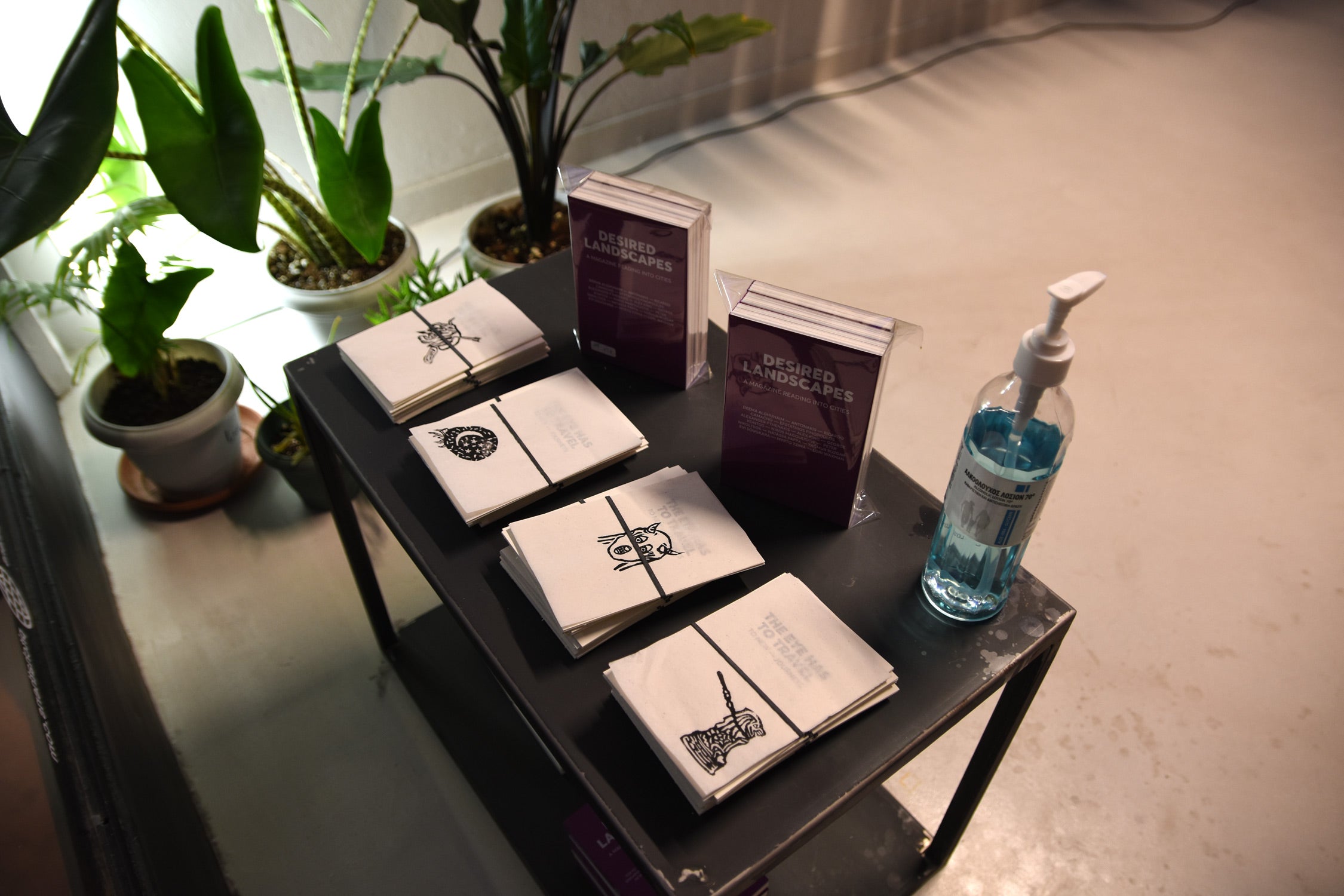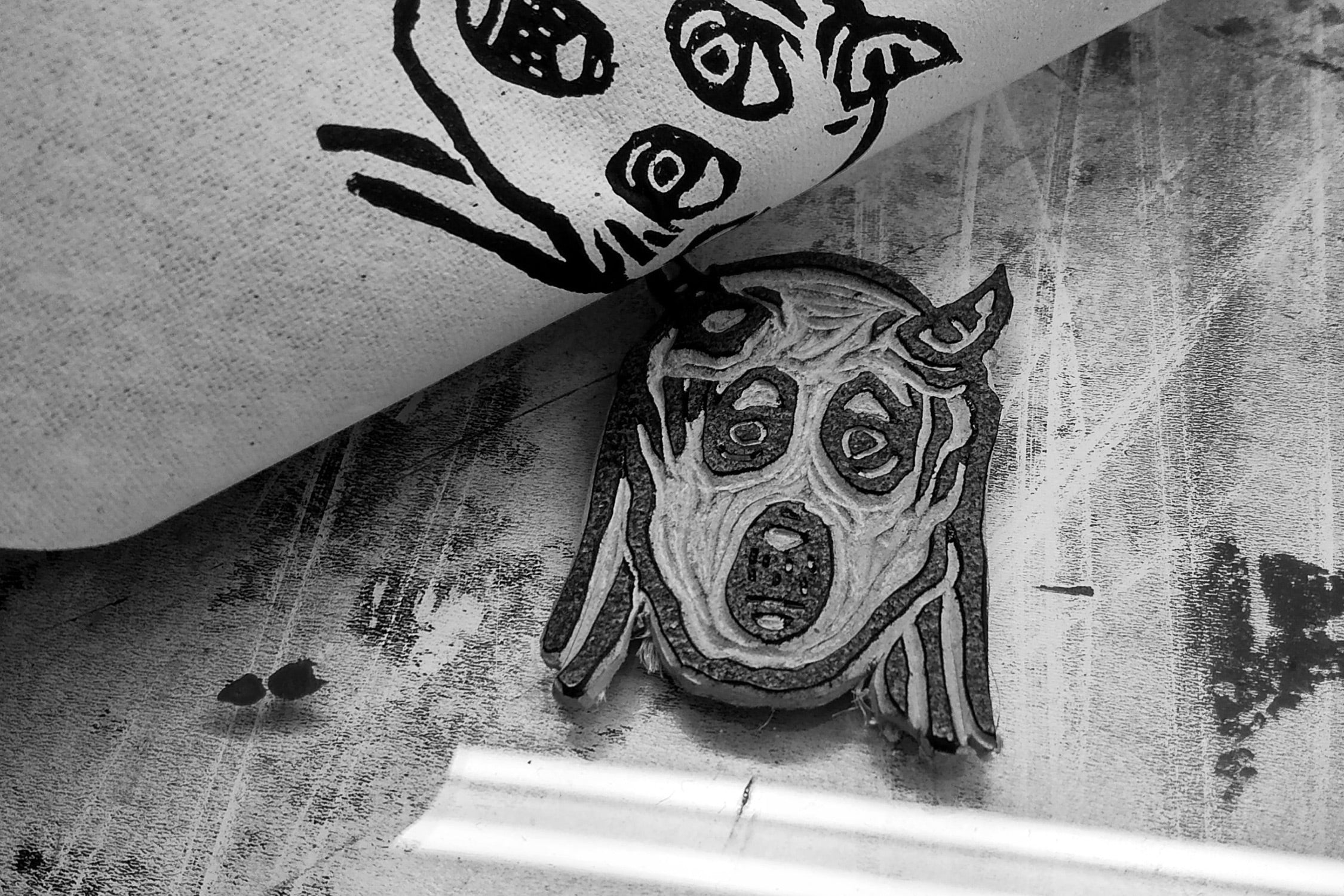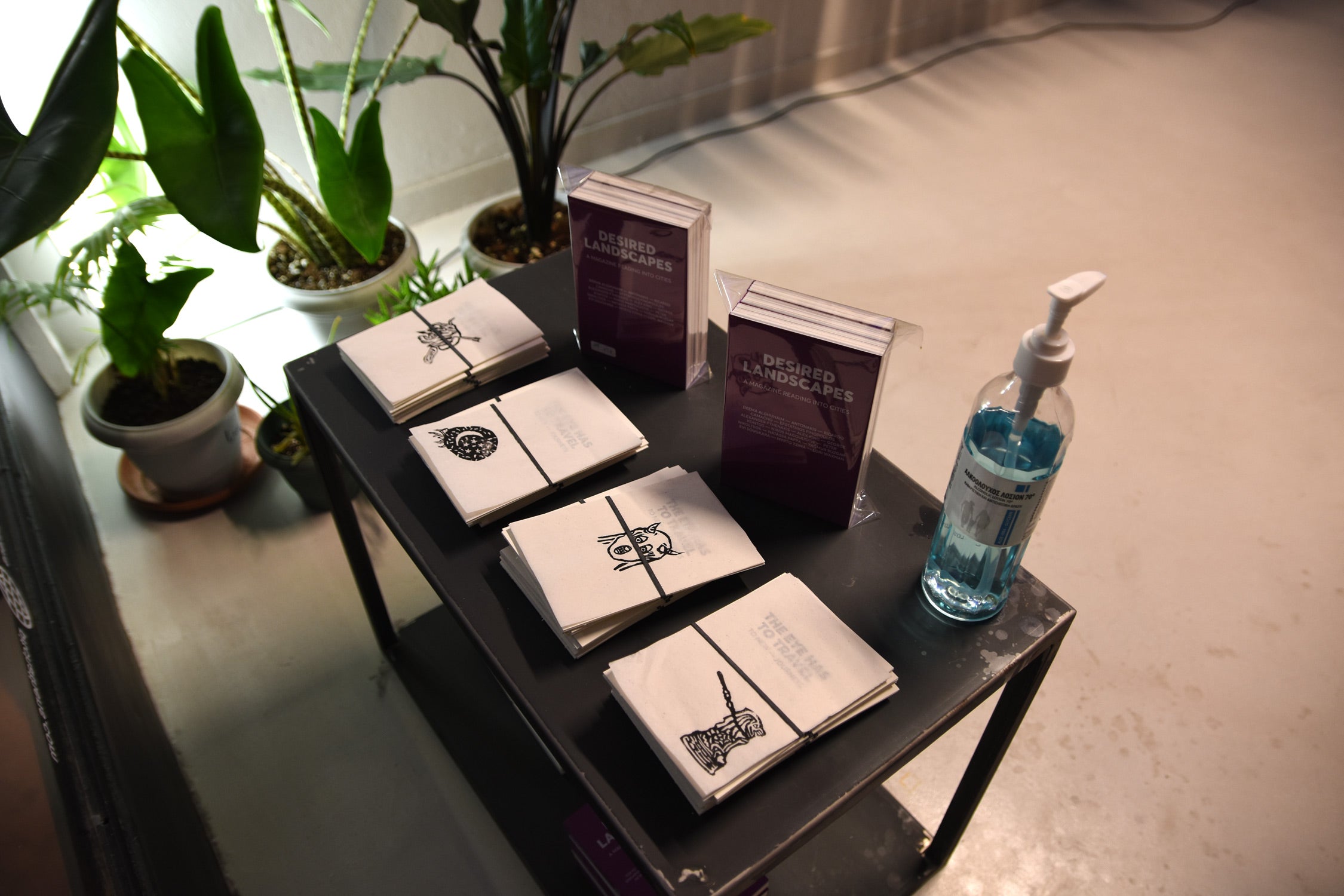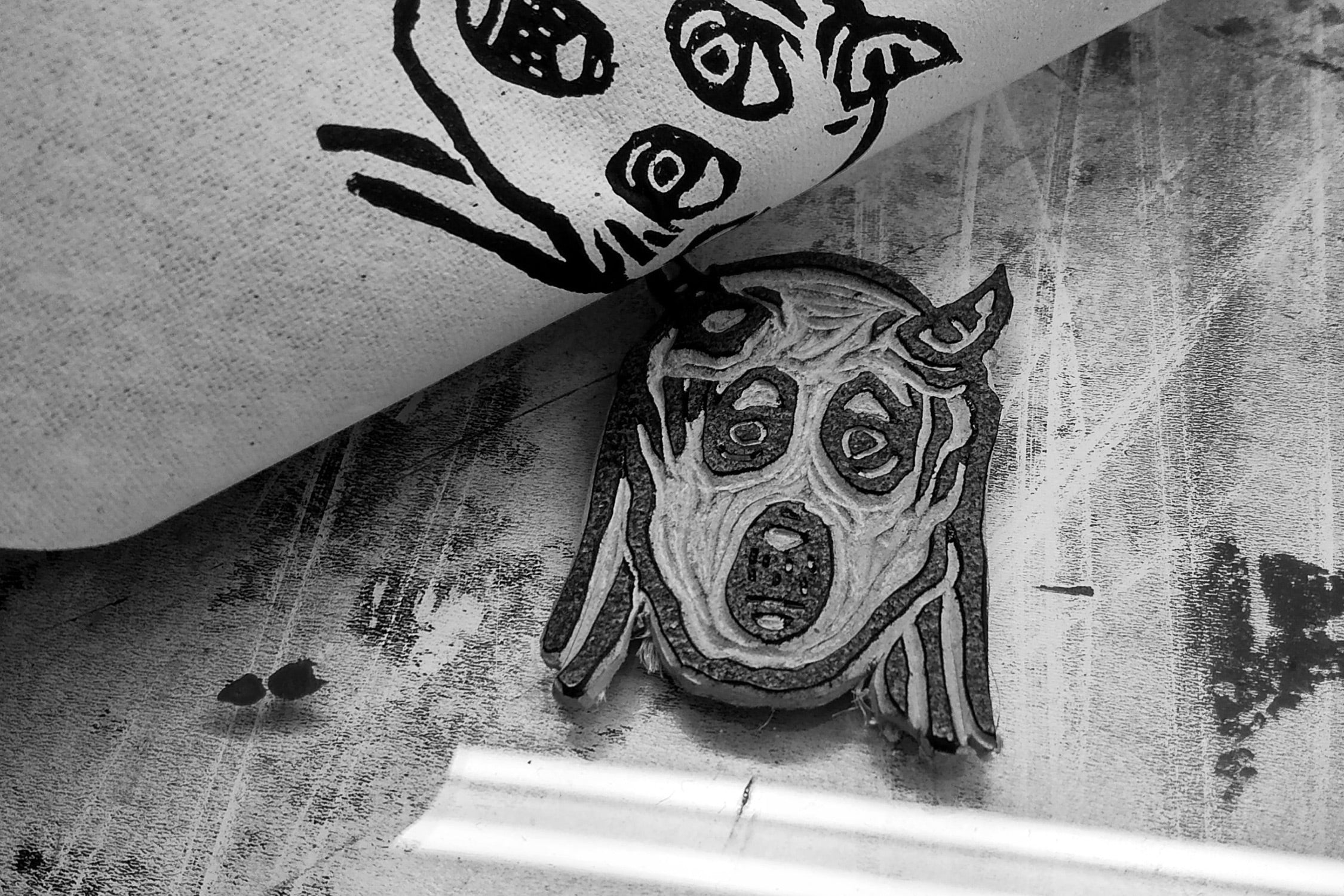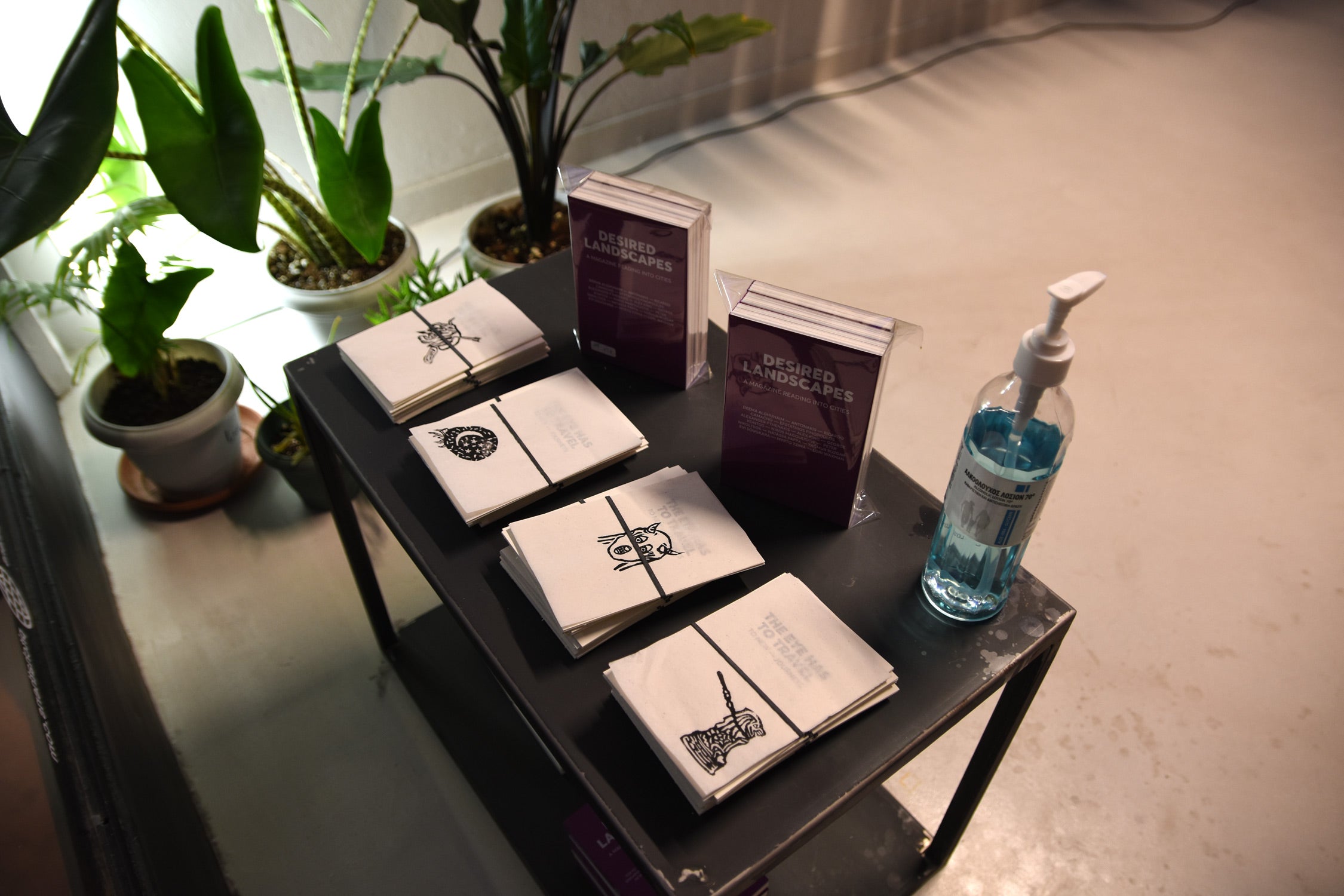 ISSUE 03 – Lino Edition
 *Exclusive and Limited Edition*
At events, we love to drop special collaborations inspired by the issue's content. 
For the third issue, we invited illustrator Christos Kotsinis to read Anne-Laure Franchette's text about Singapore and to create a limited edition of linocut prints. Symbols and myths in the man-made green terrains of Singapore portray a tamed wilderness, under the city's new design.
Only a few left: Pick the drawing you prefer!