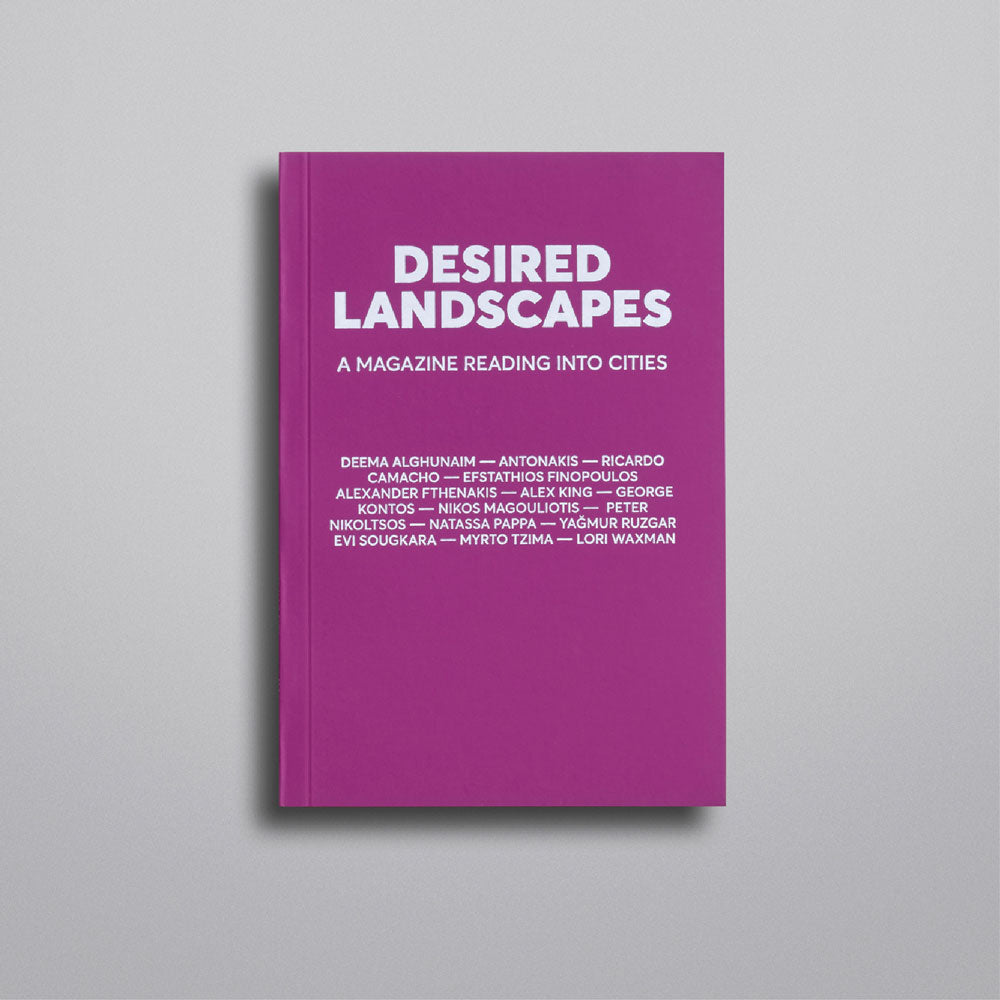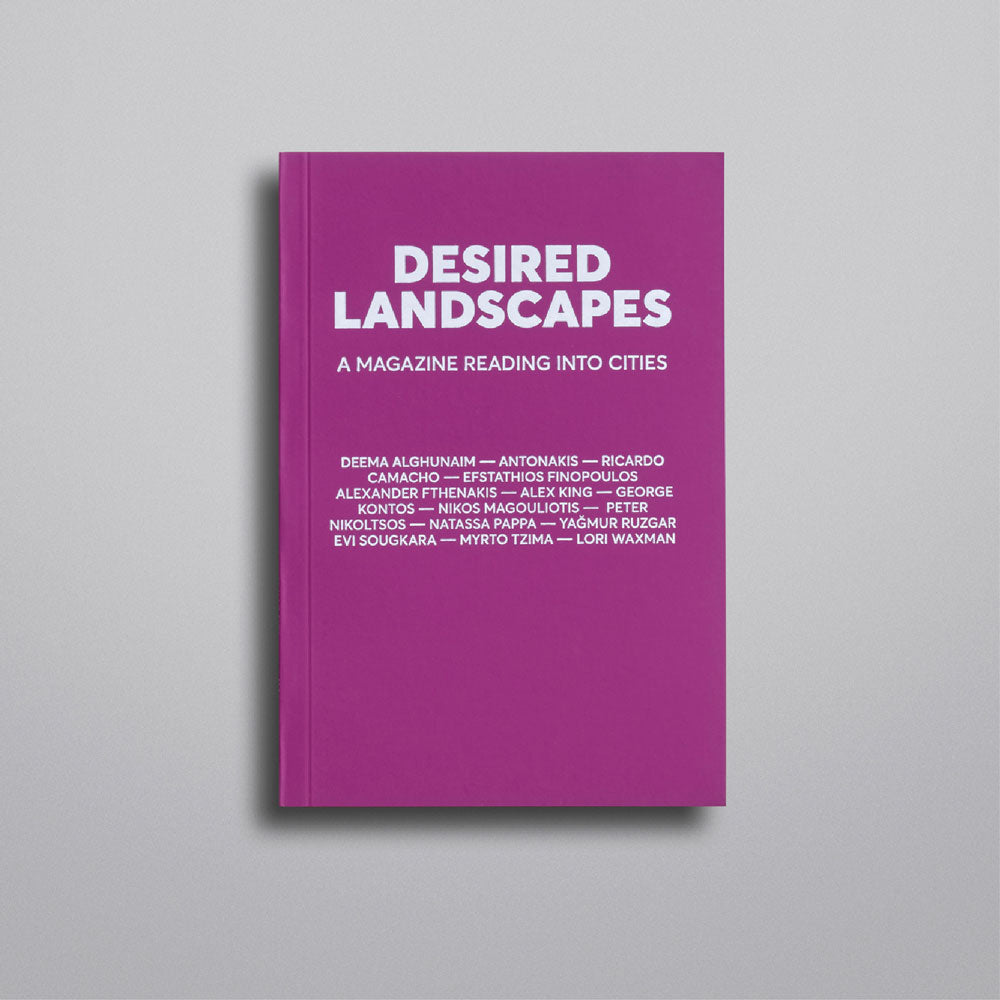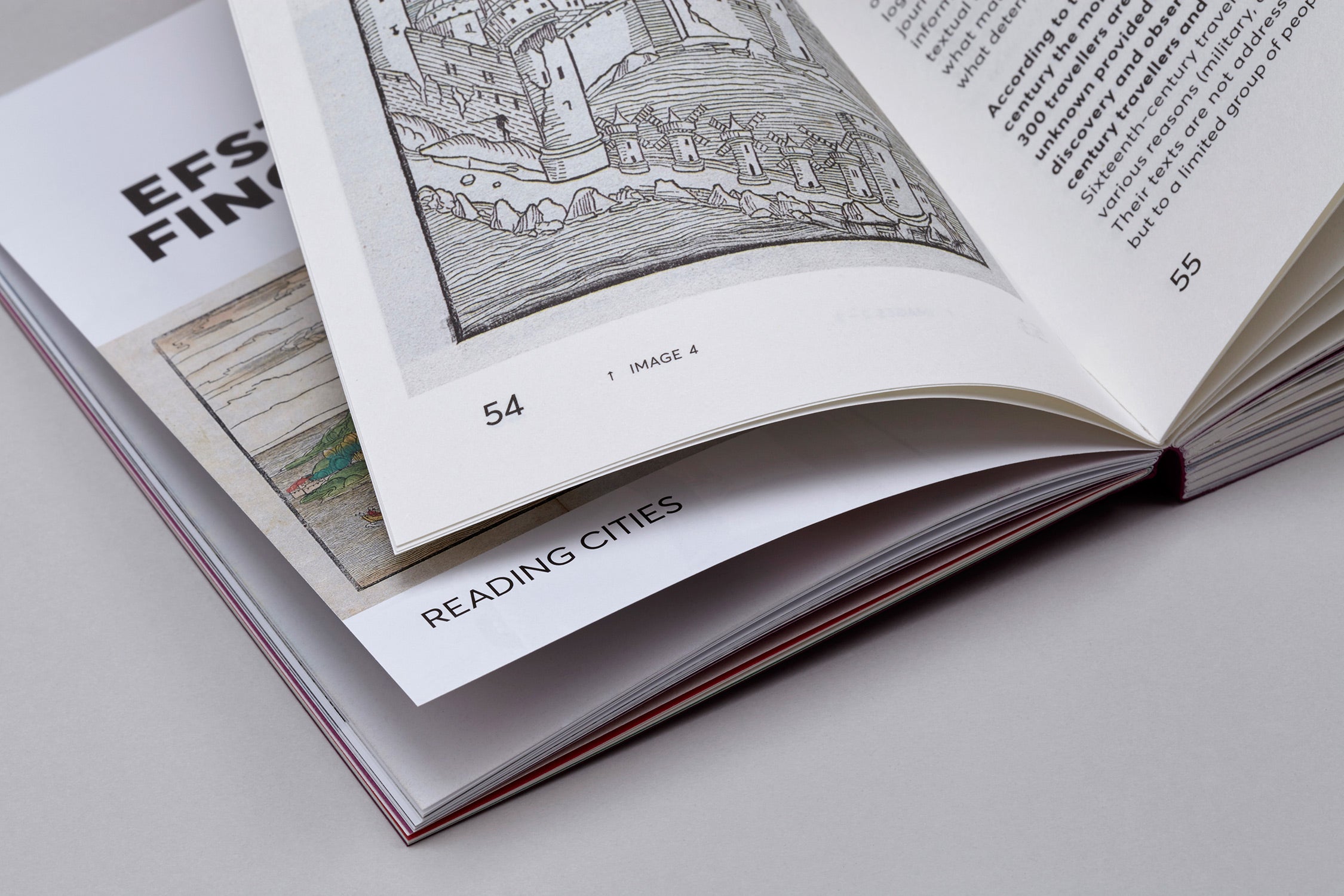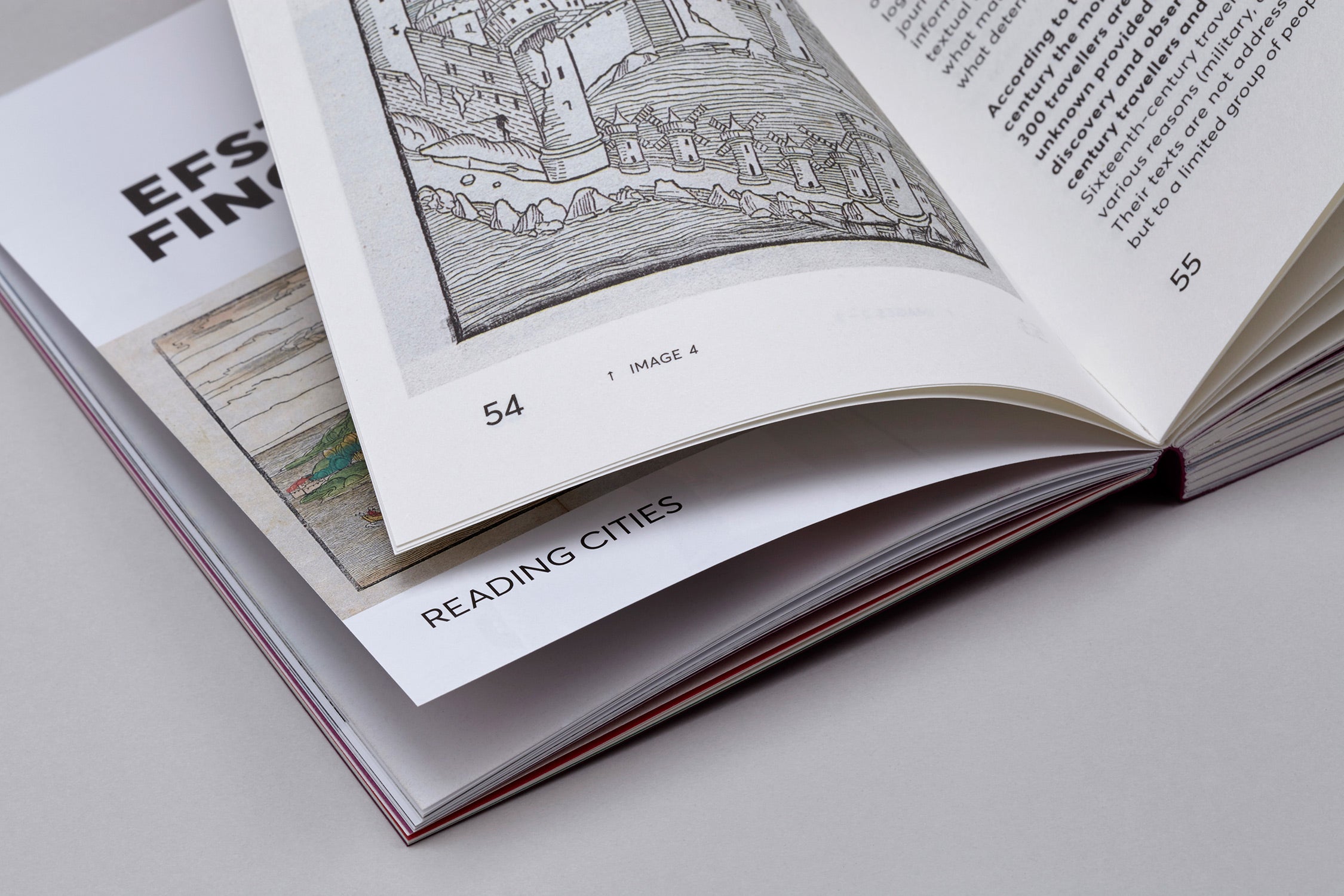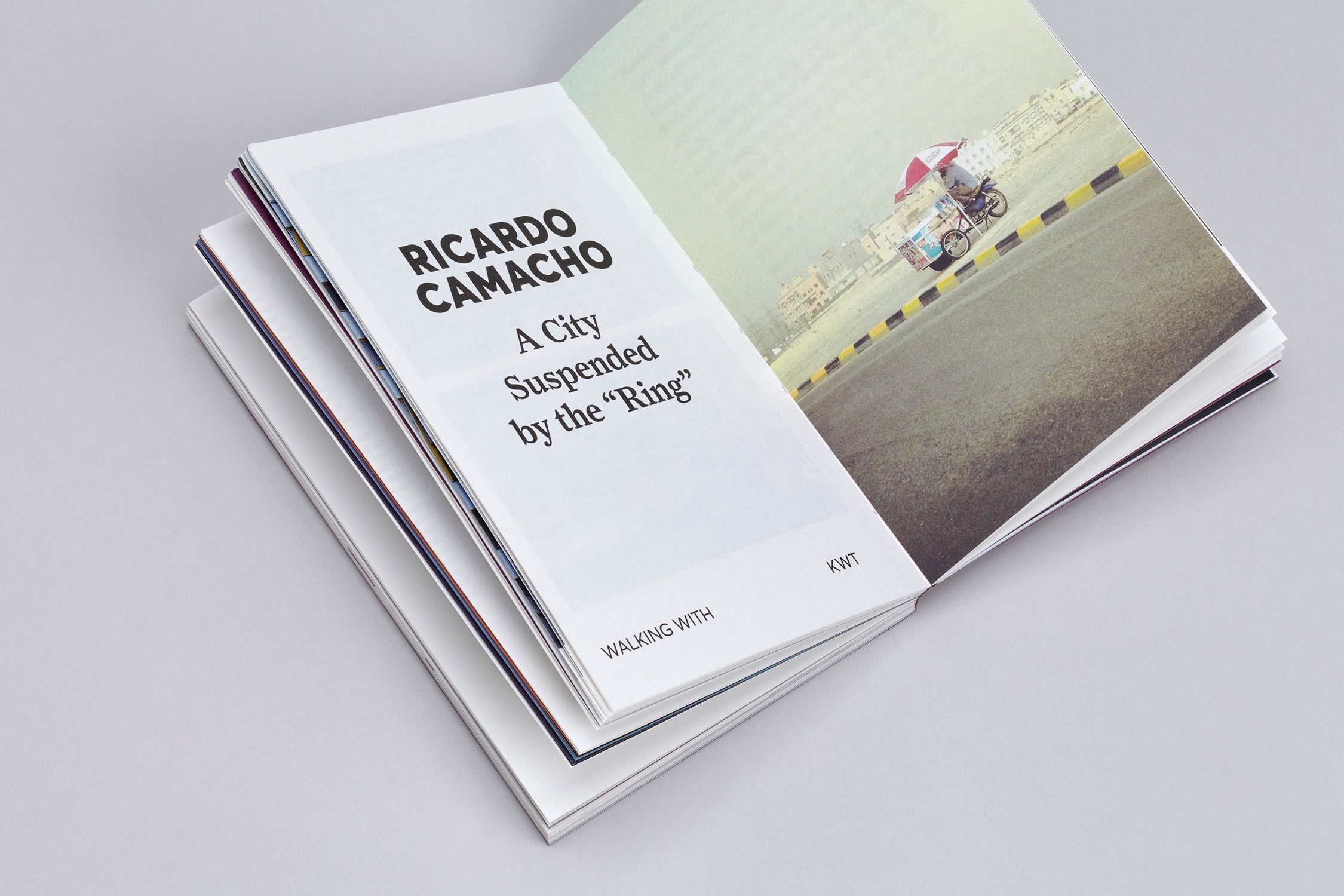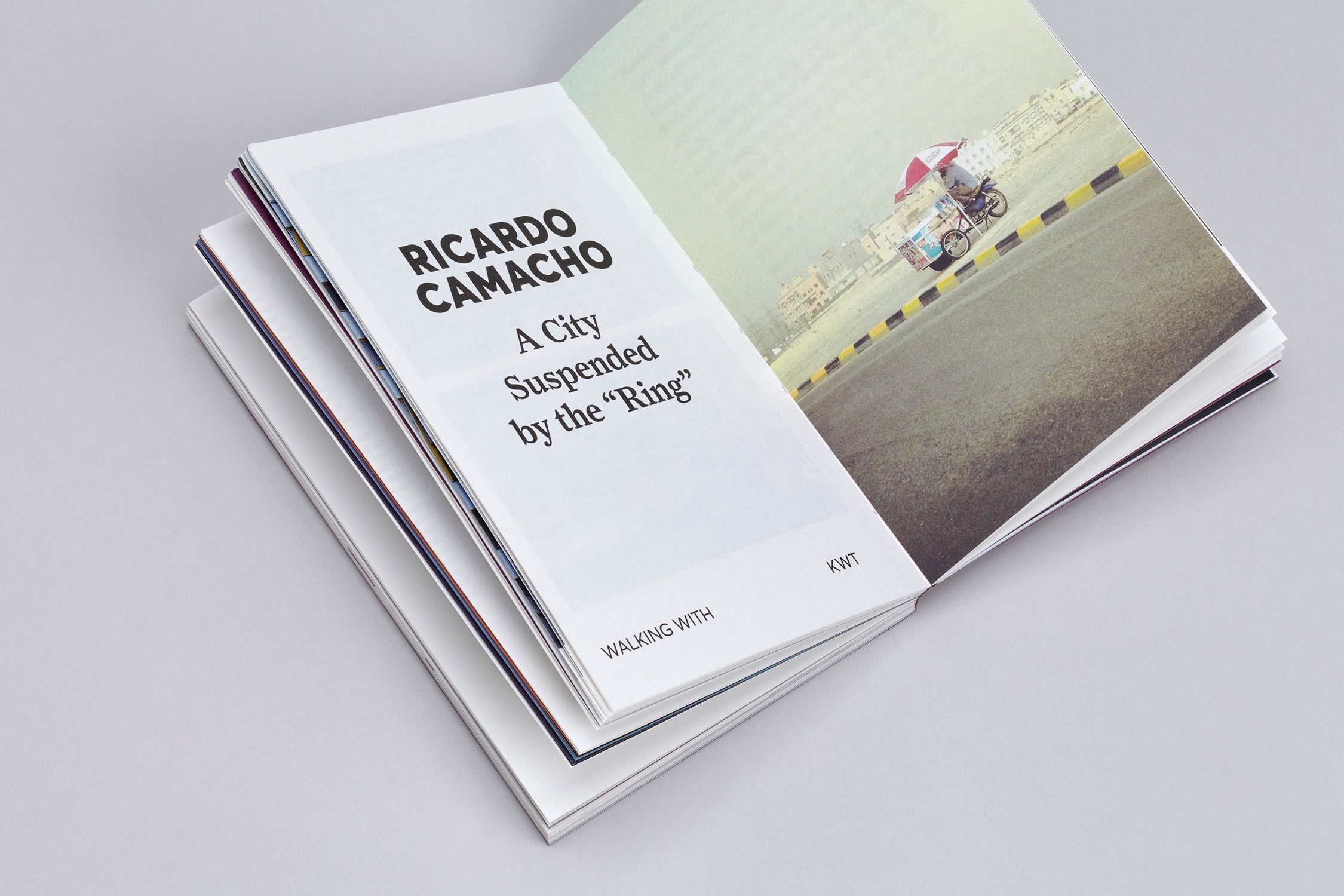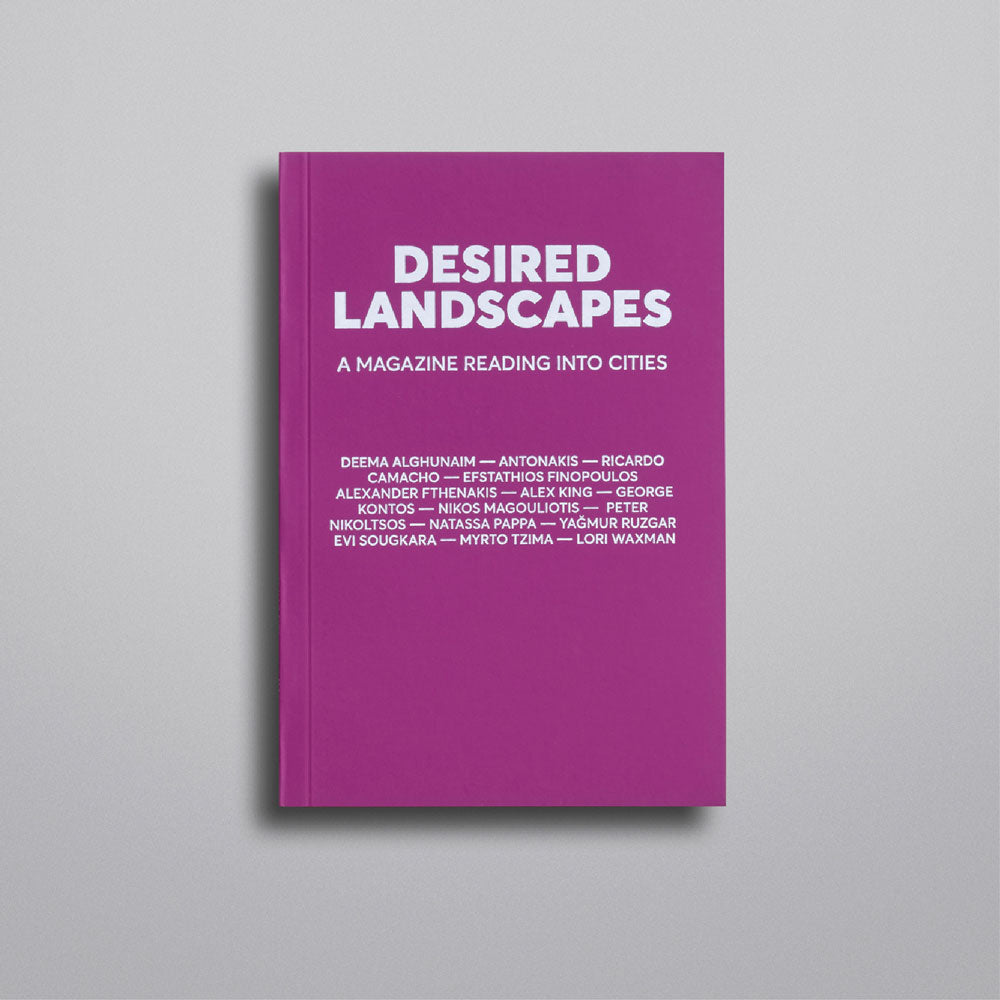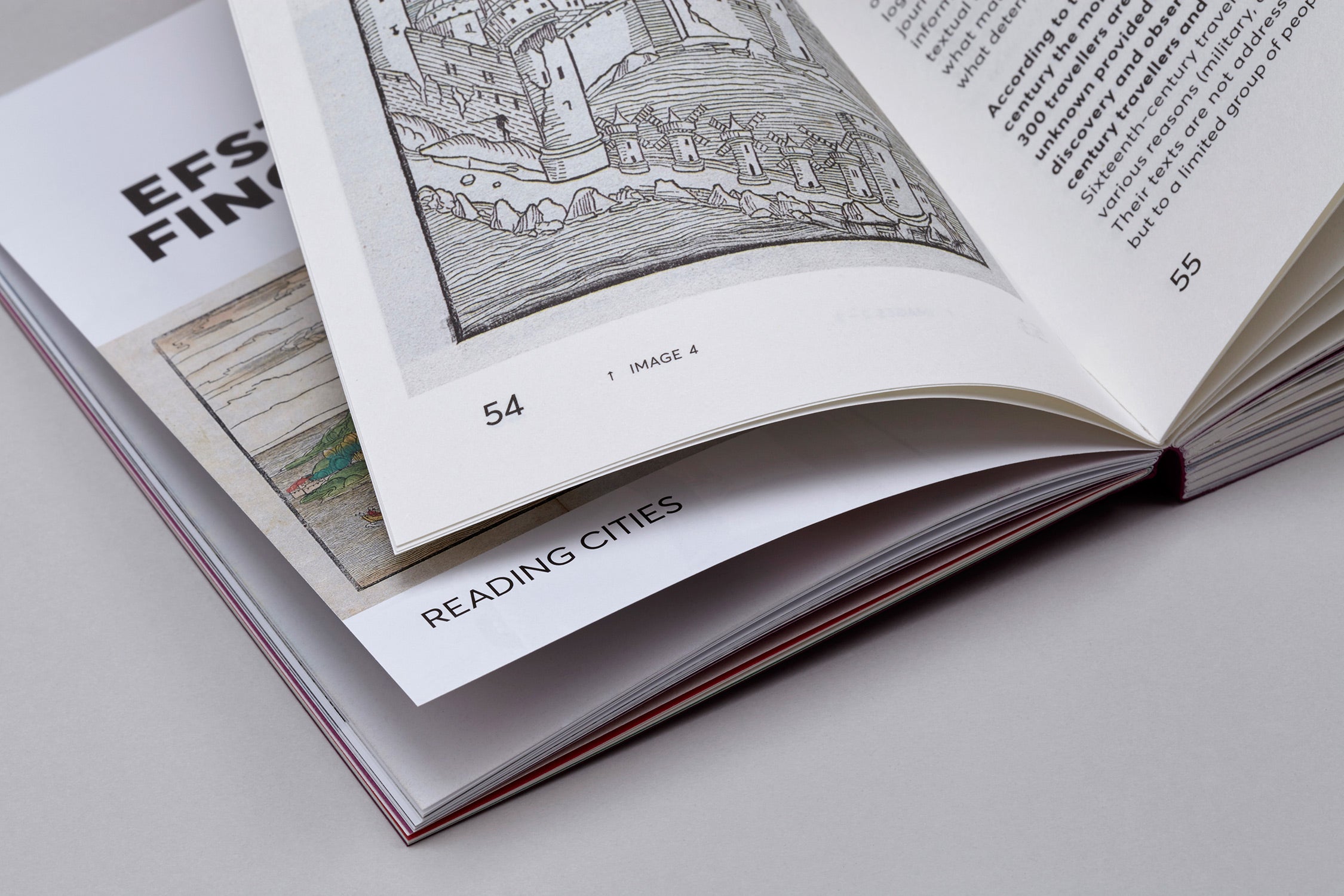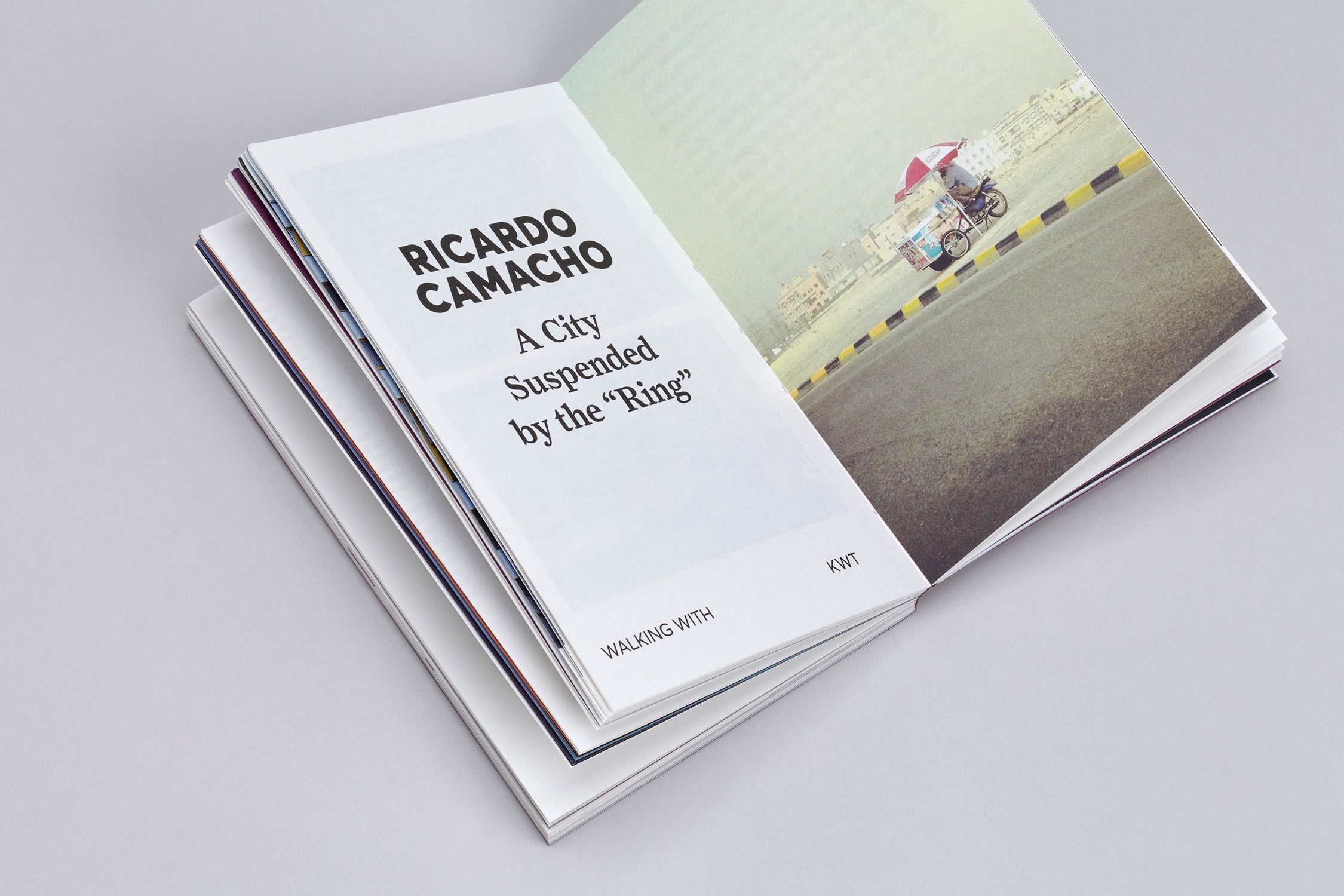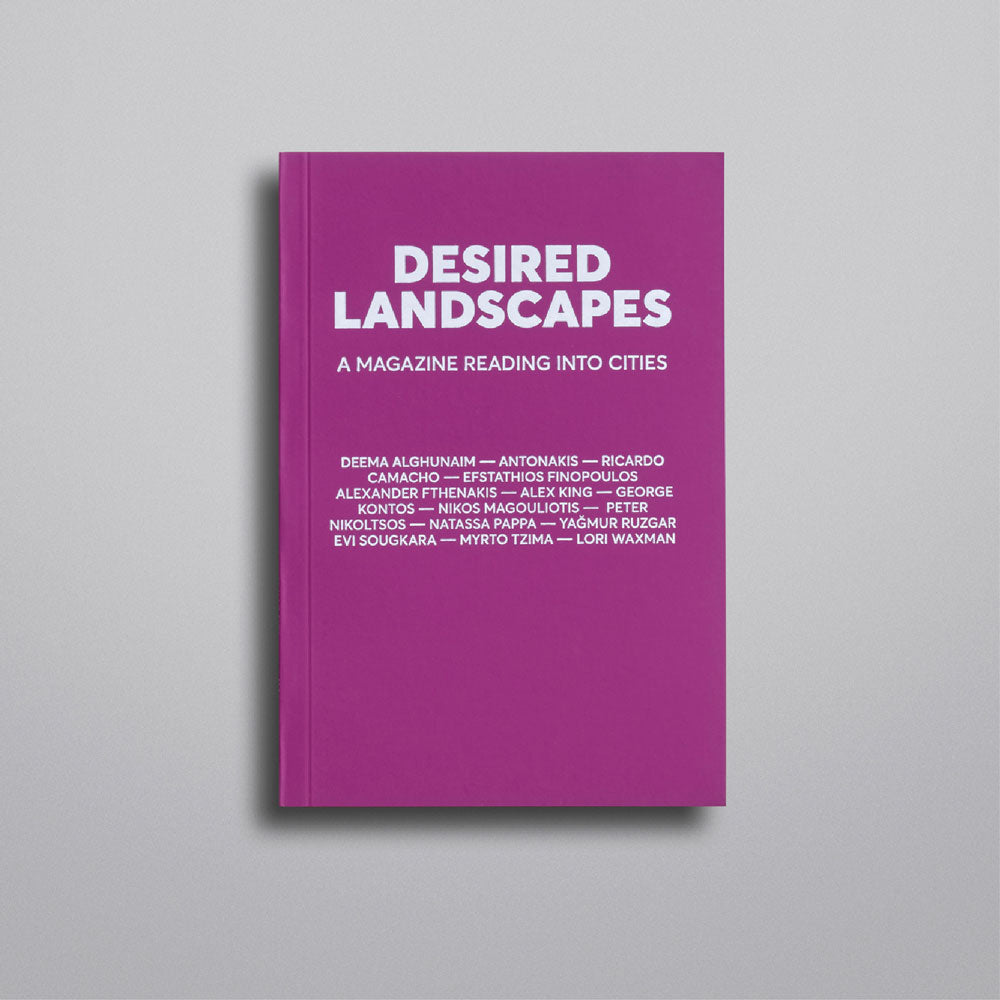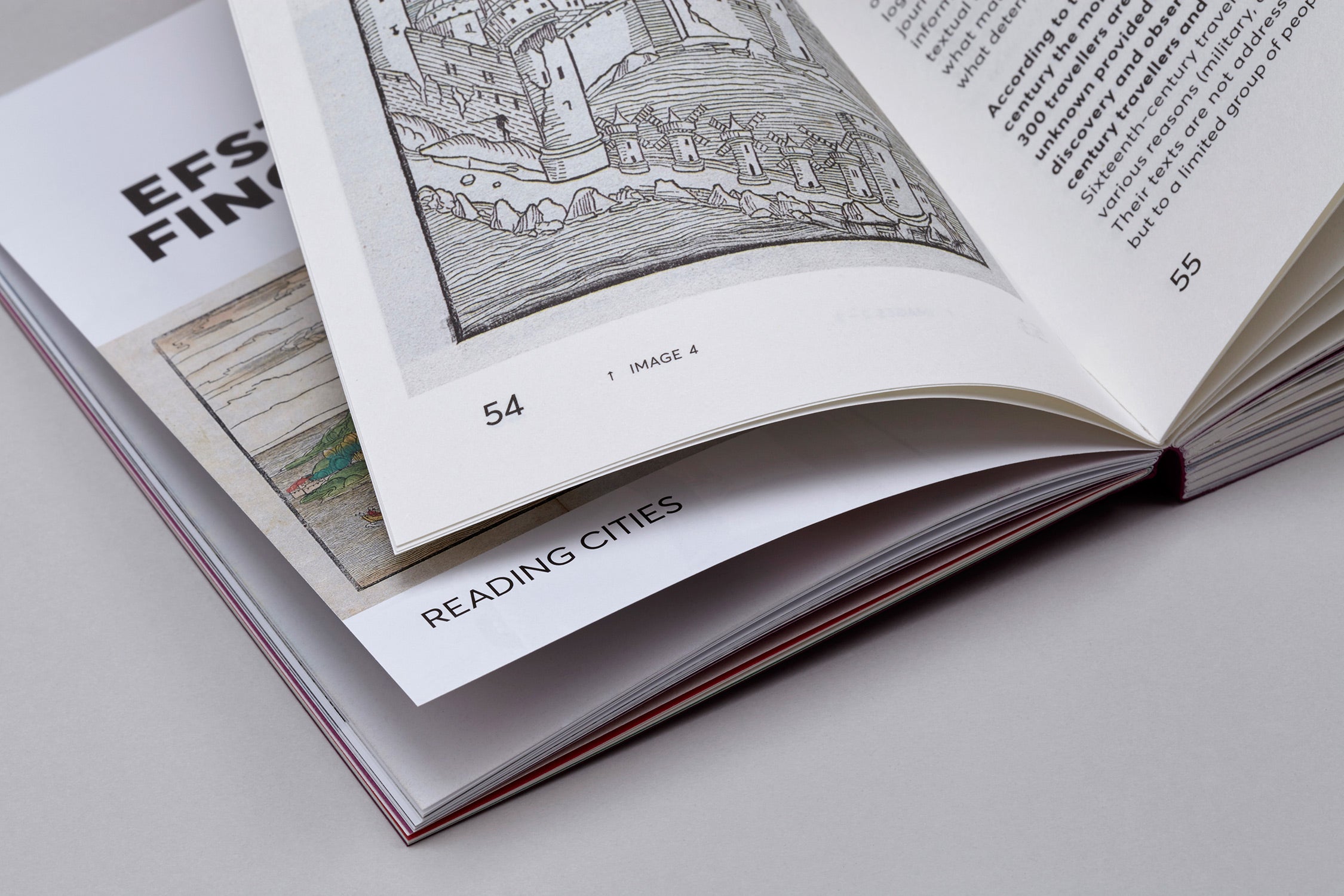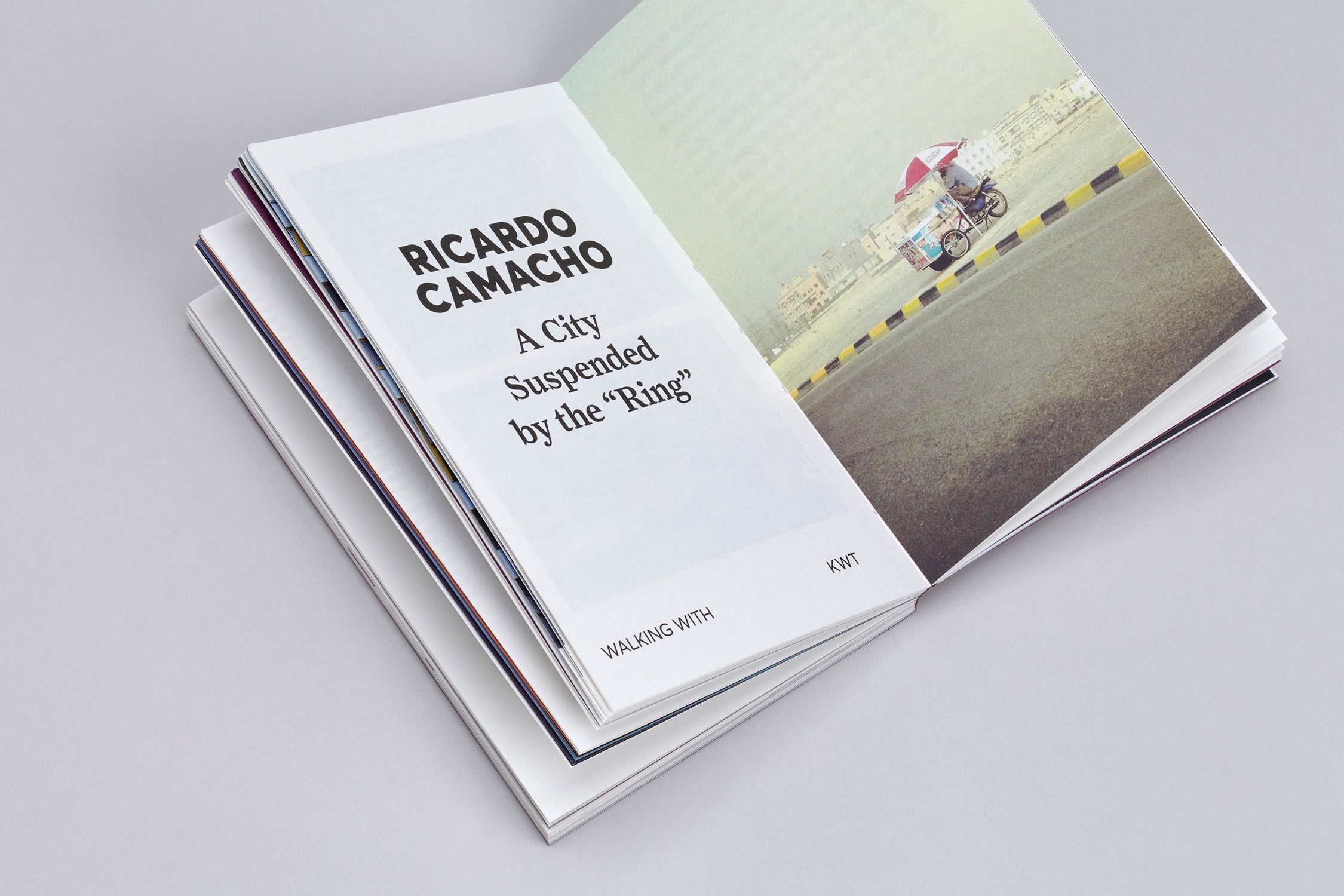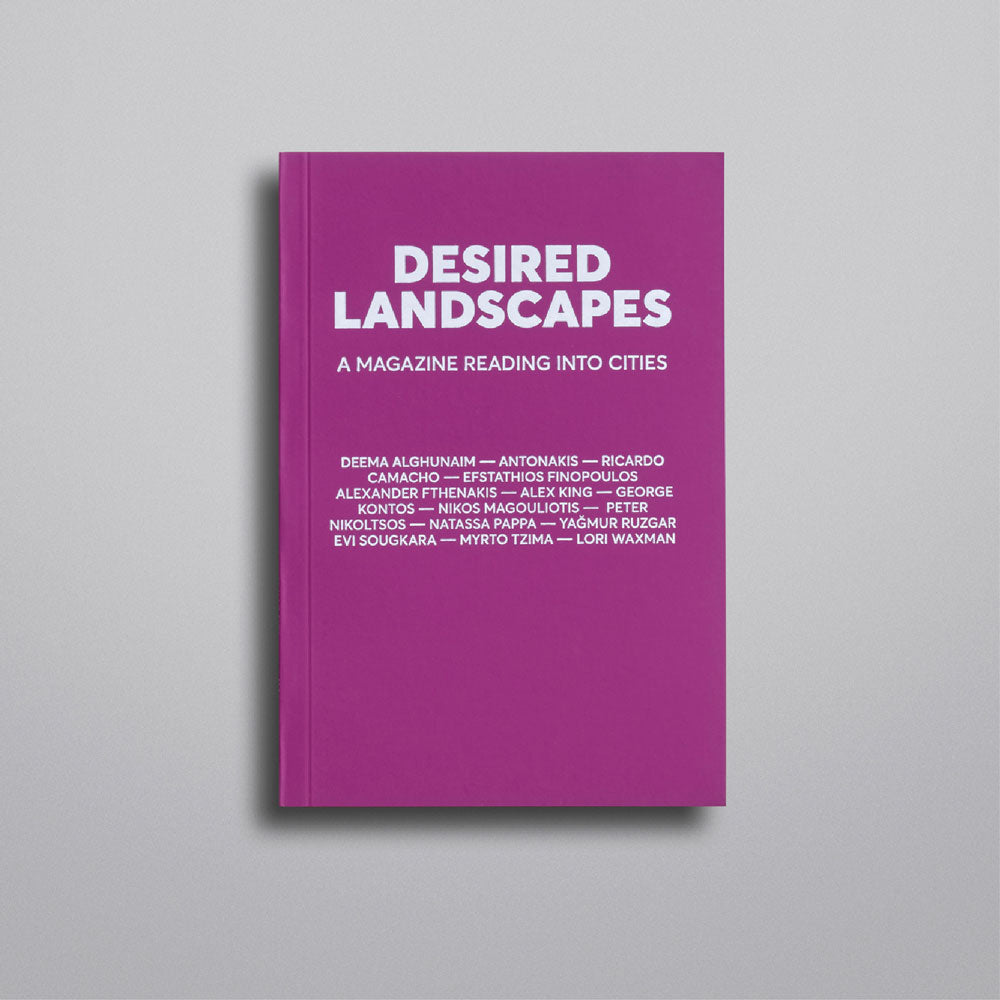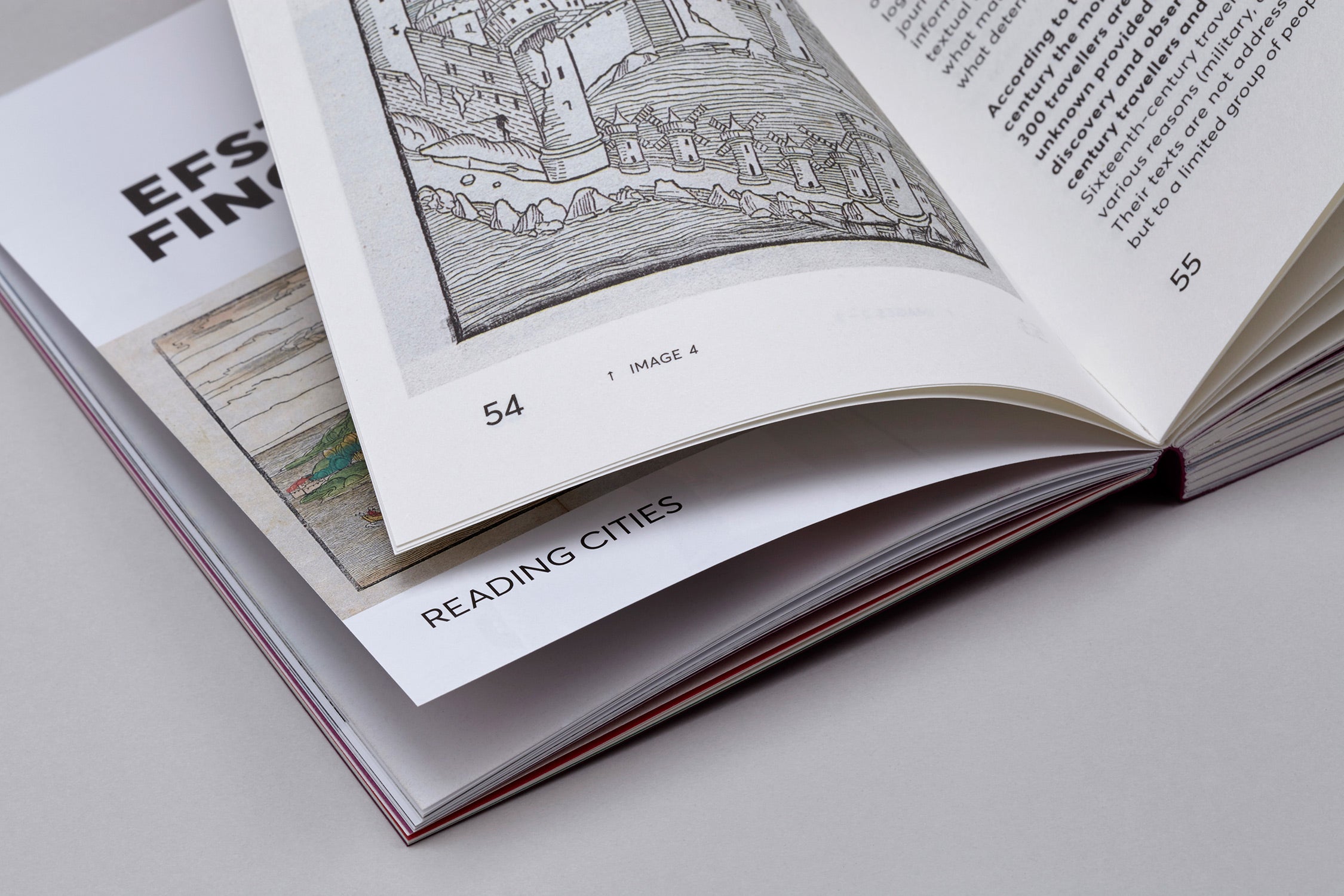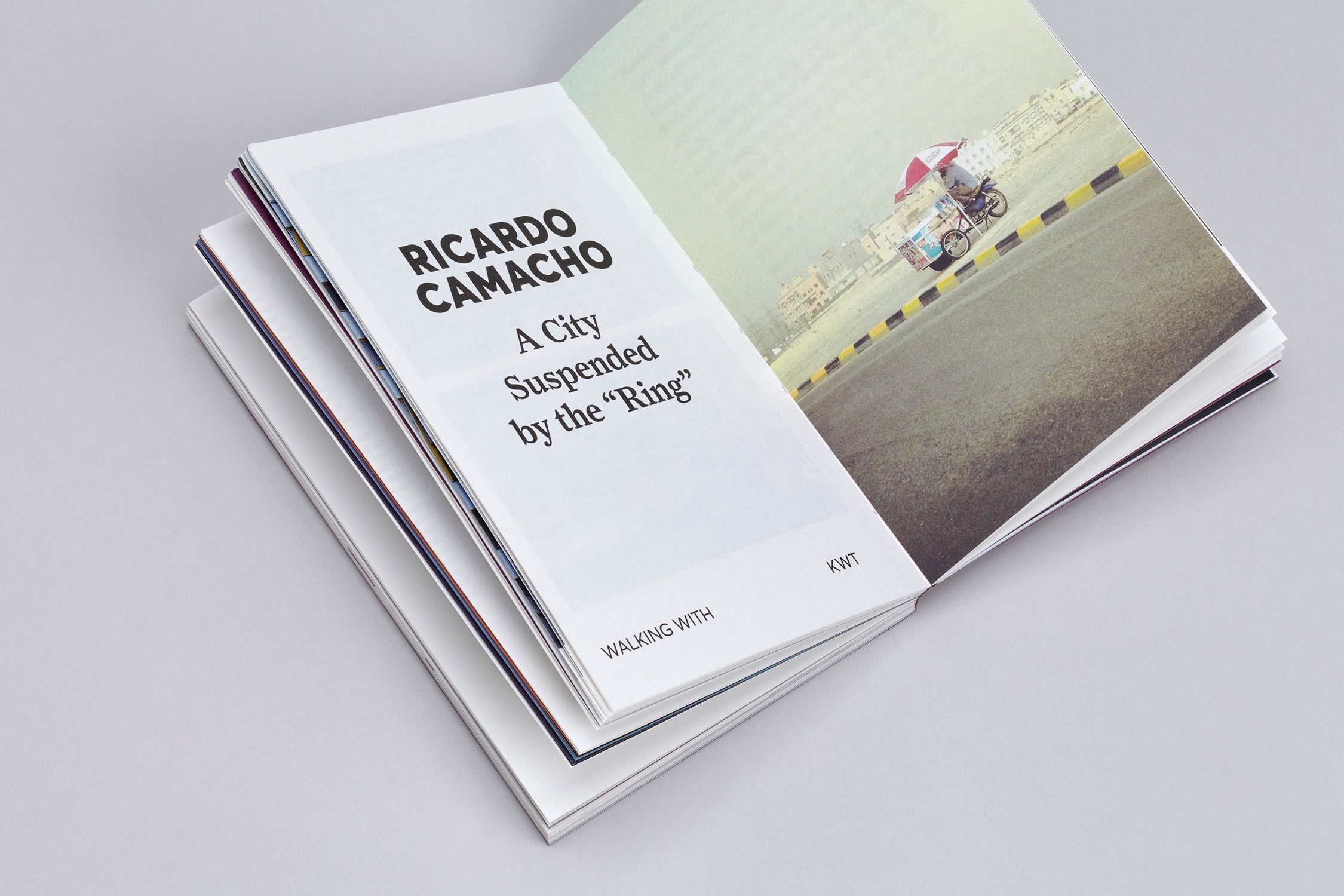 ISSUE 01
Desired landscapes exist in our fantasies. They are postcards depicting distant vistas – unvisited or perhaps unforgettable. Projections of possible homes, of streets yet to be discovered and of urban clichés to be demystified. This magazine is all about that. It explores the sense of a place. It is a collection of person-to-place bonds, urban observations and poetic snapshots.

Issue 1 takes you to ATHENS – TOKYO – MUNICH – ISTANBUL – LOS ANGELES – BEIRUT – LONDON – KUWAIT – BERLIN – MOSCOW – PARIS
COME WANDER WITH US!
I Had Nowhere to Go   Athens, the city we love to hate, and hate to love.

A Collector's Imaginary Cities   Efstathios' Finolopoulos last interview about travel representations in the centuries before industrialization and the birth of tourism. 
Two Readings of Land   A city just through text, a linguistic trip to an unreaveled destination.
Let it be L.A.   The most abbreviated and referenced city.
Tōkyō Dazzle   Directions for patterns of flow. A guide to an inexpressible there.
Karagioz Berde   The dichotomies of "high" and "low" in the architecture of Athens.
A City Suspended by the "Ring"   A walk to an captivatingly unwelcoming present of failed futures. 
–
Watch Stack Magazines video review for this issue