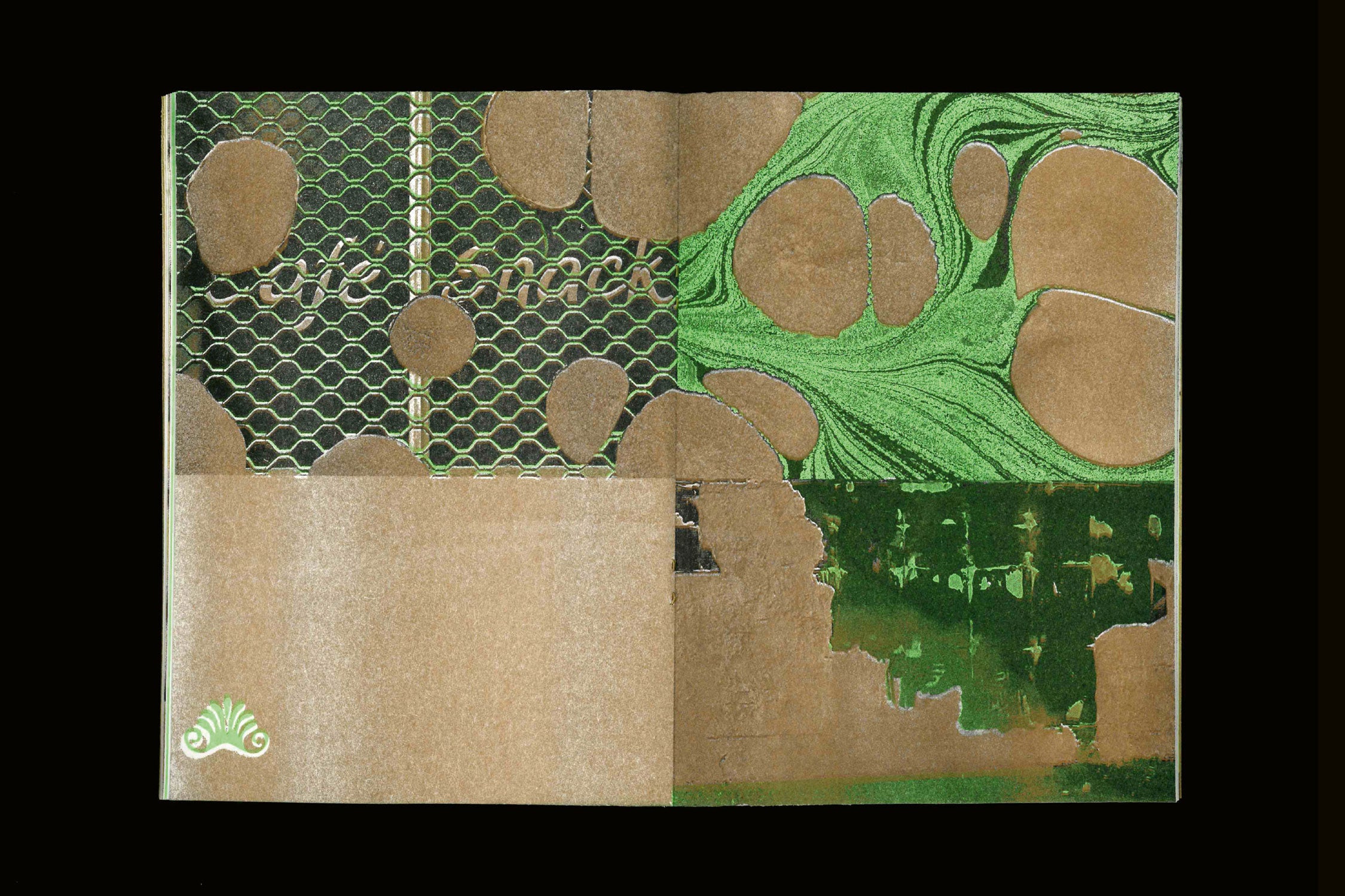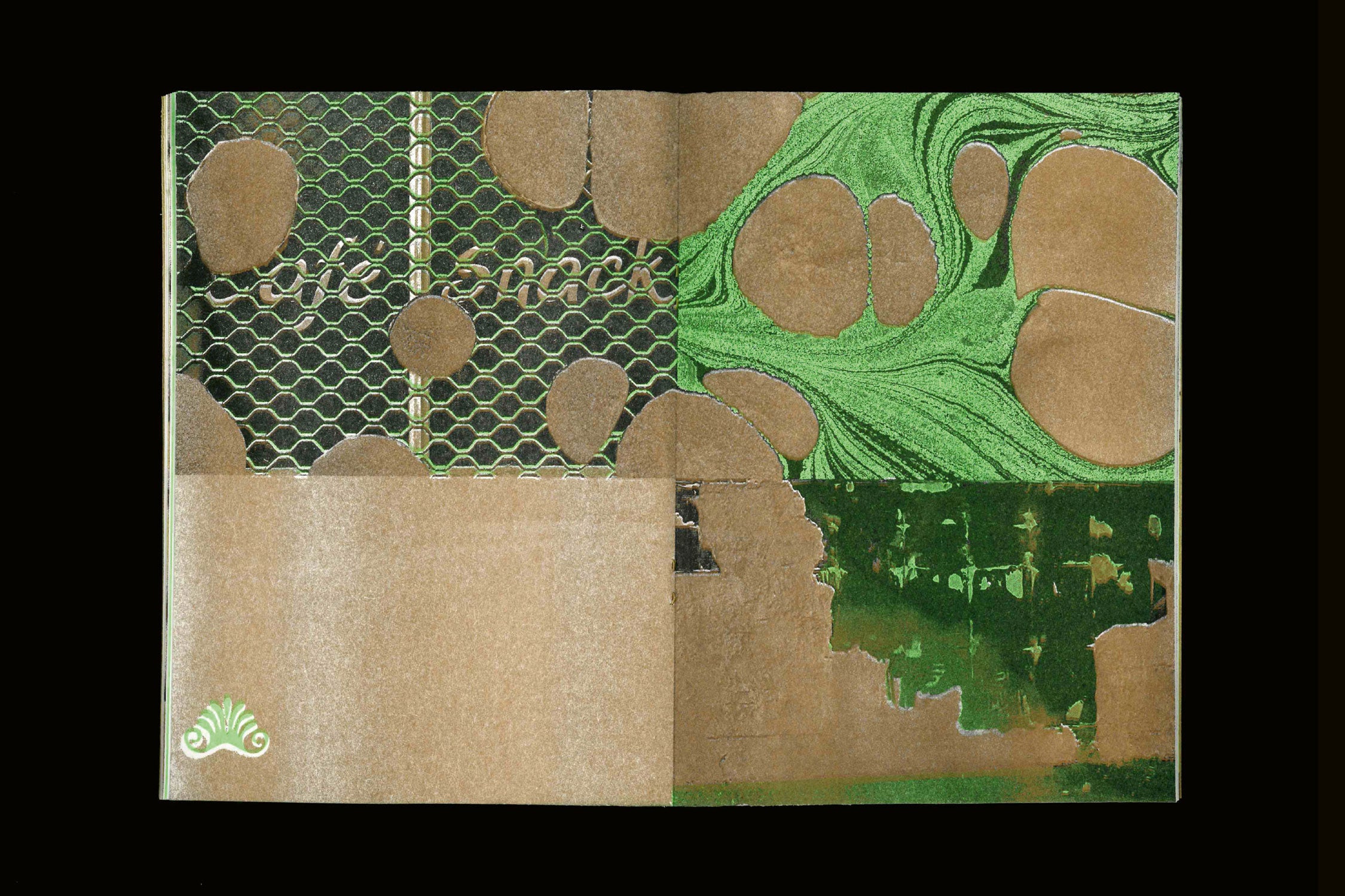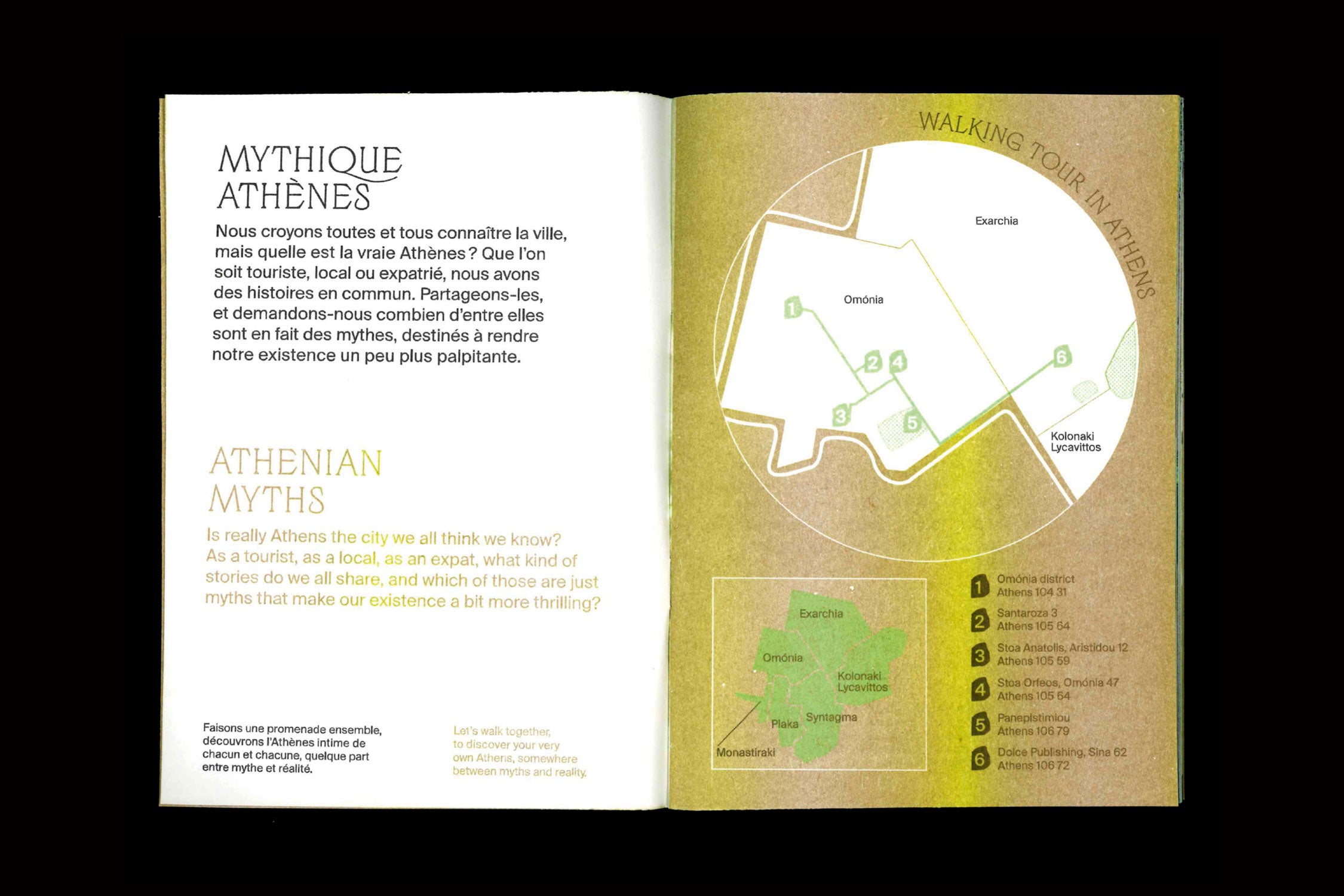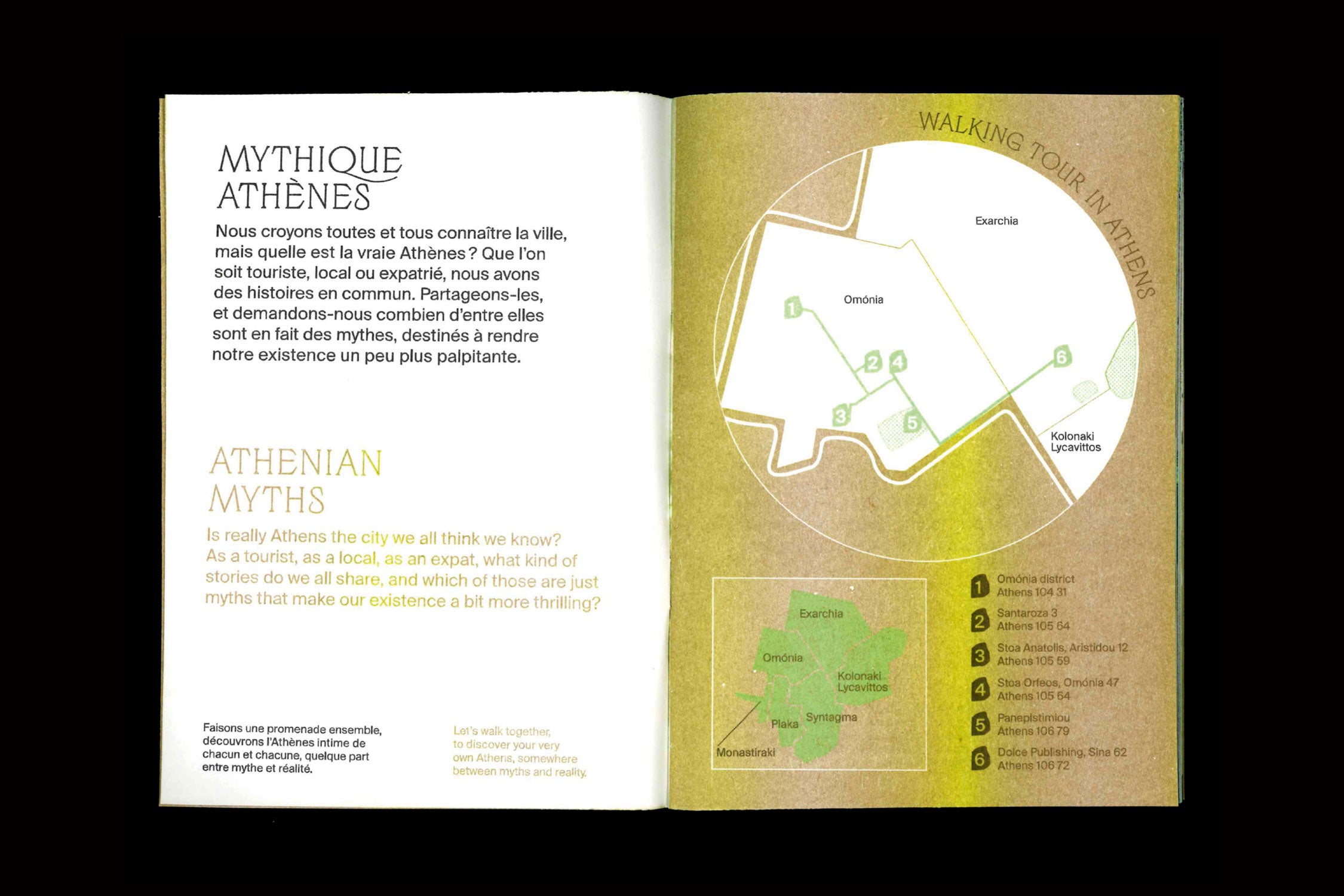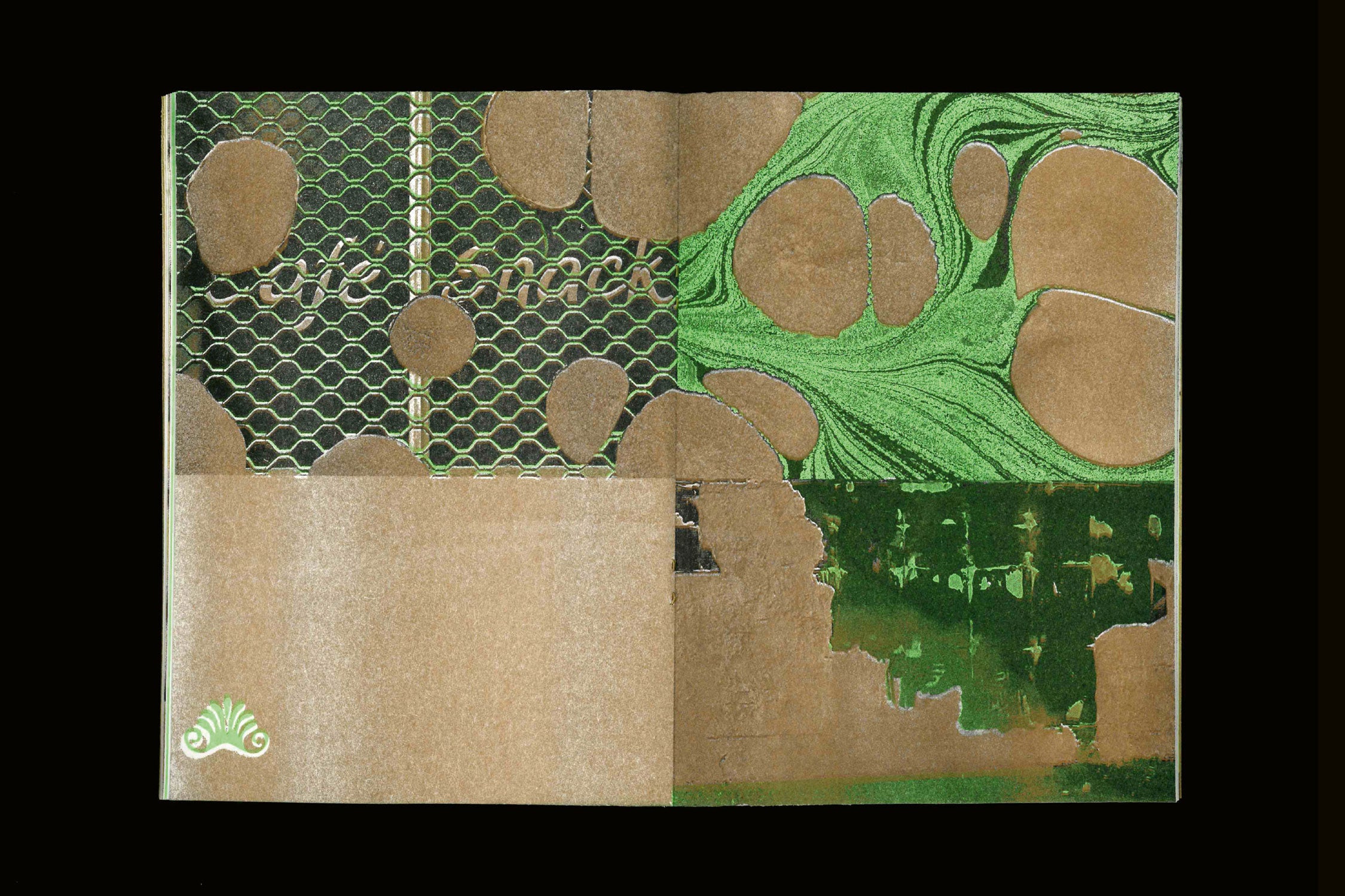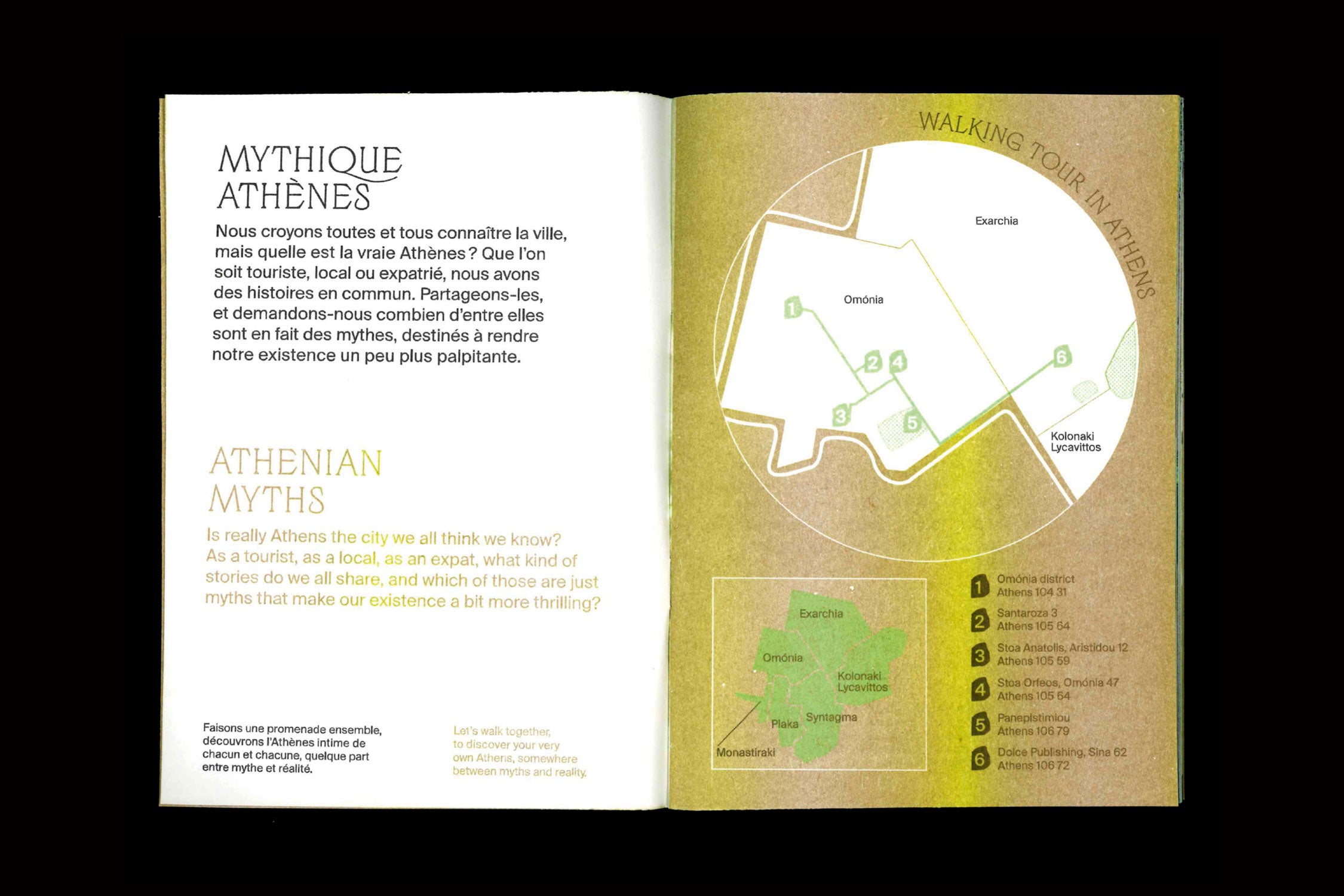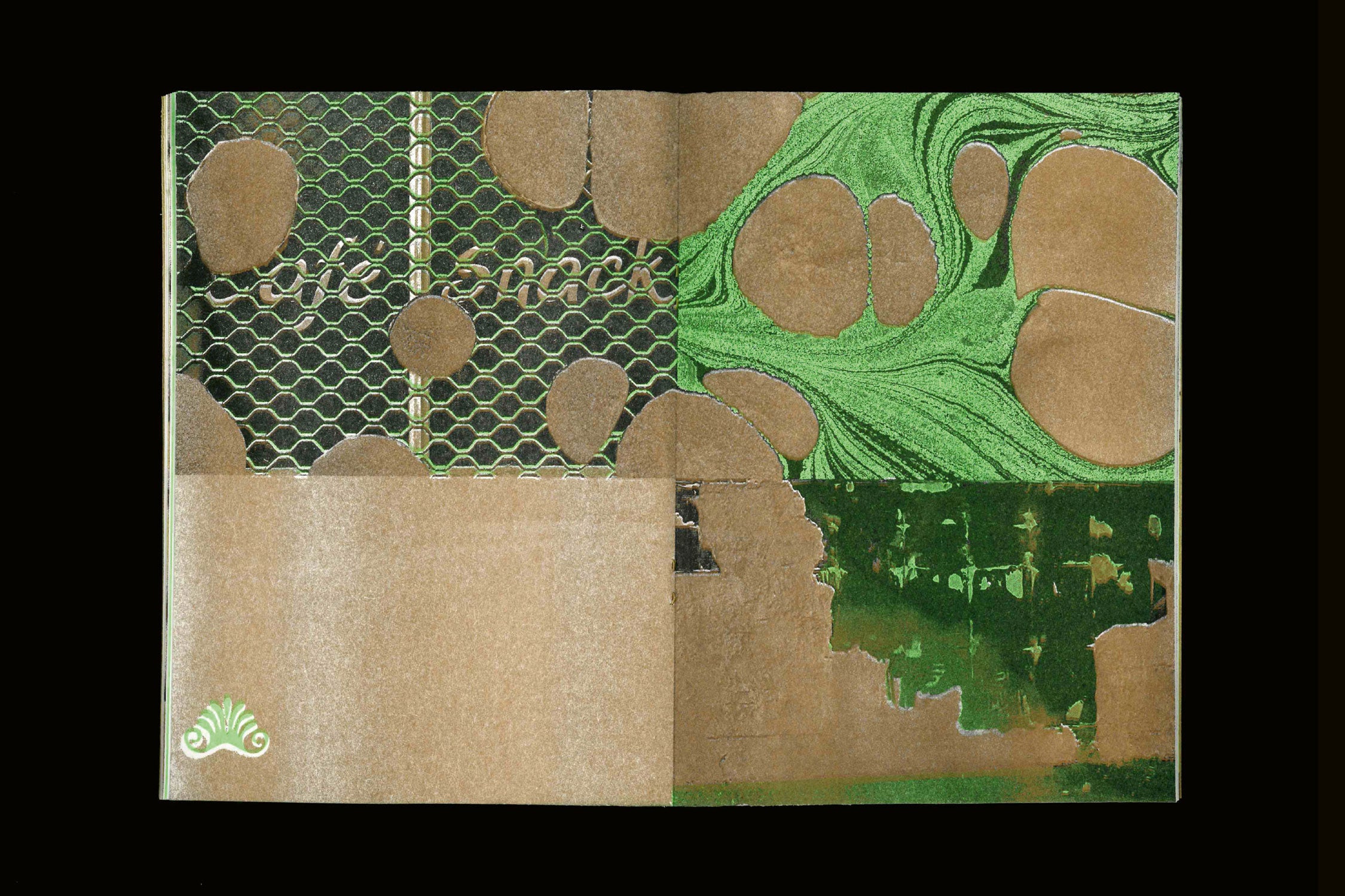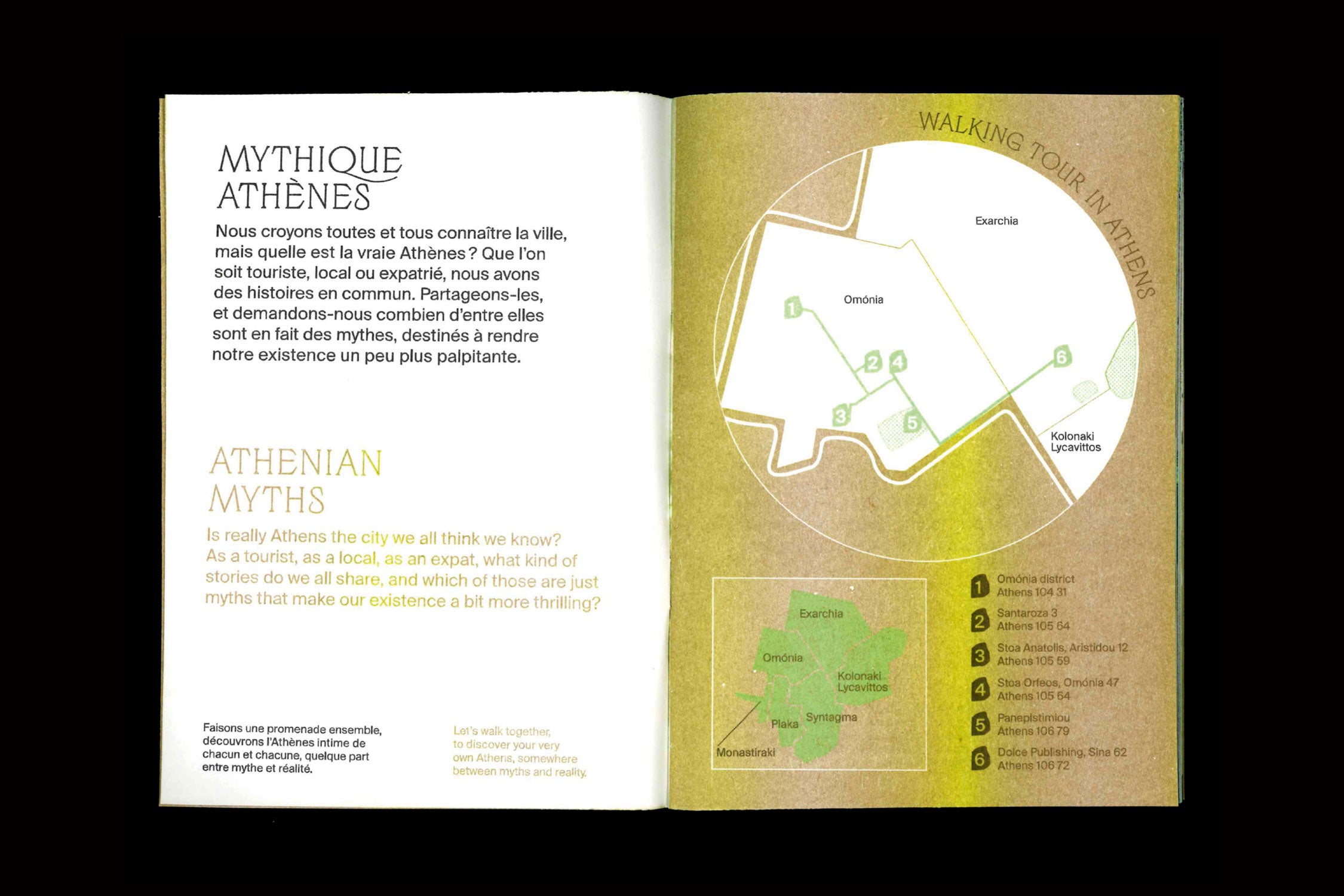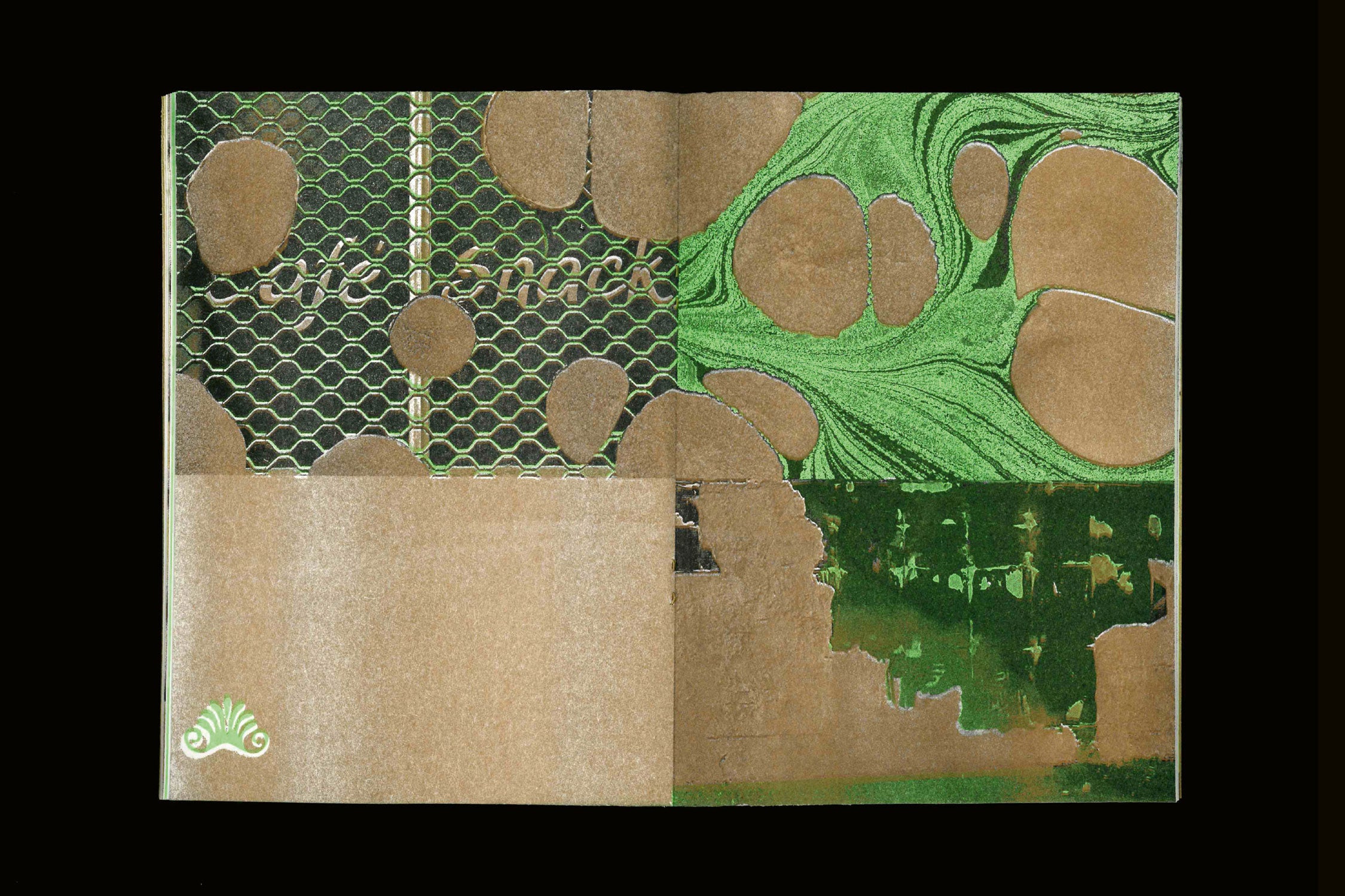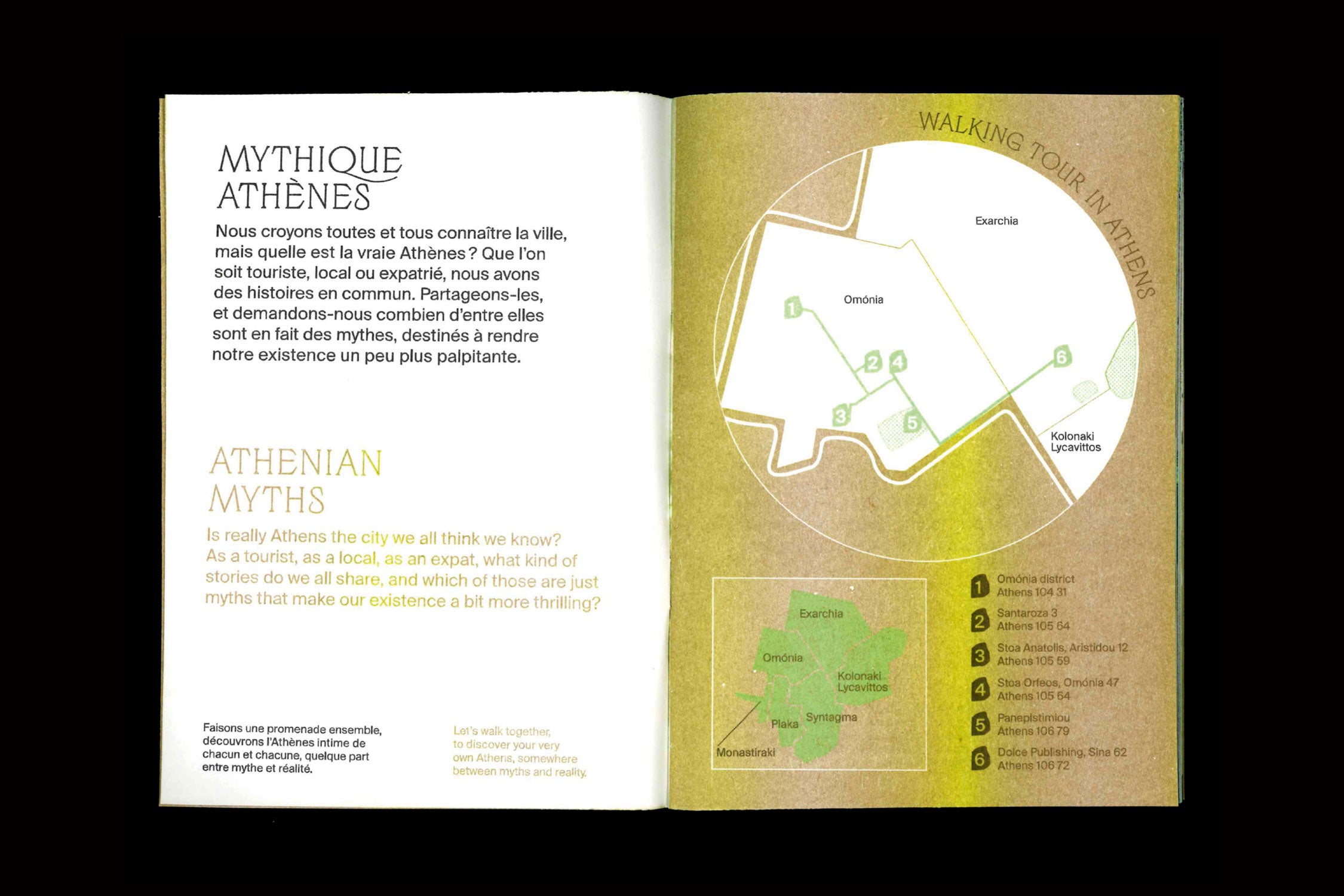 Urban Myths – Riso Print
Is really Athens the city we all think we know? As a tourist, as a local, as an expat, what kind of stories do we all share, and which of those are just myths that make our existence a bit more thrilling? 

THIS ZINE HELPS YOU DISCOVER YOUR VERY OWN ATHENS, SOMEWHERE BETWEEN MYTHS AND REALITY. 
Urban Myths is a walk through the heart of Athens to discover its urban myths. Dormant stories that circulate among local residents, or fascinated tourists. From ancient symbols and ownership myths, to the lost allure of commerce and illegible Greek typography. All blent together, to the point that «The person who thinks he has found the ultimate truth is wrong.» as Campbell thinks. 
–
This is a limited edition publication printed in Riso by Dolce Publishers, for the occasion of the launch of Cercle Magazine, a French independent and thematic magazine published once a year.
Numbered and limited edition of 120 copies
3 colors (fluo green, metallic gold et black)
32 pages
A5 (14,8 x 21cm)